Today we present in 1051 Magazine another premiere of one of those labels that we like so much, Citizens Of Vice, that always brings us the warmth of their releases, so grateful in these cold winter months and that gives us hope that this year we can enjoy a summer closer to normality.
And on this occasion, an artist who has already released on the label in the past returns to Citizens Of Vice. Andy Buchan, a British all-rounder, DJ, producer and music journalist, has been touring the world before settling back in Leeds. He is also the founder and manager of a record label, as he is the owner of Hot Gorrila.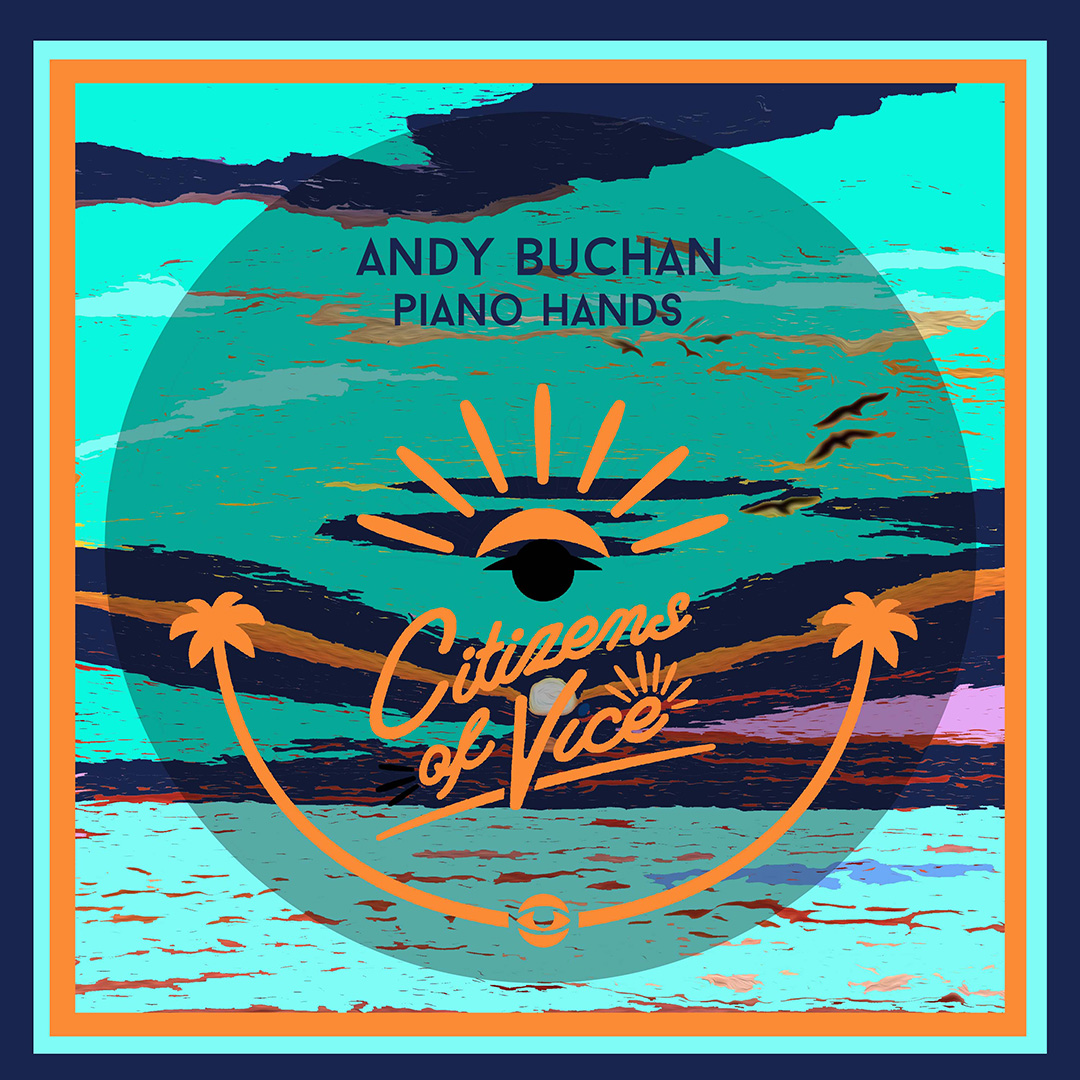 A tireless worker of Funk, Disco and House in his productions, this new EP fuses the styles. In Piano Hands there are shades of these trends, and the title track of the EP, which we present exclusively, is a good proof of this. House percussive start, with strings that call to Disco, a strong bass line and a piano that takes you back to classic House. A perfect combination for the dancefloor.
---