Italian producer and DJ Gian Franco Bujaroni aka Kabaret Maker was born in Sardinia in 1979, with a career that has taken him to clubs all over Europe, including long residencies in Ibiza. This time he gives us an exotic and introspective release, the EP Bellissima In Dakar. Kabaret's performances have always been an elegant mix of genres, infused with acid sounds, breakbeats, electronica and world music, and all these influences can be heard on this EP. A fantastic journey in a wintry ocean where the future and the past meet to evoke a new world. Hinted rhythms, ancestral choruses and deep bass lines, modern house vibes with a poetic voice in Italian describing an ancient route, to take shelter and get a tea in the desert.
Today on 1051 Magazine we have the premiere of one of the tracks from this EP, Il Re Della Persia, with a remix by a true electronic music legend. Maestro Matthew Bushwacka tweaks and restructures the original track, giving it depth and density for the dancefloor.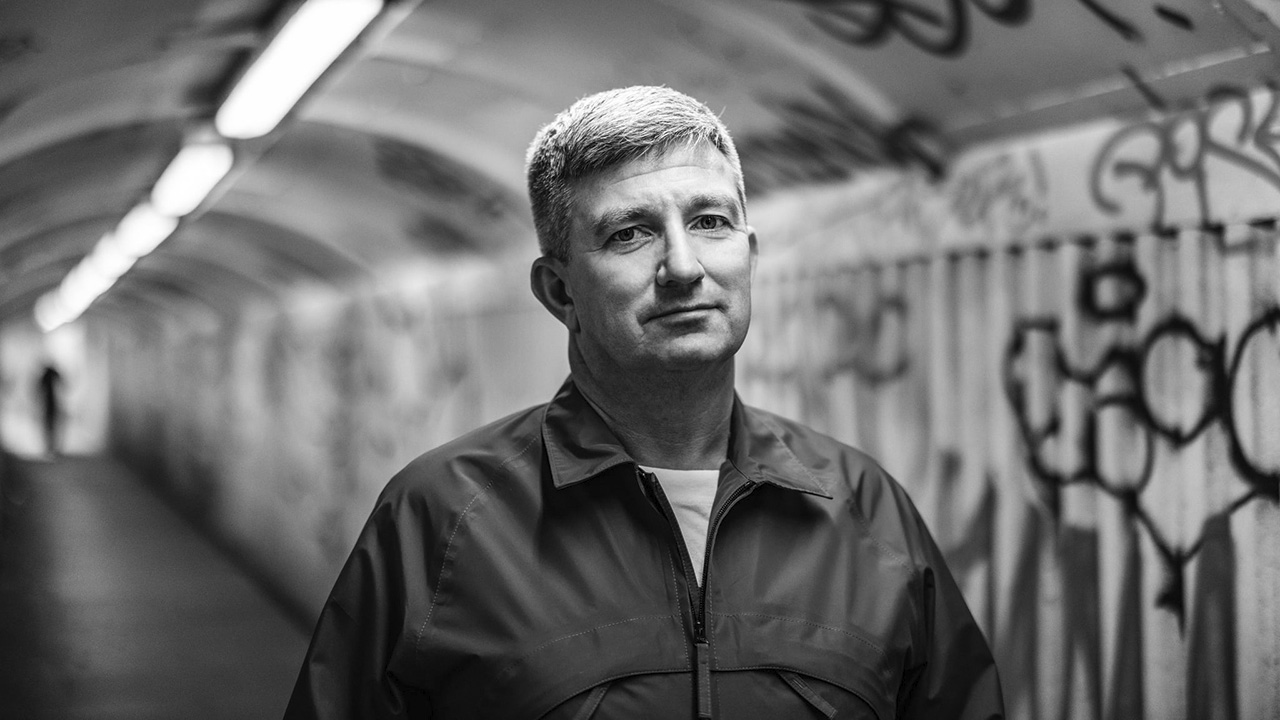 Kabaret and Bushwacka! first met a long time ago while on tour, then their paths have met again in Ibiza where Kabaret has spent many years and Matthew has been a regular for decades, and their remix is like a way of reconnecting the passion that unites them for a sound they love.
Release date, April 8th on OGU Records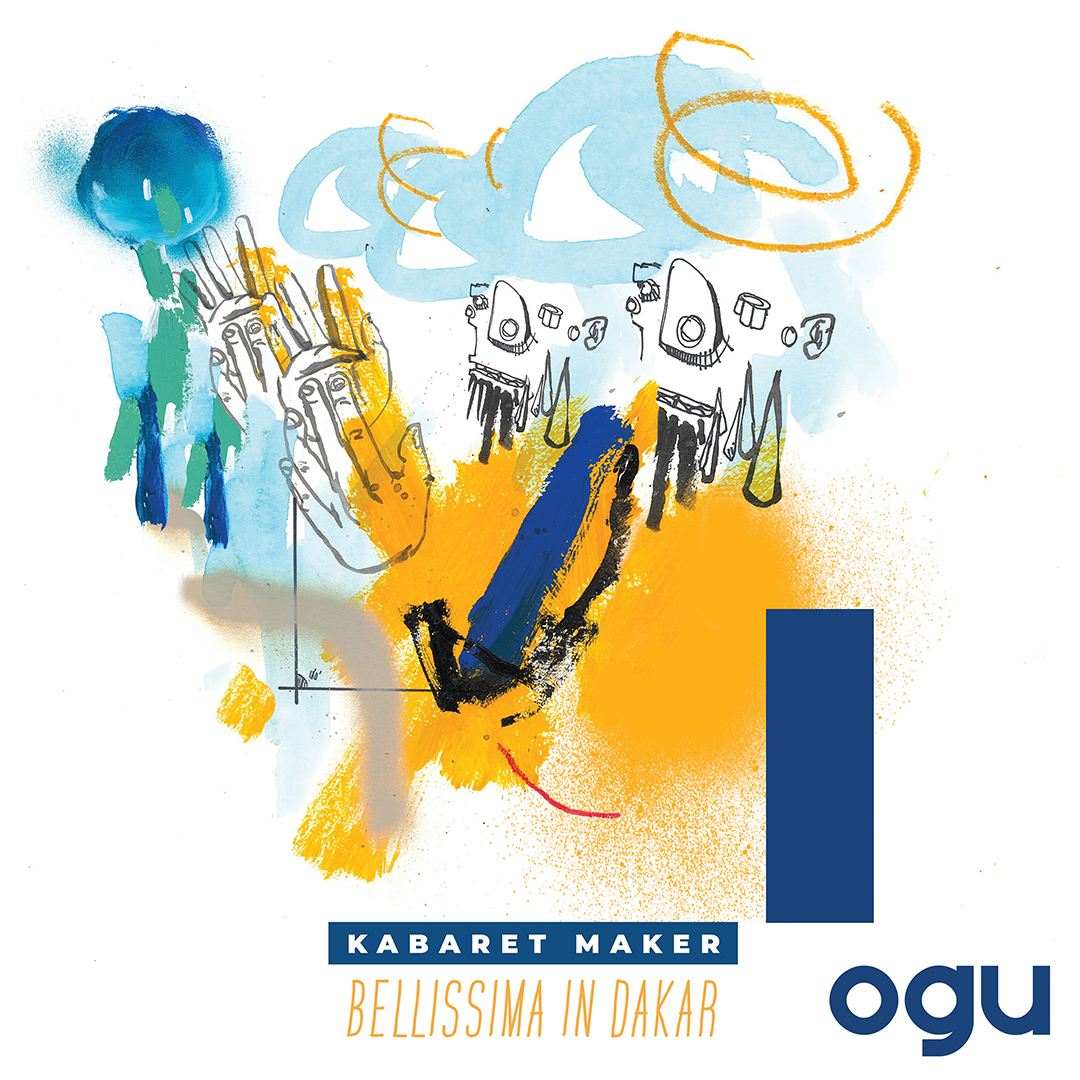 ---