There is a daily torrent of releases labelled Techno, but the truth is that it is also increasingly difficult to find anything noteworthy.
In today's case, the reason is clear. Its creator has been carving new grooves in each of his productions for more than two decades… apart from being resident at Berghain for more than a decade, among many other achievements.
Phillip Sollmann aka Efdemin was born in 1974 in the German city of Kassel, and legend says that even as a child he loved to hit everything he came across to see how it sounded. This spirit of discovering new sounds has been present throughout his career, in which, apart from being a resident in the Berlin club and the Panorama Bar and having played all over the world, he has released a good number of productions. It is also worth mentioning his extensive list of remixes for other artists, which includes names such as Pantha Du Prince, Depeche Mode, Sascha Funke, Tiga, DJ Koze and Moby among others.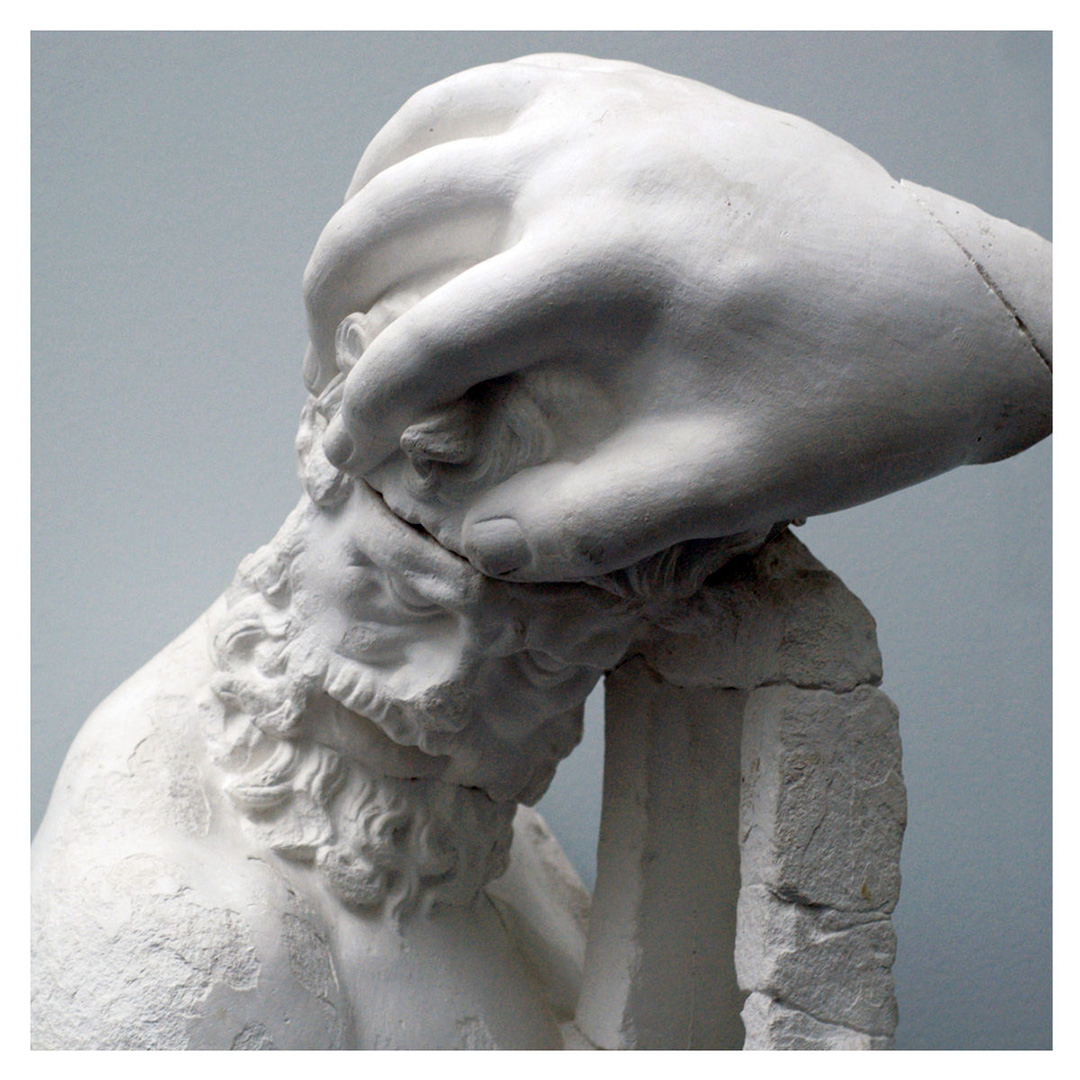 Today we are delighted with his new EP, Mono, which will reach the public on 8 April through Counterchange, the Berlin label founded by the British Ed Davenport aka Inland.
The EP kicks off with the title track, Mono, a sonic slab of rough and punchy yet organic Techno with a beautiful synth pattern that makes for a perfect dancefloor mix. If there is one common rule in Efdemin's career as a producer, it is to avoid monotony at all costs. Subconscious Dub is the second cut, where the raw power drops its presence to make way for an almost minimalist path, without abandoning the dancefloor thanks to its steady beat.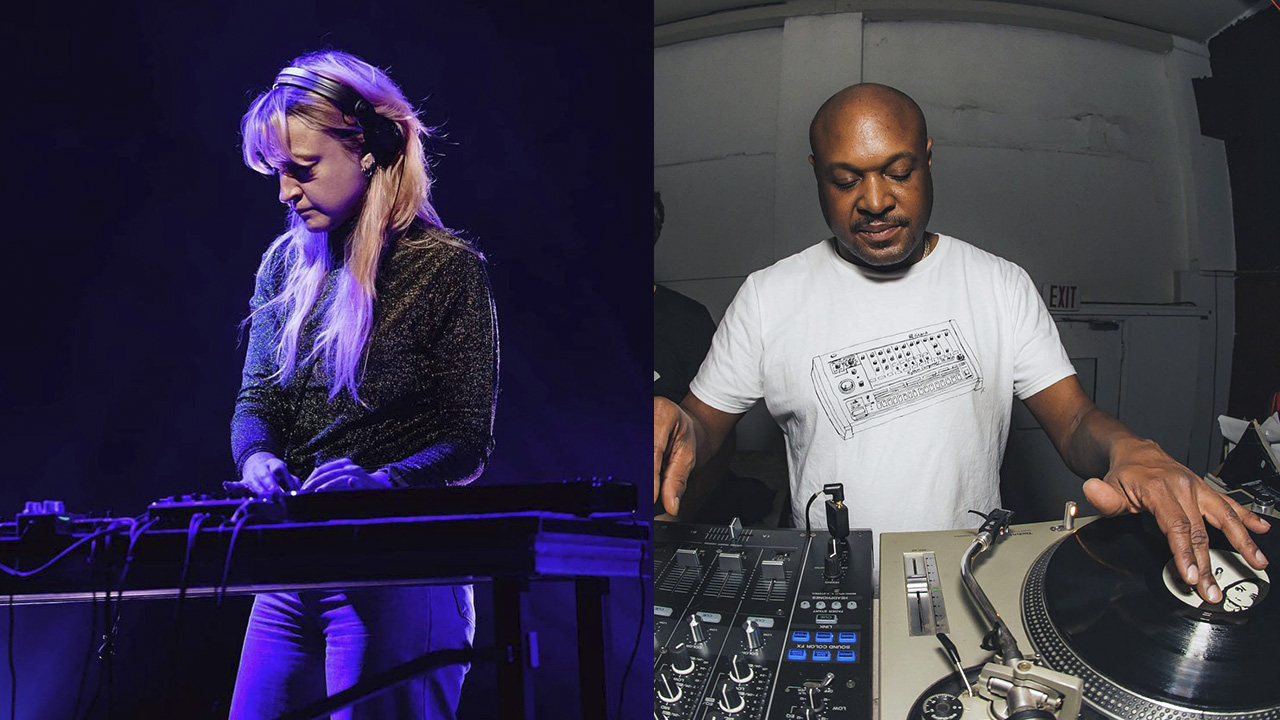 Johanna Knutsson, Swedish DJ and producer based in Berlin and veteran of the scene in the German capital, is in charge of remixing Sequence 100, the next track on the EP. It's a wonderful Ambient journey of dense beauty and beatless emotions, little more can be said about Knutsson's incredible work on the original. The remix of Sequence 100 that closes the EP is another gem that begins with a certain link to the previous one, an ethereal pad that is overwhelmed by an energetic bass drum that foreshadows a completely different journey. The superb remix straight to the heart of the dancefloor is handled by Ron Maney, better known as DJ Skull, spearhead of Chicago's underground sound.
One of the most complete EP's we've heard so far in 2022. Pure delight.
Pre order available here 
---