British DJ and producer Aubrey Fry's eclectic tastes span the entire spectrum of electronic music.
Aubrey grew up musically (like so many other British DJs and producers) in the shadow of rave sound systems, and began his DJing career in Brighton, becoming a resident at Stompa Phunk, a club in the seaside town that even back in the day hosted unforgettable nights in the city's underground. During this period, Aubrey began studying music technology, which opened up his career prospects when, in addition to DJing, he learned to produce. Thanks to this, he was able to work with such important people as Phil Hartnoll (Orbital), Juno Reactor and Adam Freeland.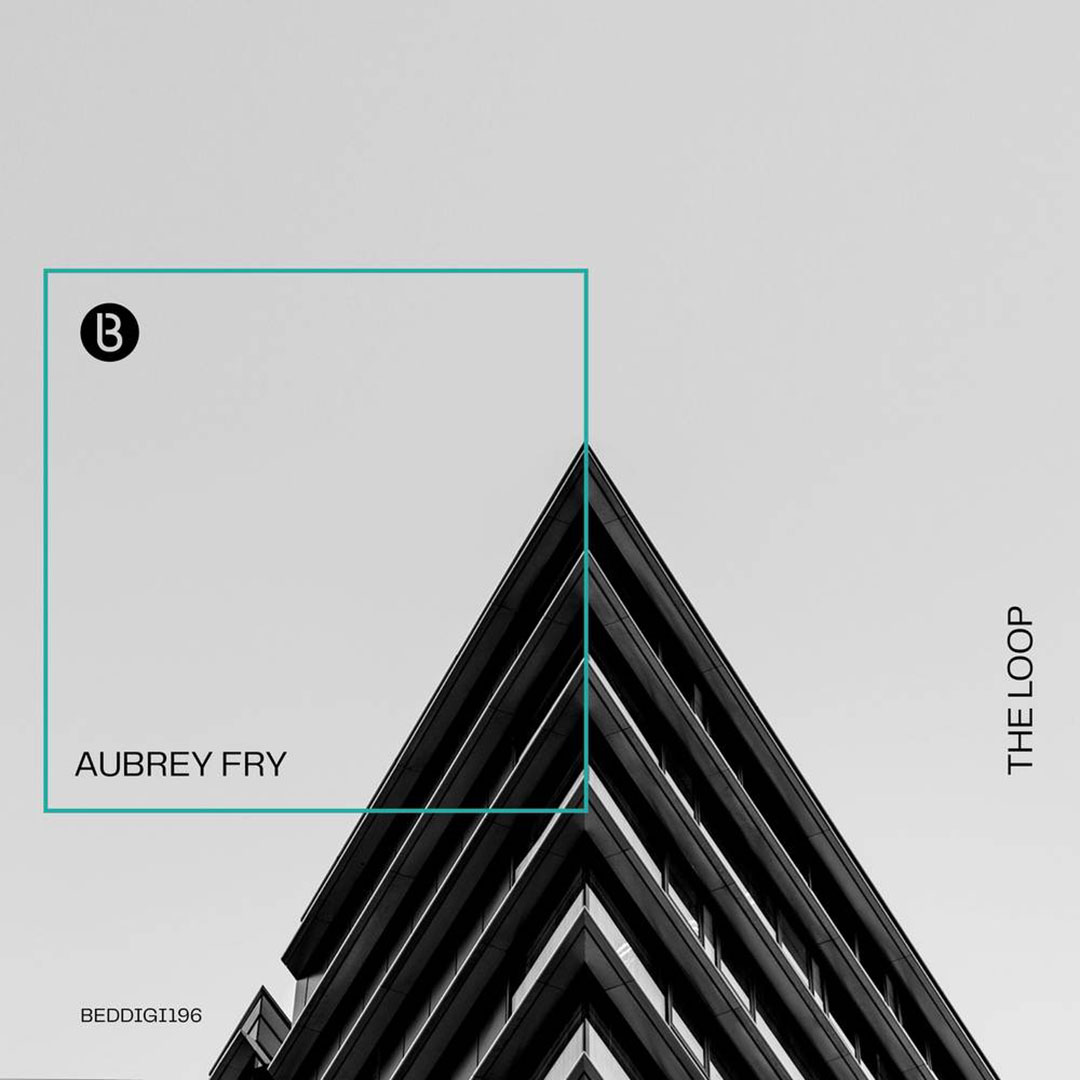 But Aubrey took a sabbatical from music production for fifteen years, and somewhere lost in the wildest part of Wales, he started to create again and his work has been so significant that he has managed to get a label like Bedrock to release his new work.
Aubrey shares two versions of 'The Loop'. The euphoric explorations of the original mix bring a beatless arrangement with a dazzling array of expressive synth work and stunning melodic writing. The 'Extra-Vaganza AF' mix deepens the theme, with a drum groove and darker sonic explorations for those magical moments in the night.
As always, who better than the author to talk about his work: "I wrote the basis of the loop in one day. From a composition point of view, the idea was to use a single loop of music to create a track. I spent some time working out the interpretation of the track and making the flow of the sound work over time in a looped root. It's not something I normally do, but I sent it to a couple of friends before I started adding the drums, just the basic arrangement. One of them immediately left me a message after listening to it once in his van and suggested I do a mix without a beat, as it already sounded amazing. I think deep down I knew that, otherwise I wouldn't have sent it out like that, and I decided to be bold and keep the original track without a beat".
Available here 
---