Scotland has always been a fertile land for music, that's no surprise. And in this day and age, we continue to find artists bringing exciting productions, and Glasgow is a hotbed for the underground electronic scene.
From there comes Scott McKay, aka Fear-E, a hard-working craftsman who doesn't just cultivate Techno (even though it's his best speciality) as he handles versatility and eclecticism with high efficiency. Last year we could already appreciate all this when we reviewed his Mechanical Music For Brighter Days, which he released on Dark Entries.
Since then there have been developments in his career, and an important one has been the birth of his own record label, Posh End Music, where his debut album, Clydeside Tales, will be released on May 27th. A title with deep roots in his city, as the River Clyde is the artery that runs through the Scottish city.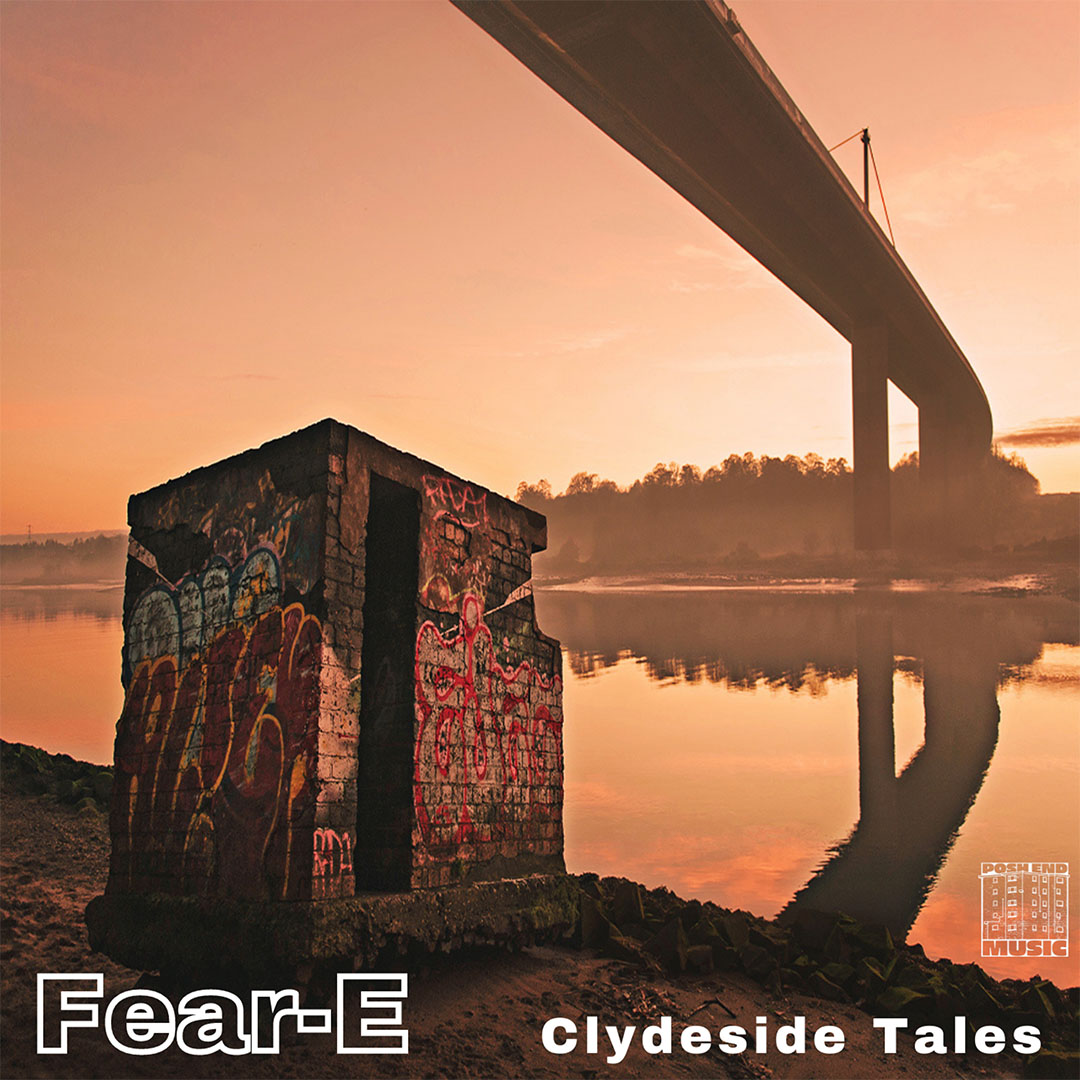 In Clydeside Tales we will find Techno, organic, with a great old skool flavour in some cases that will take us to Detroit, as will happen with Chicago and some touches of that classic House that we can hear in On A Strawberry in Duntoucher, which ends with an Acid infusion. Or sometimes there will be cosmic Electro as in the case of Celestial Elevation or elegant and intense exercises of a more relaxed rhythm like The Yin And The Yang. Or we can travel to a Rave as with XTC On My Mind.
This release is a constant battle against tedium and boredom. Scott McKay delivers a debut album that completes his recording career (so far) and is one of those hidden gems that are worth discovering.
Release date, May 27th on Posh End Music, pre order available here
---