In the 1051 office we are more and more fans of Toy Tonics every day, because the German label is getting better and better with every new release.
The latest of them is this huge Night Sky, with two young and talented culprits, Cody Currie and Eliza Rose.
The first of them, the author of the track, is a keyboard player, singer, producer and DJ who we don't know if he's even twenty-six yet. He grew up in London, where he studied music and began to soak up various styles; he was at an underground rave as well as at Ronnie Scott's listening to jazz, something that was always heard at home.
In 2018 he moved to Berlin, where he settled down and got into the local scene. His first record release came a couple of years earlier, in 2016, and so far he has released on labels like Classic or Shall Not Fade.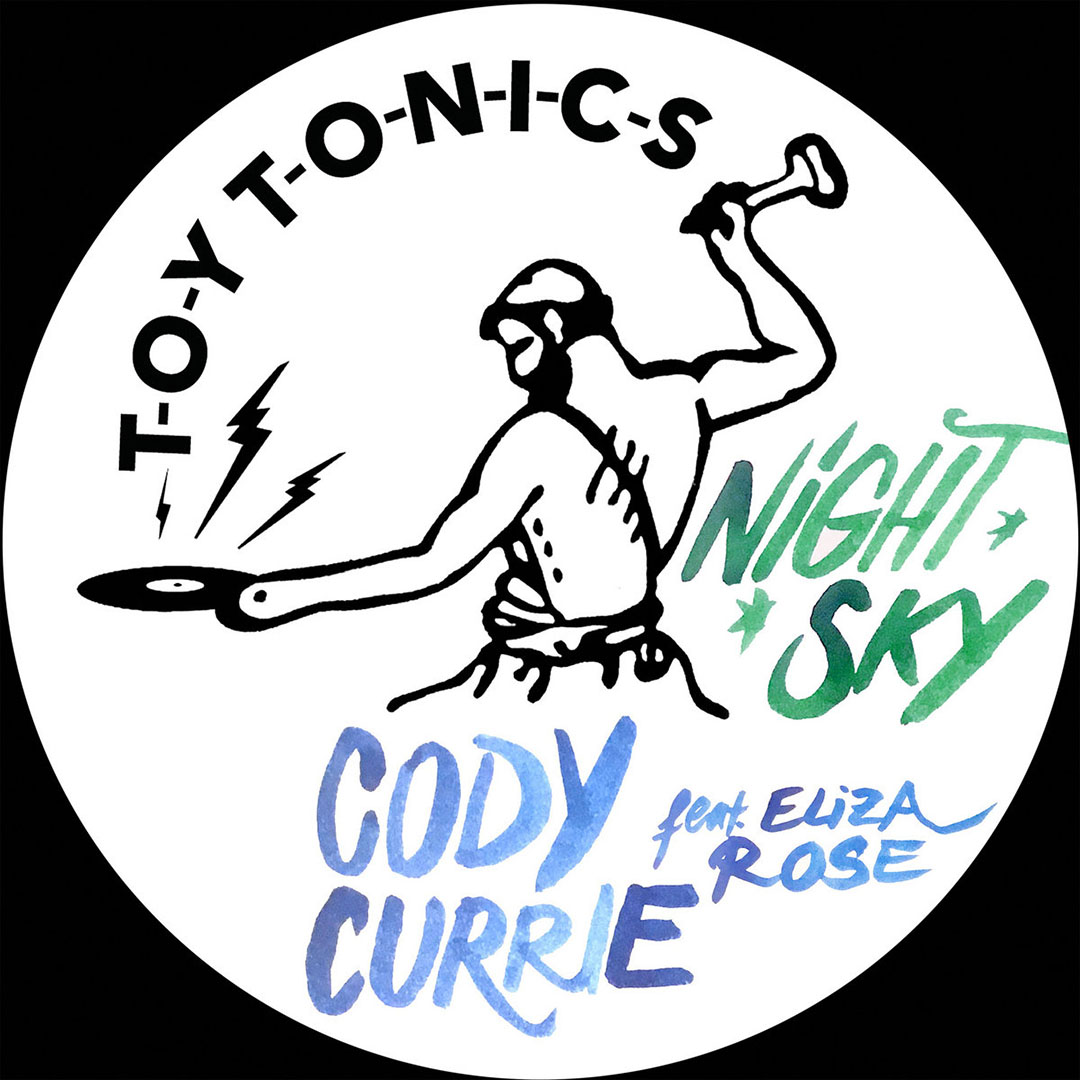 Eliza Rose is another Londoner, from Hackney, and has been writing her own songs since the age of fifteen. She is a DJ, producer, vocalist, radio host and label owner, Rosebud Recordings. Although her musical references may be partly anchored in the past, Eliza always looks ahead in her musical style and has a truly extraordinary register and vocal skills. Few vocalists in the present day will be as interesting as Hackney.
With this torrent of talent both musically and vocally, Night Sky is one of those gems that you come across from time to time, full of freshness, feeling and emotion. Five and a half minutes of Soulful House with Jazzy touches, of the highest quality, elegance and danceable groove, sprinkled with the extraordinary voice of Eliza Rose.
It is not the first time they have recorded together since they released the EP Flame in December 2021. But they couldn't meet in the studio because of the pandemic restrictions… we hope they were able to do so to record this Night Sky.
Available here
---