In the year 2022, Dan Ghenacia needs very few introductions, but, as we always say, if anyone has been living on Mars or under a rock for the past two decades, we'll make a brief introduction. French, DJ, producer, record shop and label owner, Ghenacia is one of the undisputed kings of the Parisian electronic underground, with more than two decades of professional experience as a producer. As a DJ, he has travelled the world, turning club and festival dancefloors upside down.
During the pandemic that gave humanity some much-needed downtime, Dan Ghenacia took the opportunity to delve into his passions outside of clubbing, leading him to pursue projects that embrace new non-dance territories as well as sound design. AWEED (Alpha Wave Experience, Electronica and Dub) will be a label that encompasses and caters to these experimental projects, as well as his club-oriented electronic productions, all under one platform.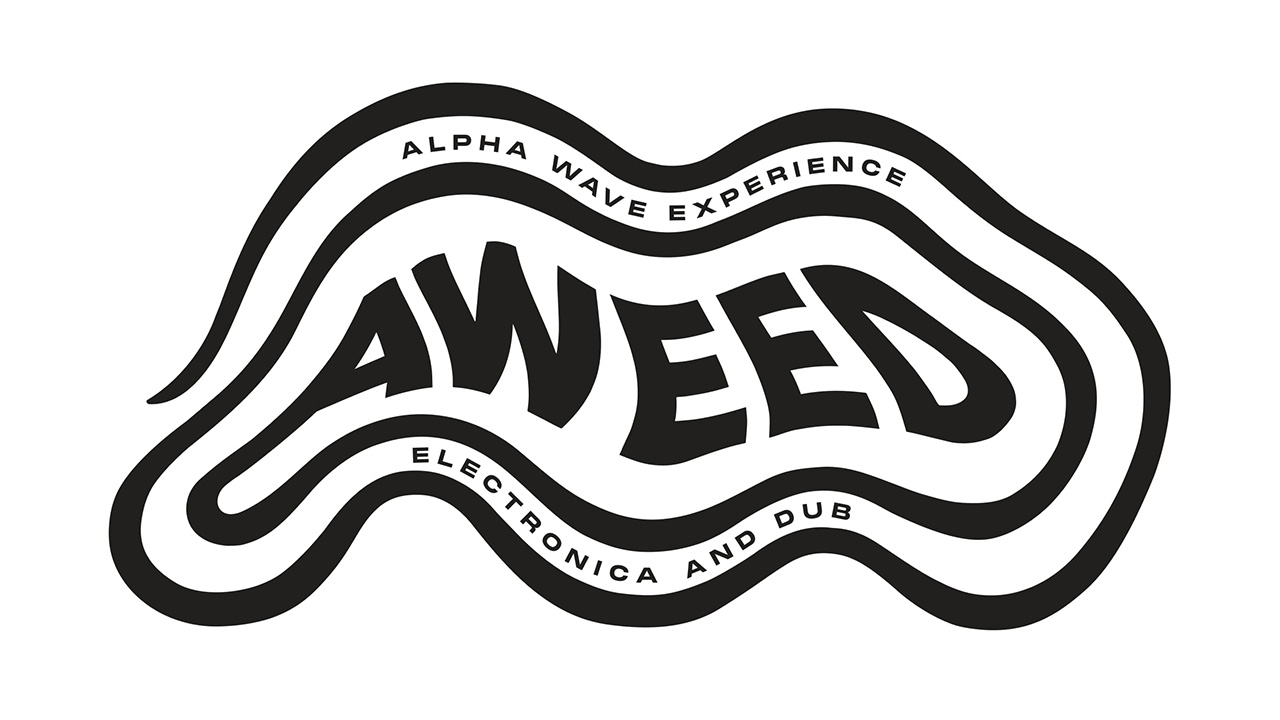 The exploration of experimental genres came naturally after developing the 'Dream Machine' which Dan first stumbled upon in 2014 while searching for new visual ideas for Apollonia shows. His fascination with the light machine and its capabilities led him to build his own with a team of engineers, combining it with specially designed sound to create a unique and meditative experience he called The Alpha Wave Experience.
"Dance music has always been in my DNA. On this new label, I will release many dance tracks as I did with my other labels Freak n' Chic and Apollonia, but as this year focused on introspection and reflection due to Covid-19, the releases will also include non-dance and ambient music. The latter genre has been very important to explore new horizons which has led us to create music and sounds with Tolga Fidan for projects such as Alpha Wave and sound design to accompany visual artists. This eclectic mix of music shows that I have struck the perfect balance between my crazy weekends and my more relaxed day to day life. I hope this label proves to be more mature and rounded, but still fun for all audiences". – Dan Ghenacia
One of the non-dance sounds on the new label is Art Of Wave, a sound design project formed with his friend and fellow producer Tolga Fidan to create sounds not only for The Alpha Wave Experience, but also for artworks in galleries, in order to offer a greater depth to the observation of art. Artists he has worked with so far on this project include Mathieu Chavaren Andres Ciccone, Ana Popescu and Etienne Gayard at Sobering Gallery (Paris) and Boa Lab Gallery (Lisbon), where Dan's studio is also located.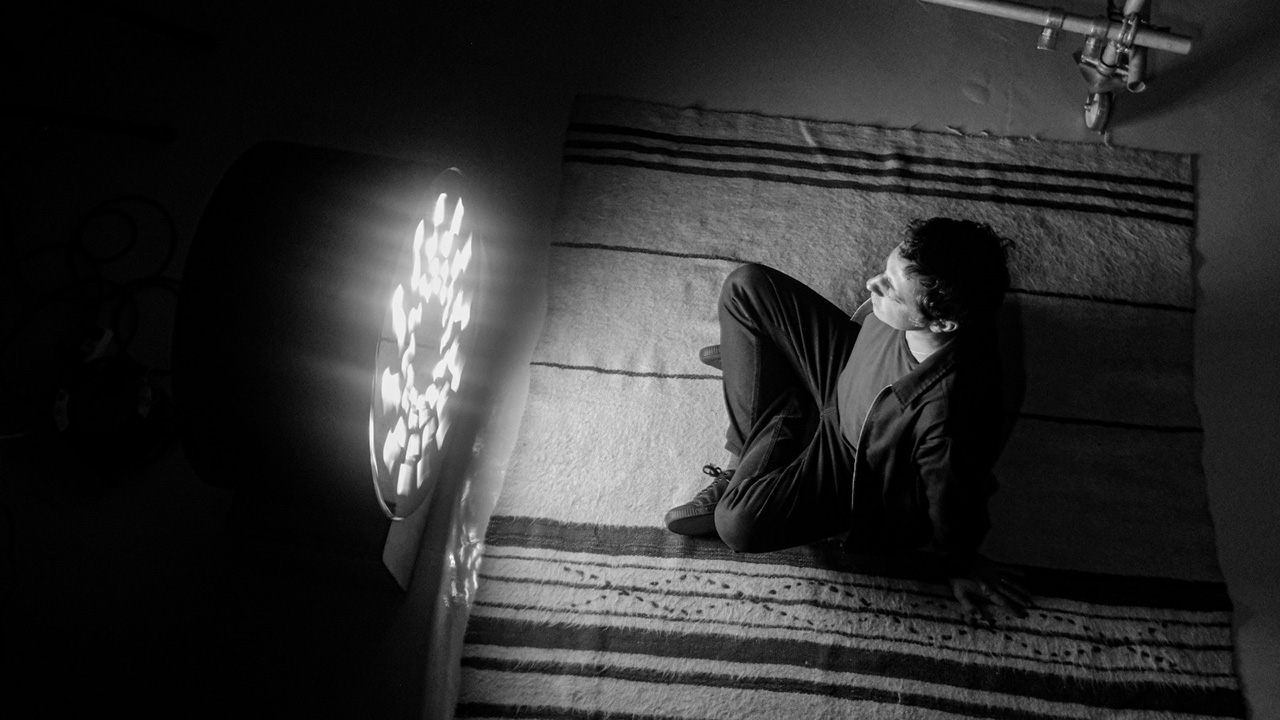 The second album to be released stems from his inspiration of living in Lisbon, Dig Da Dub focuses more on the live music of dub, reggae and world music, representing what he finds so prominent in the Portuguese city. He goes on to explain:
"Lisbon has a funny way of bringing people together. I randomly met sound engineer Dominique DB in a bar. In conversation, he asked me to remix a Terra Livre production with Manu Chao…. To be exploratory, I accepted the challenge to remix the whole album instead of just the track with Tolga Fidan. We liked to adopt the elements of live music and vocals, and so we came up with our idea of Dig Da Dub, a musical project that encompasses the Lisbon atmosphere, something relaxed, something you would listen to on the beach". — Dan Ghenacia.
The music under AWEED expresses the balance between Dan's club music spirit and music created to appreciate art and ourselves, presenting a back and forth between dance and art – a reflection of Dan's personal life.The label will release a different production from each genre, starting with the D EP, a 3 track dancefloor focused release. Detrance is a hypnotic, groove-filled Ghenacia-esque cut featuring trance-like arpeggiating synths, Detroit pads and flashes of warped vocals that add nostalgia to the mix. Detrance is the first in a series of NFT projects from Dan Ghenacia.
Zigzagging and elegant, Dubapest takes you on a jaunt through loops, twists and shudders paired with an addictive underlying groove and mysterious sporadic vocals. Dafternoon presents a nostalgic journey through time, with acid mini crushes, zaps and 80's vibes combined with funky undertones and a shoulder-shaking beat.
D EP release date, March 18th, pre order here
---