After a brief stint as a drummer in a punk band, Stefan Willenegger, alias DJ Mastra, discovered the turntables. In the early 1990s, when he was thirteen years old, his passion for DJing grew quickly with the electronic music that dominated the scene at the time. Due to his young age and thus the ban on going to parties, Stefan spent his time mixing cassettes, which he then sold in order to buy new records.
And so it went on for several years until Nik Leuenberger came into his life and things started to change. They met in '94 through one of Stefan's tapes. Nik saw the young DJ's great potential and booked him for small parties under the Bomb E label, which focused on the acid sound typical of the time. Mastra's reputation began to grow and soon he was known throughout the Bern party scene. Later in '99, Mastra got his first major gig at Zurich's Club Yellow, and in the same year, he managed five nights at Berlin's legendary Tresor. From those days it was only a few years before Stefan released his first record, a four-track EP on Marco Repetto's label Inzec Records.
Mastra is a fine stylist of Deep House, with that precious ability within the style to never bore with any of his tracks, which always bear that silky and careful personal trademark.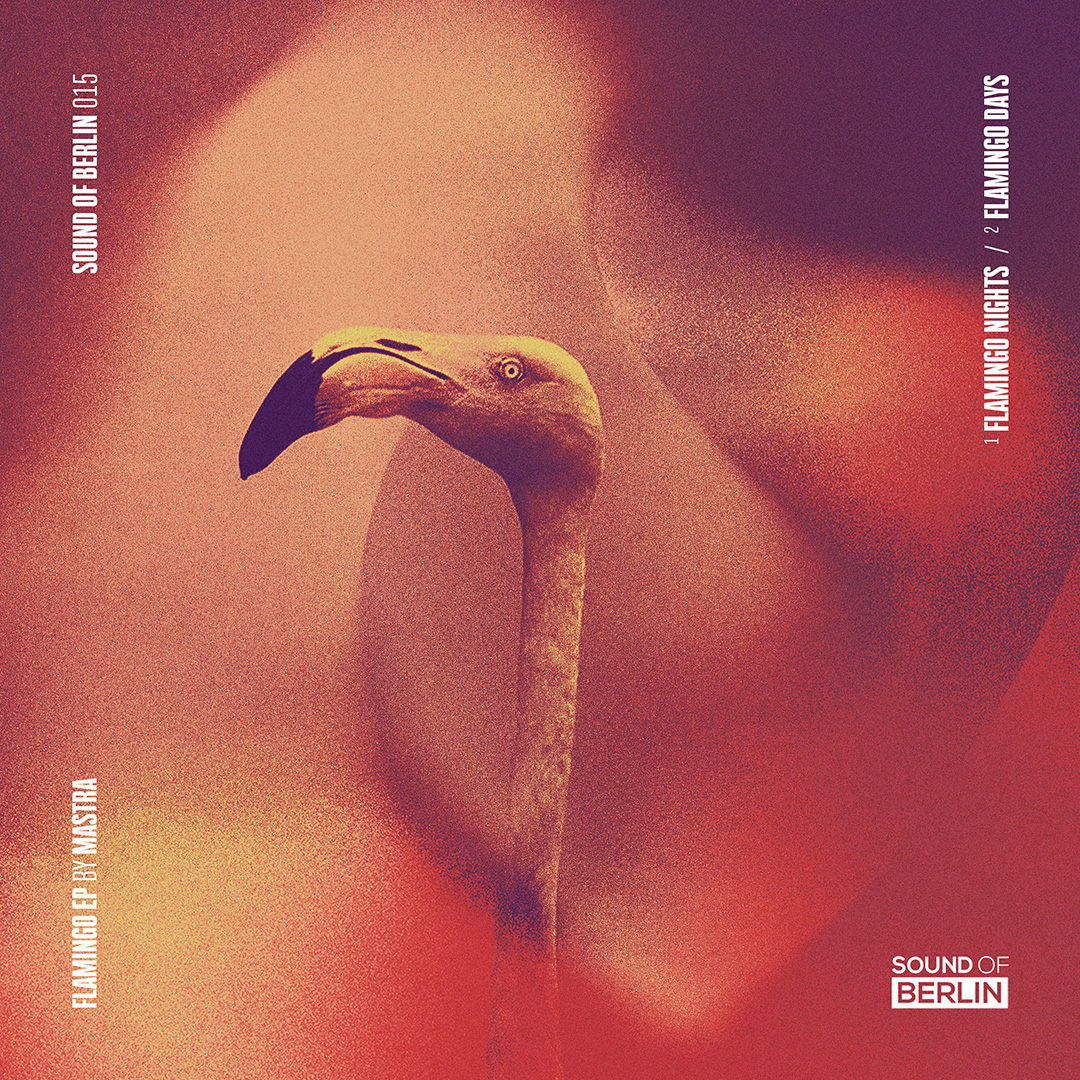 Thanks to all this, on April 29th will see the release of his new EP on Sound Of Berlin, which continues to fill his catalogue with dancefloor quality. The EP opens with Flamingo Nights, and closes with Flamingo Days, with beautifully crafted House that moves unabashedly between Minimal and Deep. A new banger for the clubs that are reopening their doors and those festivals that are beginning to flourish.
"For me, there has always been a fascination that music, or in other words audible frequencies, open up completely new horizons. It is the only form of conveying information that cannot be manipulated and has the ability to convey emotions. – Mastra adds.
This attention to detail, this meticulous attention to production is what gives their work that depth that sets them apart from other producers, something that is often lacking in this sometimes exhausting corner of dance music.
The Flamingo EP will be released digitally on April 29th, followed by a music video from Guza a few weeks later.
---