In this day and age, where certain styles have become over-commercialised and many of their releases have lost a lot of quality, finding EP's that can be described as quality Tech House is no easy task.
But that's the case today. We have Denney, a DJ and producer who cut his teeth in the clubbing scene in Leeds and Middlesborough and who in a few years has residencies in Ibiza and Miami. His career as a producer spans over a decade and his releases have been released on labels such as Hot Creations, Crosstown Rebels, Wall Of Sound and FFRR.
He is joined on production by London-based DJ and producer James Dexter, who has also spent a decade releasing his tracks on labels such as Crosstown Rebels, Poker Flat and Gruuv, to name but a few of a long list.
Katsu is the title of his EP, which will be released on Sublease Music, a sub-label of Poker Flat Recordings, the Berlin-based record emporium headed by Steve Bug.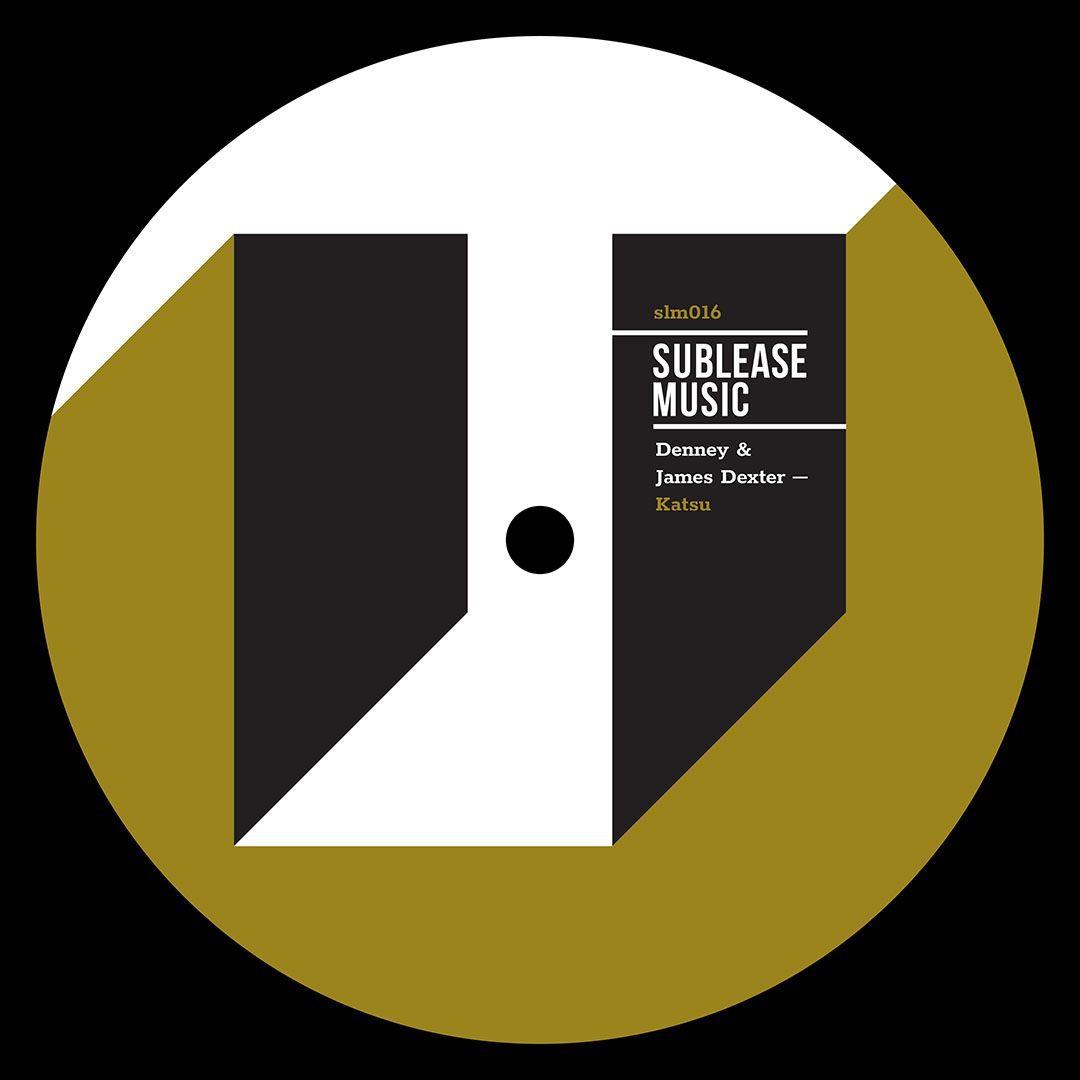 And on the EP we find three tracks of excellent quality, starting with the title track. Festive, bouncy house with a vocal sample throughout the track that gives it a very peculiar personality and a narcotic rhythmic pattern; pure banger for the dancefloor. Then follows For You, with a sensual tempo, warmer and more relaxed than the previous track. Elegant and highly danceable house.
Closing the EP is This Groove, which kicks in with a breakbeat rhythm and rough vocals that make it a perfect late-night payload in the dancefloor.
Release date May 13th, pre-order available now here
---