Steffi needs little introduction for anyone who likes electronic music. Steffie Doms is Dutch by birth but Berliner by adoption (although she now resides in a much more relaxed place than the German capital). DJ, producer, founder and head of several labels, this woman has been a pioneer in the rise of women in both the electronic music scene and the electronic music business.
As a DJ, as well as being a fixture in the booths of clubs and festivals around the world, Steffi is an integral part of the history of the legendary Berghain and its Panorama Bar.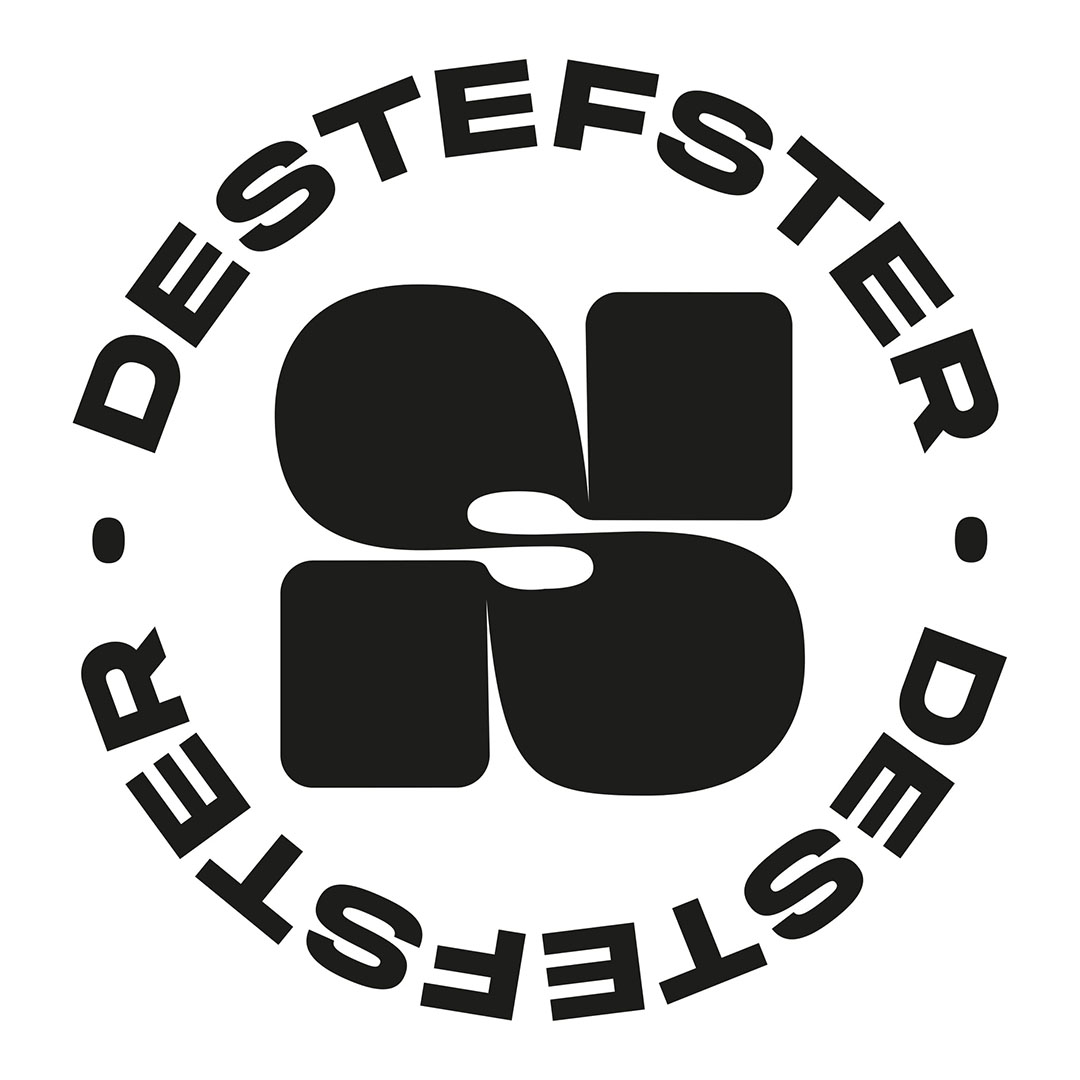 Now, apart from the Klakson emporium (with its sub-labels), she presents a new label. If you follow her on social media (as we do), you may have noticed that for some time now a mysterious hashtag has been appearing in her posts… #destefster. A few days ago the mystery was cleared up, and Destefster is the name of her new label, which will be launched on May 9th with the re-release of the legendary 12″ Yours (with the collaboration of her beloved Virginia). That House track was released in April 2011 on Ostgut Ton (the label of Berghain and Panorama), and now it will be released on vinyl for the first time, as there was only one white label in that format in its first edition.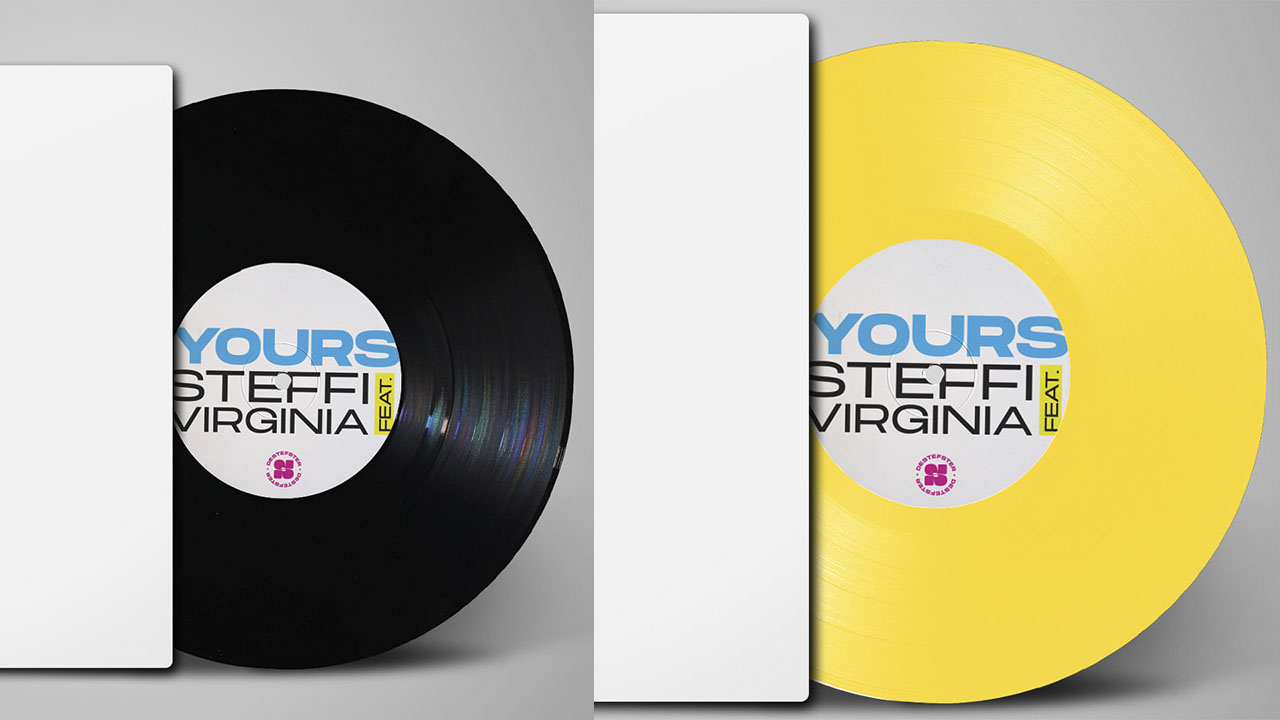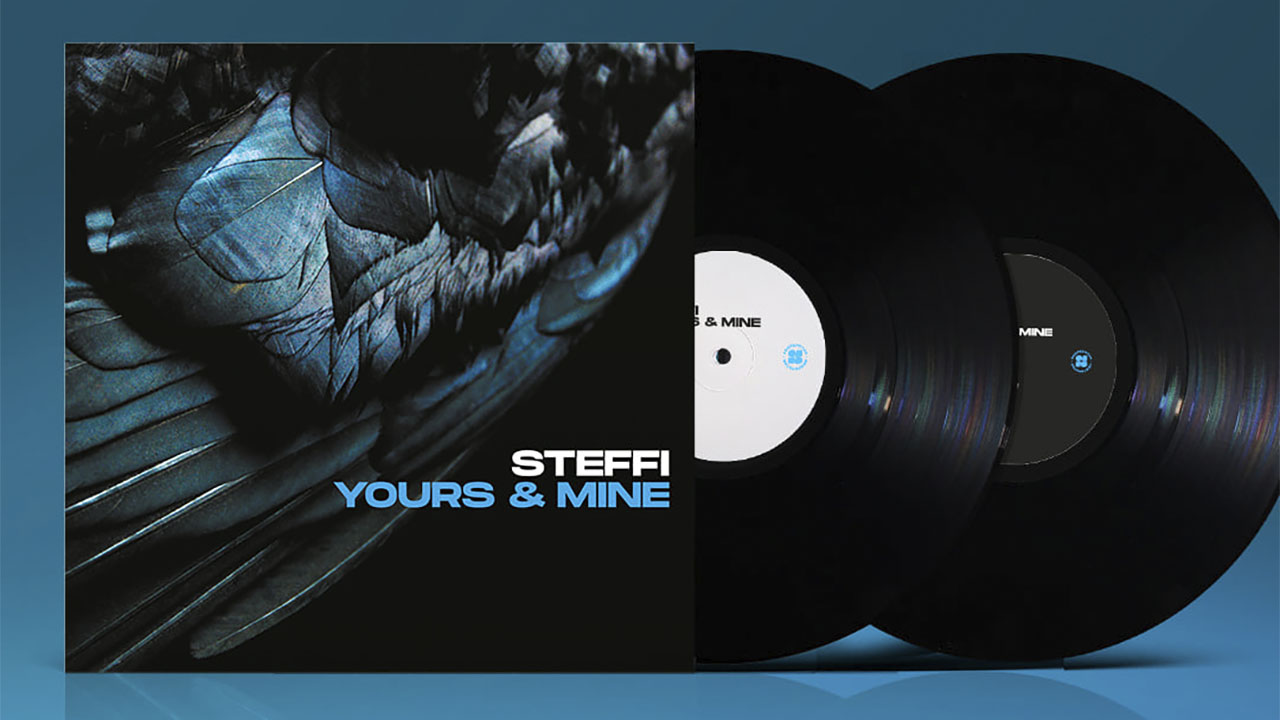 On June 27th, Destefster's second release will arrive, the reissue of her first album, Yours & Mine, another gem from the Dutchwoman with which she definitively established herself on the Berlin (and international) scene in those days. Steffi told a little story on her Facebook page about the birth of Yours:
"I can't thank Virginia enough for taking the first draft of Yours out of the bin and recognising that it was a dancefloor track. The little rough draft I had was definitely not on the track list for my album, but Virginia insisted on jamming to it. I drove to the studio and was curious as to why there was such an insistence on her part to work on this. Just for fun, I added a second synth line and the phone rang – check your inbox! Virginia had improvised the first verse and chorus and it was spot on. It might have a cheesy second synth line, but maybe it's too catchy, I said. Little did I know ? ."
Let's hope that, apart from these two mythical reissues, Destefster will bring us new Steffi material.
Yours pre order here, Yours & Mine pre order here
---