One of the legends of UK Techno is Alan Fitzpatrick, who since 2016 has also been running his label We Are The Brave. There are almost always very Techno-oriented releases, but since 2019, Alan has created a sub-label of We Are The Brave called Apex Faction, where space is given to more special releases, with other flavours within electronic music.
And this is where a DJ and producer from Newcastle (although based in London) called Rhys Buckham, better known in the scene as Dharma, is releasing his new work. Not yet in his thirties, Rhys has already accumulated a long experience in the British electronic underground, in fact, his first record release dates back to 2006. Although it was not until a decade ago that he began to release with some regularity, and his output is tremendously varied. Restless, seemingly unwilling to stay at any one stop, he constantly travels through styles in his career, and can make Techno, House, Electronica, Breaks or almost Trip Hop beats. And all this, in many occasions, even within the same EP, as it is the case of the one we are dealing with today, his new EP called Ghost Hunting.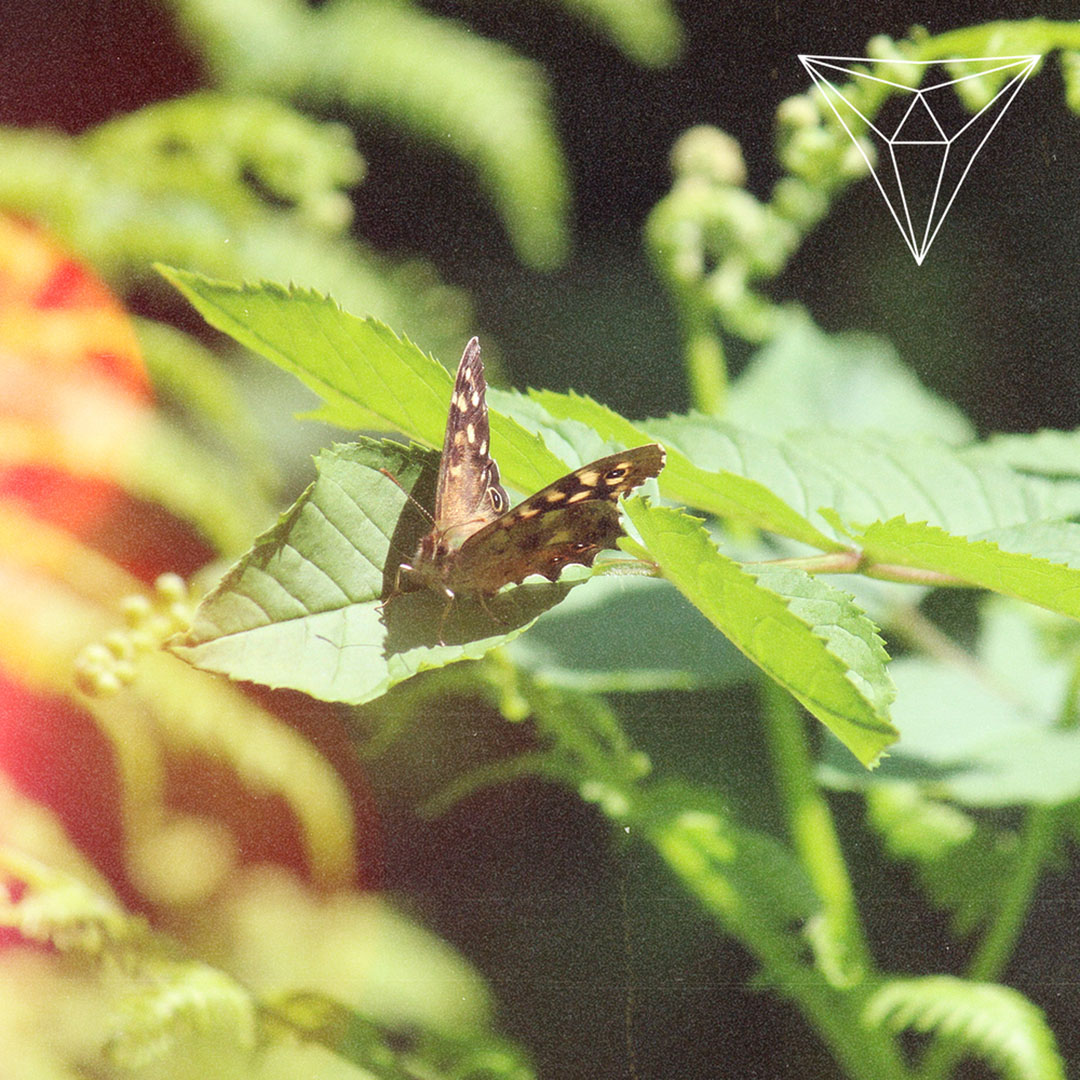 The release opens with the title track. Dharma throws us mercilessly into a 90s rave, with a rhythm between breaks and jungle, growing arpeggios and unstoppable beats to sweat in any tent. Once again he demonstrates his mastery of managing the tempos within his tracks, with precise management of energy and cadence. Holloway Road is the second track, which gives no respite, because as soon as it starts we are already at more than 150 BPM with a Techno that oozes the most minimalist Detroit through all its bits, with surprises included in the form of almost ghostly vocal appearances.
To close comes Flying Chicken, where we can appreciate Dharma's quality in this track, with a piano melody that envelops it with a melancholic beauty that floats over a careful Breaks rhythm.
Once again, the Newcastle native shakes us up within the same EP, something we love, that non-conformism, the eclecticism well understood and better executed.
Available here
---