Stephanos Pantelas, aka El Niño Diablo, was born on the beautiful island of Cyprus, and his relationship with music began with collecting vinyl records that he played on pirate radio stations. Although his homeland is an inspiring place, Stephanos decided to move to the British capital, where the electronic music scene was booming in the mid-1990s and the gay scene was much more liberal and welcoming.
It was there that he gradually made a name for himself in London's most esteemed DJ booths, such as Turnmills, Fabric and The End, and also began venturing into the world of remixing for other artists and later set up his own PR company, over the years representing the likes of Horse Meat Disco, Salsoul Records, Fat Freddy's Drop, Mulatu Astatke, Tegan & Sara, !K7, Strut Records and many more.
Based in Berlin since 2016, El Niño Diablo continues to develop his music production skills at Catalyst Music, the creative arts and technology institute housed in the legendary Funkhaus Studios. And, he now also runs LunchBox Candy, a series of events focused on the gay community, the latest of which took place in Berlin last weekend.
Now we can hear his new EP, due to hit platforms on May 6th, called The Body Electric EP. Running the gauntlet at tamed and boring club music with another round of his typically genrebusting dance-floor scenarios, Elninodiablo hits quickly straight after the release of 'SPIRIT" with "The Body Electric" EP – a triple-menace salvo engineering a gravity-defying mix of hybrid bass, squelchy acid rodeos and primal electroid genotypes.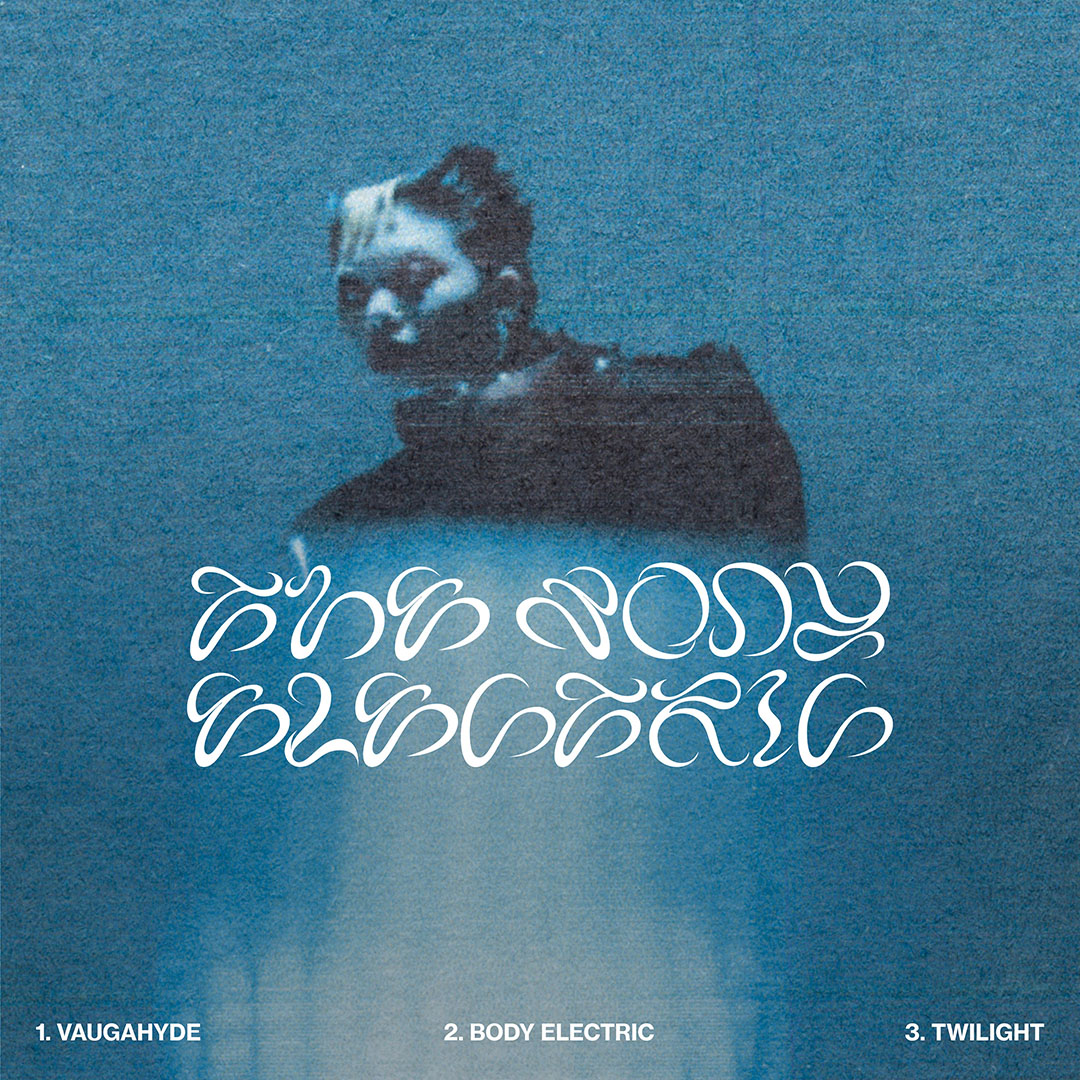 Laid-down with his ever-precise sense of rhythmic distortion and unpredictable cliff-hangers, Elninodiablo's newest missive is a transporting trip down his idiosyncratically versatile headspace, full with misbehaving machine stutter, warped exo-planetary flights and tongue-incheek experimentalism.
Striking first, the lead-track "Vaugahyde" reels out a convulsive strip of 303-soaked psychedelia, magmatic bass moves and skittish drums beating a feverishly hot-tempered flow. Fast-conquering yet oddball by nature, trademark Elninodiablo joint at its unsettling best.
Tapping in the seam of infectious samba straight outta Rio's carnival stream of vividly plumed, oily birds, "Body Electric" fuses a straightforward steely, marching groove with paced-up, circuit-frying acid-ness and leftfield cosmic spaciousness to definitely zone out to.
No vampire or werewolf on the menu of the final number, "Twilight", a highly psychoactive after-time roller; colliding cinematic chatter with understated immersion into a pulsating whirlwind of streamlined textures and ear-tingling envelopes. Right off-the-beaten-path and up to brighter, soul-fulfilling spheres for our minds to expand in.
Pre order available here
---