We continue to preview releases that will land in the new year, and one of them is the next to arrive via Scottish label Pro B Tech Music.
Back on Pro B Tech comes the return of Eze Colombo with production partner, Sheism, and on this return we have a 4 track EP, with the original, two remixes by Micah and one by Menkee.
Eze Colombo is an Argentinian DJ and producer, who cut his teeth in the Buenos Aires scene before expanding his fame on an international scale. And his favourite partner in crime is Sheism, a Spaniard from Madrid, with whom he has released work before.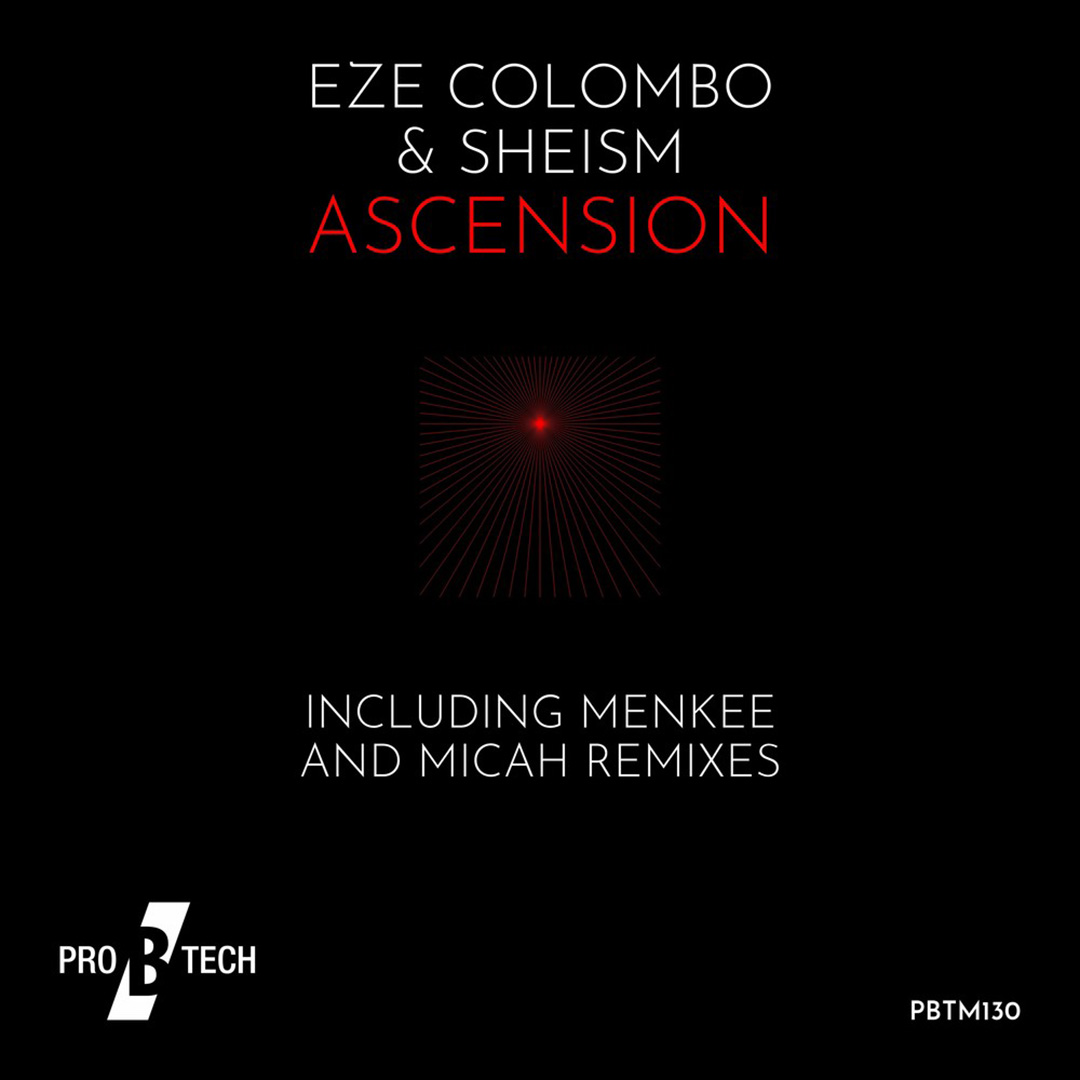 Ascension, Pro B Tech Music's 130th reference, is a dancefloor destroyer full of Progressive Melodic, which kicks off this fantastic EP. As if that wasn't enough, next up, we have not one, but two remixes from Canadian producer and DJ Micah. In his first remix, Micah's Stay Down Remix, he reforms the original into a much darker, Acid, Techno, Driving Progressive tinged track that would suit most dancefloors and DJ sets. For the second remix, (Micah's Broken Mix, a favourite in the 1051 Magazine office), Micah Paul Lukasewich respects the original tune and gives it a tremendously effective and fun Breaks feel.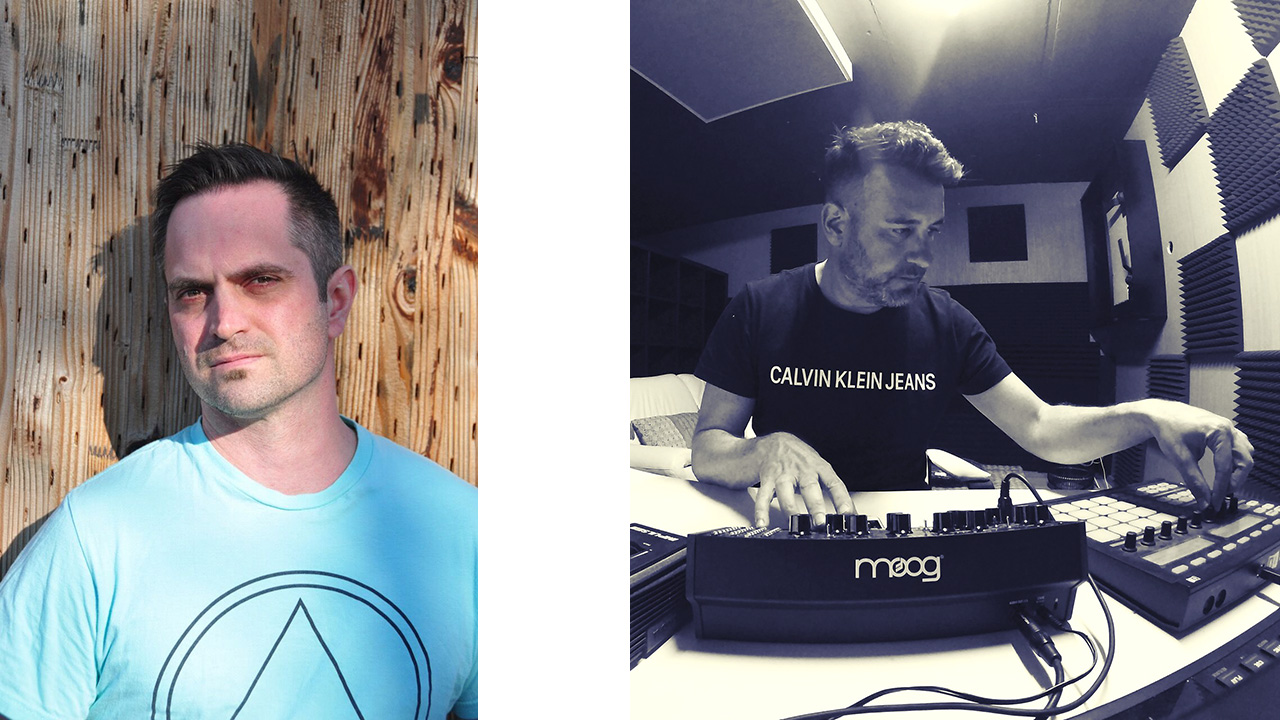 Finally, from Zurich, Switzerland, regular Pro B Tech producer Menkee, as always, brings his signature progressive sound with a truly masterful production.
Another new release from Scotland with a lot of Progressive but with interesting variations that make Ascension an Ep to take into account. But we'll have to wait until February 4th to enjoy it in its entirety.
---