A few dates ago we were able to hear and talk about the advance single of an album that would be released in the future… and that day has arrived, because The Mental Bandwidth, the new album by Fabrice Lig, will reach the public next May. Almost three decades of professional career as a DJ, producer and remixer, whose first productions reached the public under his first aliases, Interwaves and Bug Orchestra. He is an artist with his own label, known as the king of Techno Funk (he is especially fond of the Roland SH 101, that analogue and monophonic synthesizer, so simple and brilliant at the same time), whose productions have been released on the best labels in the history of electronic music such as KMS, Planet-e, Submerge, R&S, Third Ear, 7th City Records, F-Communications, Versatile, Classic, Compost, Subject Detroit, Motech, Raygun, Playhouse Records, Kanzleramt, 70 Drums, Clone or Trapez Ltd.
An admirer of Detroit Techno, Fabrice has always imposed his personal stamp on his work with an organic feeling and a touch of Soul.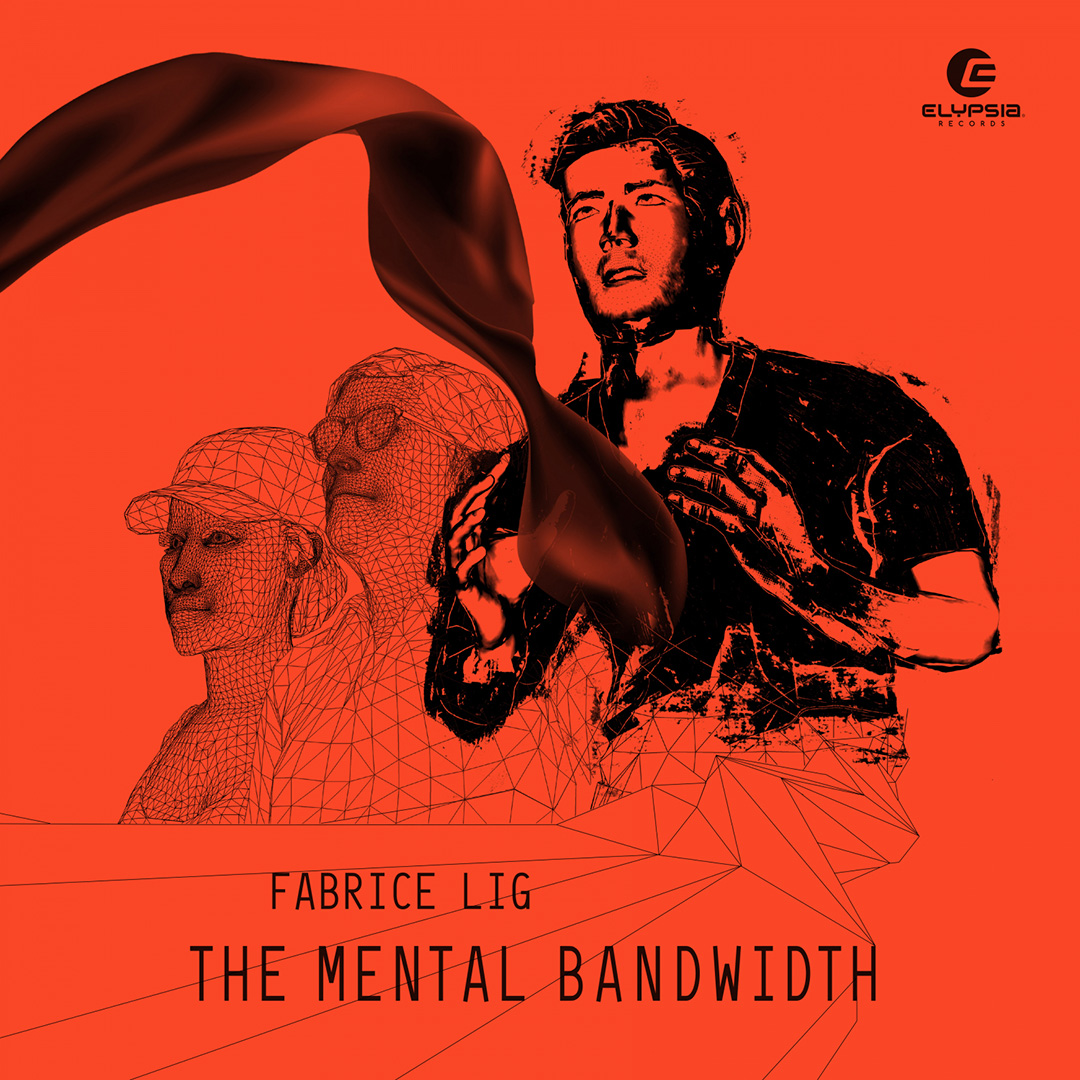 "The idea of the album was to go back to the basics of the original Detroit sound and find new ways to express that soul in my music, as I've been doing for years," explains Lig.
The album's title is inspired by Lig's lecture on Sendhil Mullainathan and Eldar Shafir's "Scarcity: Why Having So Little Means So Much", a lecture by Sendhil Mullainathan and Eldar Shafir, who is a professor of social sciences and philosophy. The book explores new approaches to reducing poverty. "The authors found that the mental bandwidth of less fortunate people is sometimes very low because of the short-term problems they face and are forced to solve," Lig explains. "Those problems reduce the mental bandwidth for long-term thinking abilities, which in turn has consequences for the decision-making process."
"Since I started working in music, mental bandwidth is something I've had to deal with. I love music but I also have many other activities and passions. Focusing on a variety of projects is a daily challenge for me, so, although I am privileged, the concept speaks to me as an artist, a professor of philosophy and social sciences. That explains everyone's decision-making process".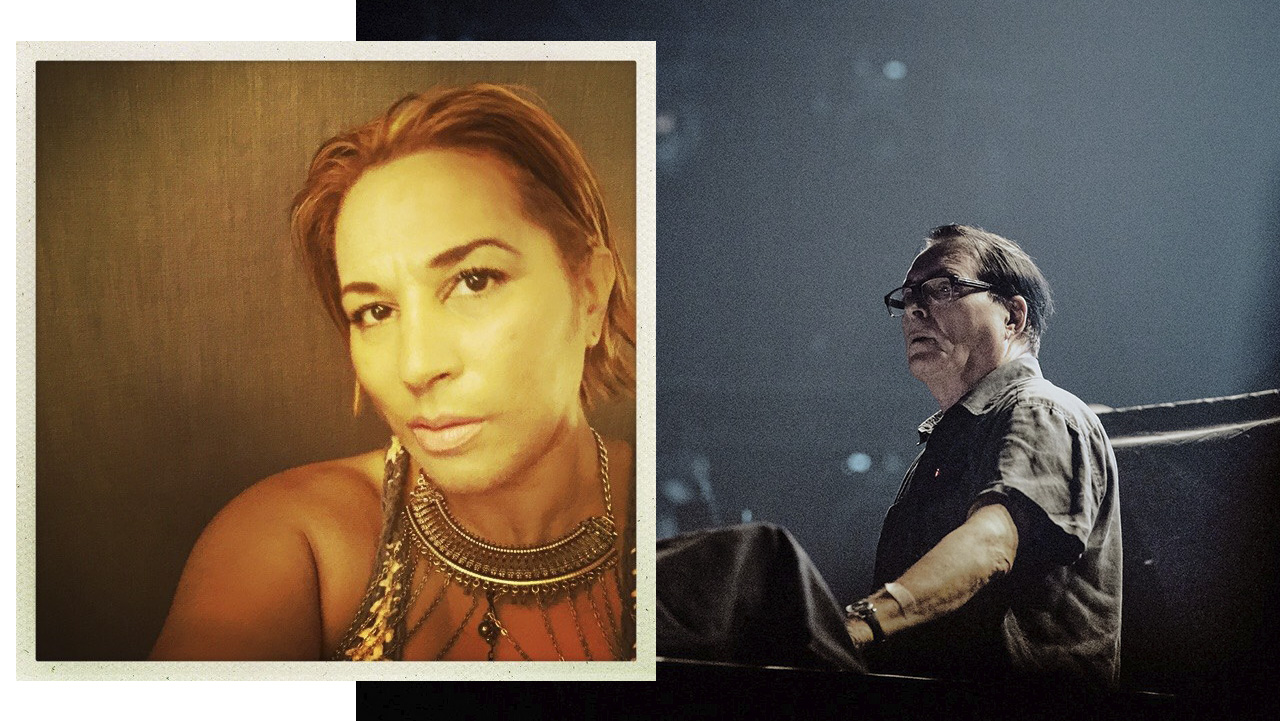 The album is a journey through twelve themes with their different sensibilities. It begins with the melancholy of Images Of Deepness, a beautiful intro, which gives way to Sixteen What I Mean, which does not break the line initiated by the first track. Atonic Bomb takes us to the dancefloor with a syncopated pattern that hooks us from the first second, where we continue with Cinema, that advance single with ex-Kraftwerk Wolfgang Flür. The next track is Flash, where the energy rises with the rhythm irremediably, to move on to the next stellar collaboration of the album, Healing, where the great voice of Ann Saunderson appears, in a danceable and emotional track in equal proportions. The Track and Echoes From Fujiyama follow in Techno territory and later comes the album's title track. Rules of Democracy is another beauty that elegantly navigates the most organic Techno, followed by Revenge Of The Deep Techno. The album closes with a beautiful trip to the cosmic dancefloor at over thirteen minutes long called Complexity Of Life, which Fabrice executes with surgical precision and great emotion.
An album in which its author has not skimped on length, quality and feeling. Highly recommended.
Release date May 20th on Elypsia Records, pre order available here
---