Max Cooper is one of those characters that fascinates us at 1051 Magazine for many reasons. In many occasions, this is due to his music, but in the same way from time to time we are dazzled by one of his Instagram posts (highly recommended, @maxcoopermax), or a set of his or a new one of his unique live shows, like the one he did this past October at the Acropolis in Athens, being the first electronic music artist to do so.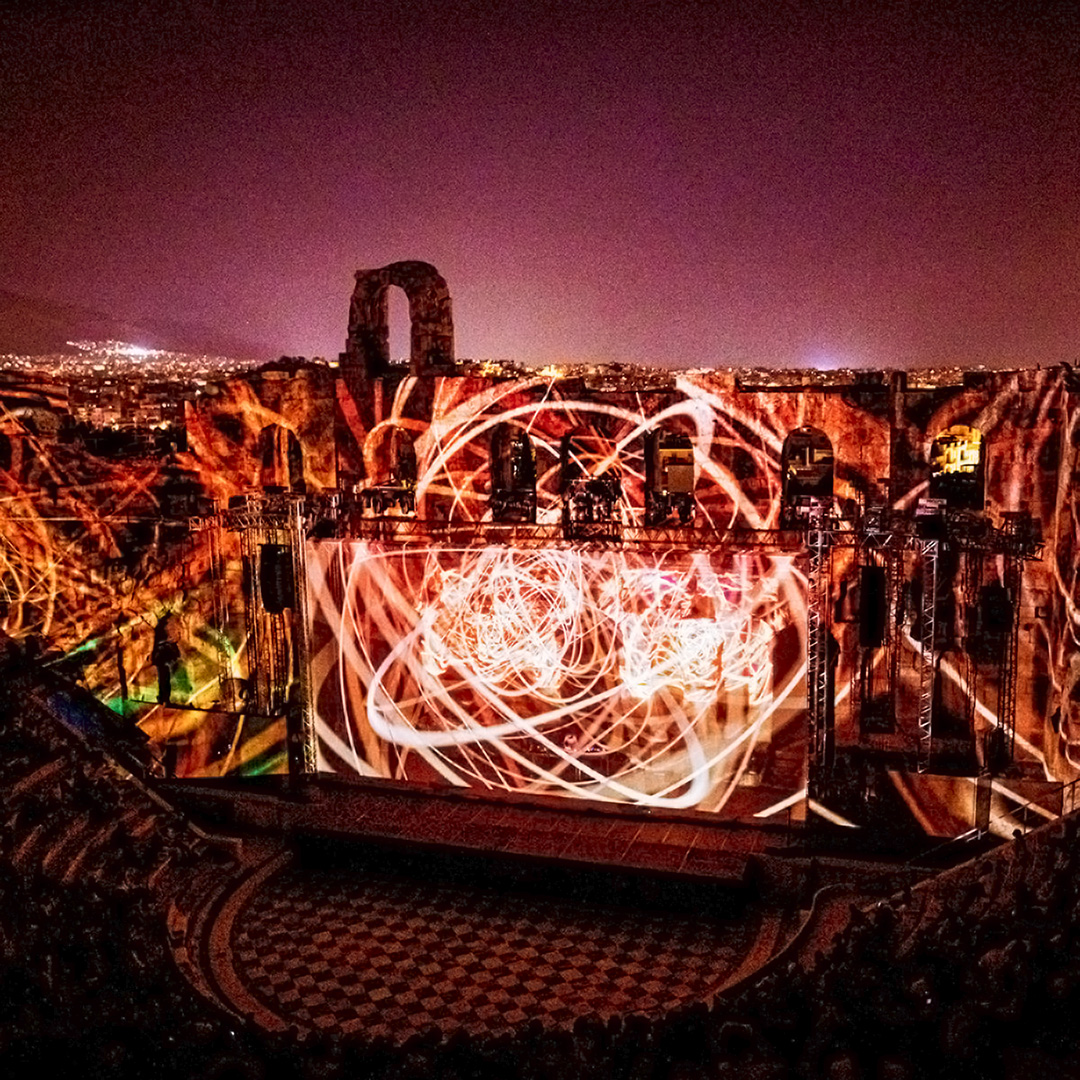 Max Cooper is one of the most interesting artists of the last decades. There is no doubt about it.
His career proves it. Max was born in Belfast in 1980 to Australian parents, and grew up there until he moved to Nottingham where he studied Computational Biology, receiving his degree in 2008. Until 2010 he worked as a research geneticist at University College London. But since then, his career has focused on sound and image.
Max himself says that he had no musical training as such, although from the age of twelve he played the violin for a couple of years, but he admits that he was not at all enthusiastic about that experience.
In 2007 he released his first EP, Tamperine, and only a couple of years later he was already recording for Traum Schallplatten. Since then, his career has progressed in geometric proportion, and he has released more than forty singles and EPs, with his first album, Human, arriving in 2014. The next one, the tremendous and renowned Emergence, was released on his own label, Mesh, and if we talk about remixing, he did the job in more than a hundred releases, and the list of artists who have required his work in this aspect is long, varied and full of famous names.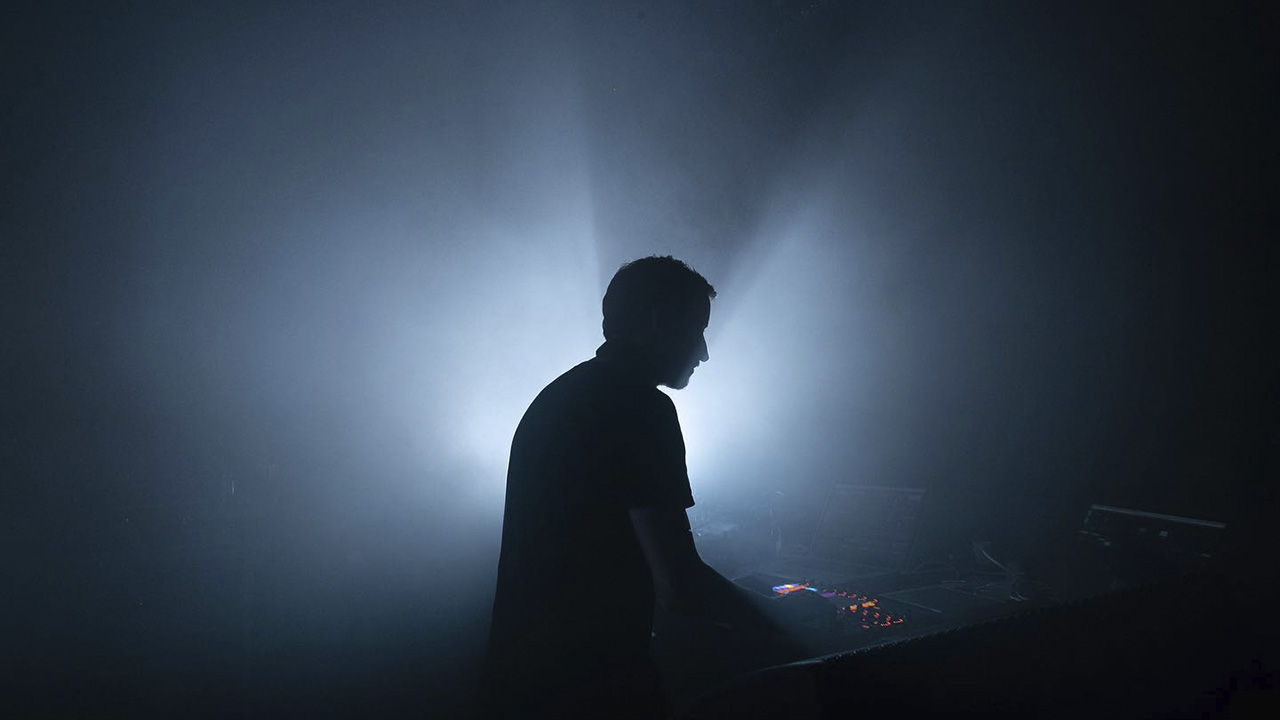 What he brings us today is the first preview of what will be his new album, Words Unspoken, which will be released on March 22nd on vinyl, CD, Blue-Ray & digital. The first preview is Everything, which is accompanied by its corresponding music video, made by Max Cooper with Nick Cobby and photographer Andrey Prokhorov. It is the first of thirteen visual works that will be on the Blue-Ray that will accompany the release in other formats.
Let's hear what Cooper has to say about his new full-length:
"I love feeling like anything is possible. I feel like I'm bursting and I need to find some expression," Cooper says.
"The synthesizers seemed to carry the hope of everything I could imagine, condensed into a simple chord progression, the improvised pads and layers of distortion. They were a lot of fun to work with, and spending time in that creative mindset generated a lot of ideas that could be knocked down later in less manic conditions."
"I've always had trouble with words: trying to communicate something meaningful about my internal state, in a way that seems to do it justice, has always been beyond me. But music has nothing to do with language. It's my means of expression, and that's why I make a lot of it, I feel compelled to create."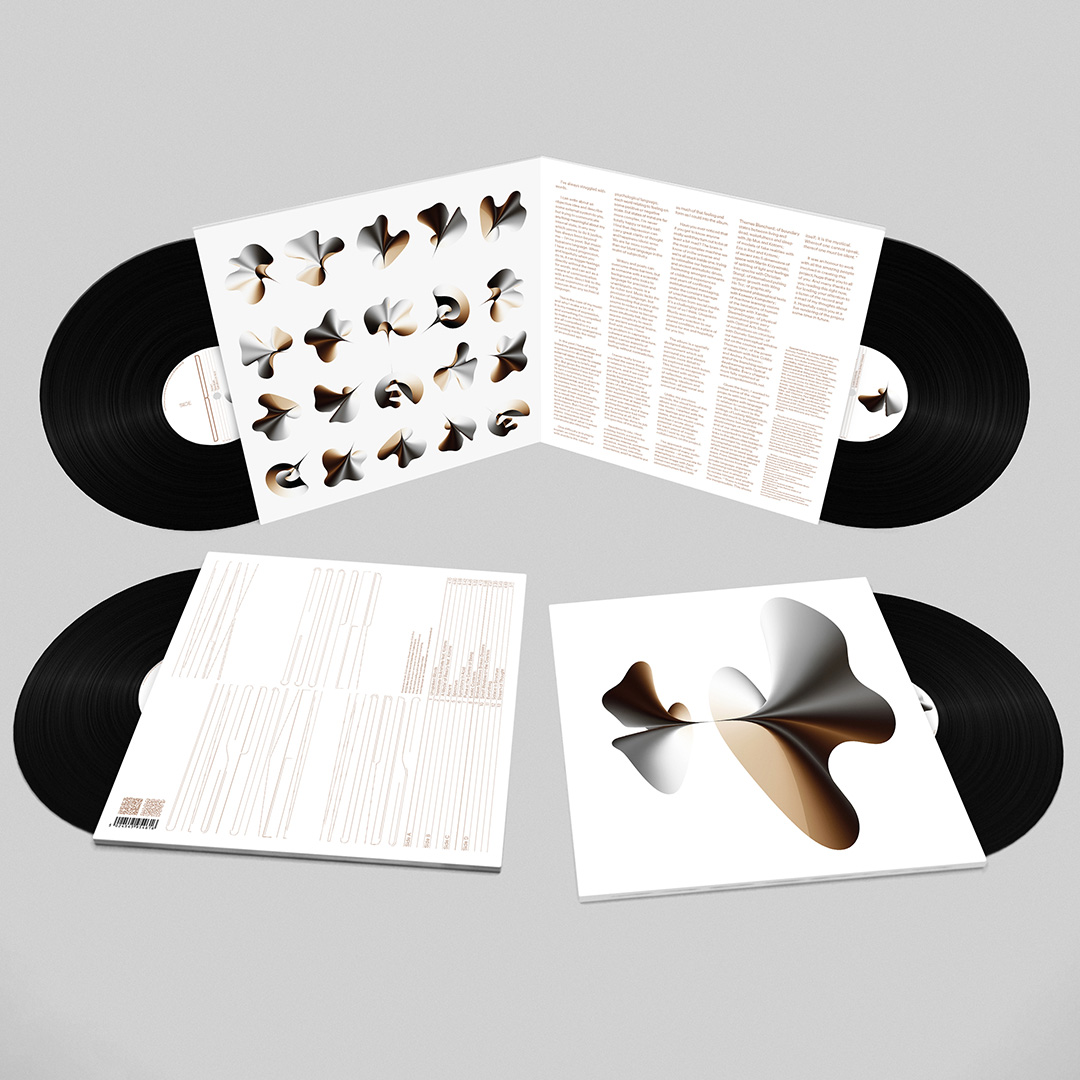 Words Unspoken is another sonic artifact from the mind and hands of the Belfast genius (based in London since 2008). We find the usual abstract landscapes that Cooper knows so well how to draw, in which we can perceive those influences that he has so often mentioned (Olafur Arnalds, Max Richter, Philip Glass…). But we also find those great tracks that have also defined part of his career, such as Exotic Contents, Broken Machines Broken Dreams or Solace In Structure, which once again elevate their author as one of the current pillars of Intelligent Techno or IDM.
Release date, March 25th on Mesh.  Pre order on all formats here
---