The first preview of the line-up for the third edition of Paraiso is here, and as in previous editions, the line-up is generally promising. And as in previous editions, we're sure that the names that complement the line-up will be another great bunch of interesting artists and DJs.
But let's get down to business.
In this first download, we find a good number of national artists, which is normal given that there will be a stage dedicated to the Madrid scene. Live we will have the interesting fusion of electronic and traditional music of the Galician Baiuca, Chico Blanco and the always surprising Depaart, closing this section Rusowsky. In the booth Cascales, Ears On Earth and Javi Redondo and Álvaro Cabana will surprise us in a B2B, and OG Juan will expand his sonic universe. There will be a notable female presence of national DJs with the urban beats of Flaca, Yahaira and the luminous set of TWO EX.
Coming out of our borders, there will be notable live presences, such as Shygirl from the UK and Crystal Murray from France, with tremendous youth and daring sounds. Closing this preview of international live acts is Berlin-based Peruvian Sofia Kourtesis, one of the most dazzling up-and-comers of recent times, who has just closed her tour as Caribou's opening act with great success. She is a restless artist with a very interesting production and explores frequencies from all over the globe, from her home in Berlin to her native Peru. A top presence on the line-up for the third edition of Paraiso.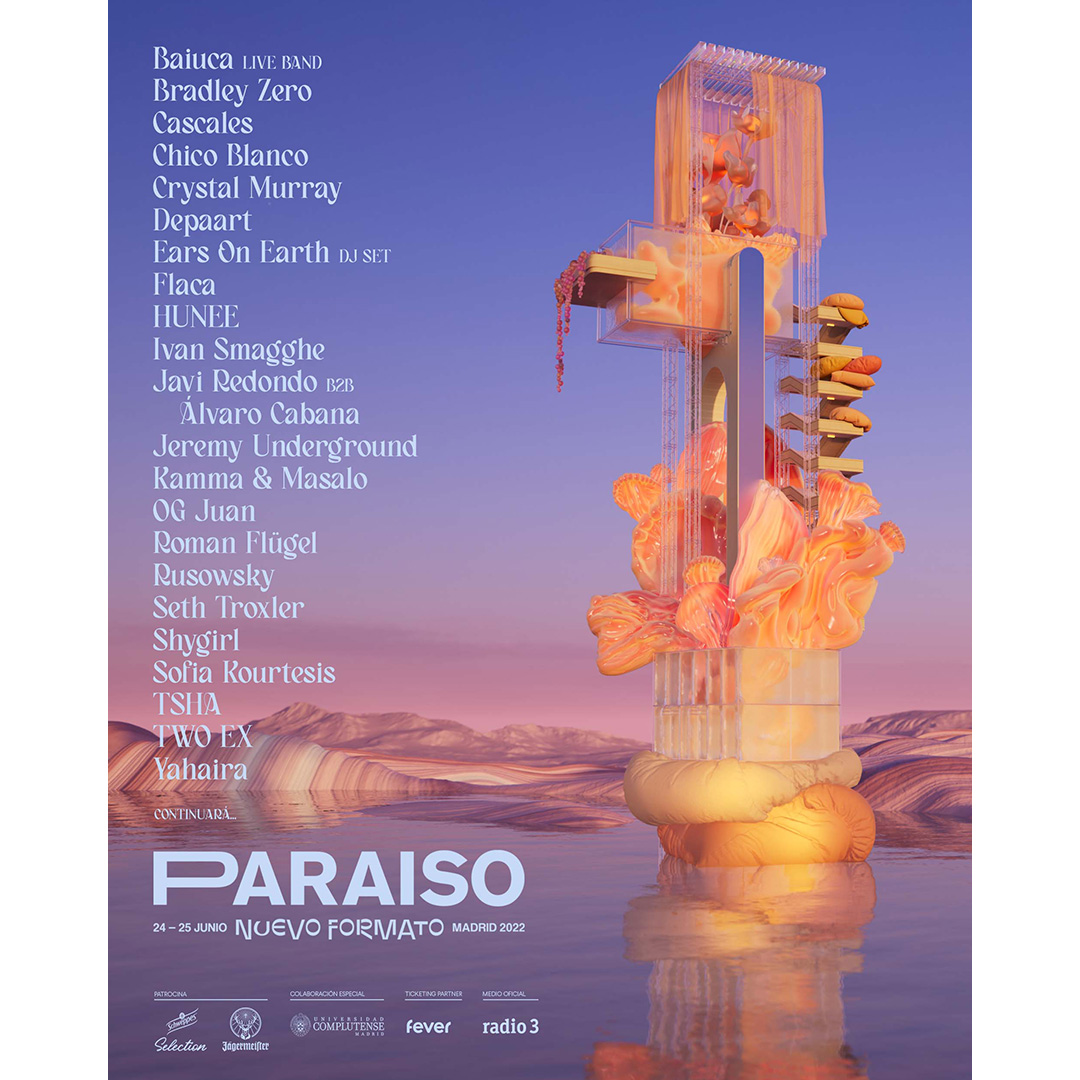 Like the legendary Roman Flügel. The Frankfurt-born DJ, producer and founder of several labels has been on the scene since the early nineties and will be playing at Paraiso. Another important name is Bradley Zero, the boss of Rhythm Section, also in the booth, and Hunee repeats again, as he was at the first edition where his session left a wonderful taste in the mouth. Another legendary name in French undeground is Ivan Smagghe, who has been in the booth since the mid-nineties, and his countryman Jeremy Underground will bring us trucks of house to dance non-stop.
Kamma & Masalo represent the Netherlands in this first preview, with their eclectic and colourful sets, and from the UK will be another artist on a meteoric and unstoppable rise, TSHA, in DJ mode, who is sure to deliver one of her tremendous sets.
To close this first preview of the third edition of Paraiso, a legendary name, one of the most outstanding of the latest batch from Detroit. Seth Troxler will blow up the dancefloor with his quality and his incessant rides between styles.
Paraiso Festival, Madrid, June 24-25th 2022
Get your tickets here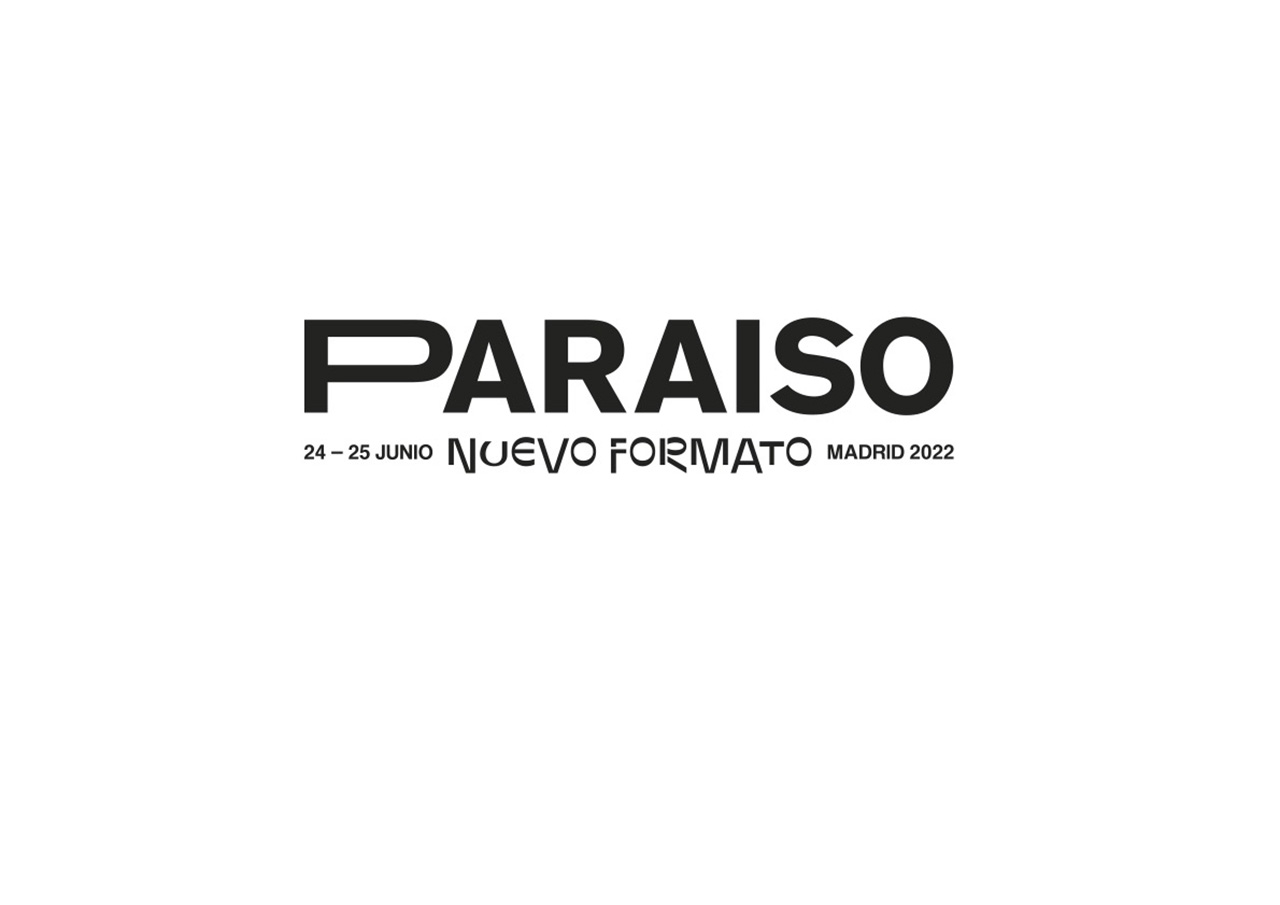 ---