CMND CTRL is an American label from emerging talent Brandon Riley, better known as B. Riley, which was born in 2021 and is slowly cementing the foundations of its catalogue.
CTRL007 is the label's seventh release, and for it comes a powerful combination of production talent, with original work from Alexi Delano. Chilean by birth, raised in Stockholm and finally settled in New York, this DJ and producer has a fantastic personal stamp on his work that we love at 1051 Magazine. On this occasion, he offers us a dense track with an intense Detroit flavour, which starts with dark synth patterns and slowly rising percussions that follow one after the other throughout the song. Then, with his usual almost surgical precision, he alters the rhythm of FOMO Tech until he takes us on a hypnotic journey of almost six and a half minutes.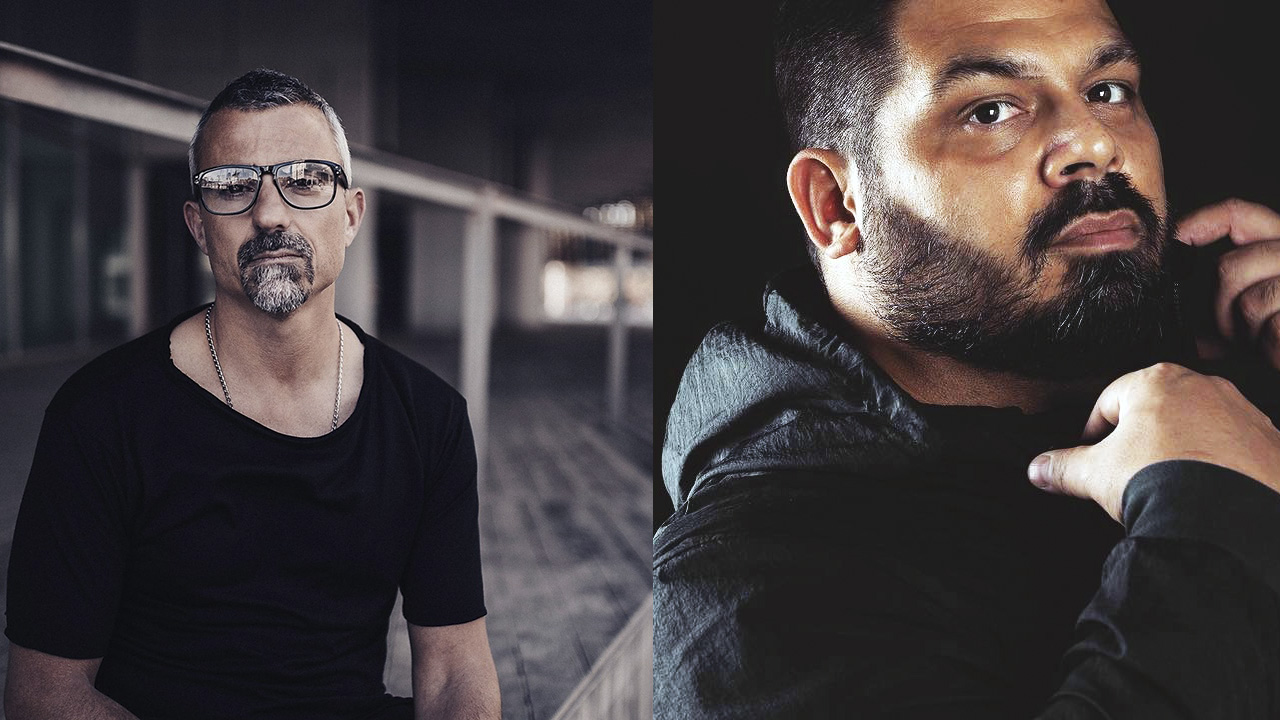 The first of the two remixes is by Gaetano Parisio aka Gaetek, an Italian Techno pioneer whose productions helped shape the sound of the late 90s and inspire many even today with his work on his own labels Conform, Primate, Planet Rhythm and Zenit. Adding a subtle tribal looped feel and a narcotic bassline he maintains a deep groove on his groovy remix.
KIMONO is also a Swedish artist who makes the final contribution with the closing remix, known for his work on The Advent's Kombination Research, Gary Beck's BEK Audio, and H-Productions. Focusing on the specific elements of the original's synth notes, giving them a slightly twisted new life, and on the rhythmic side, he modifies the cadence and shape to lighten up the original version.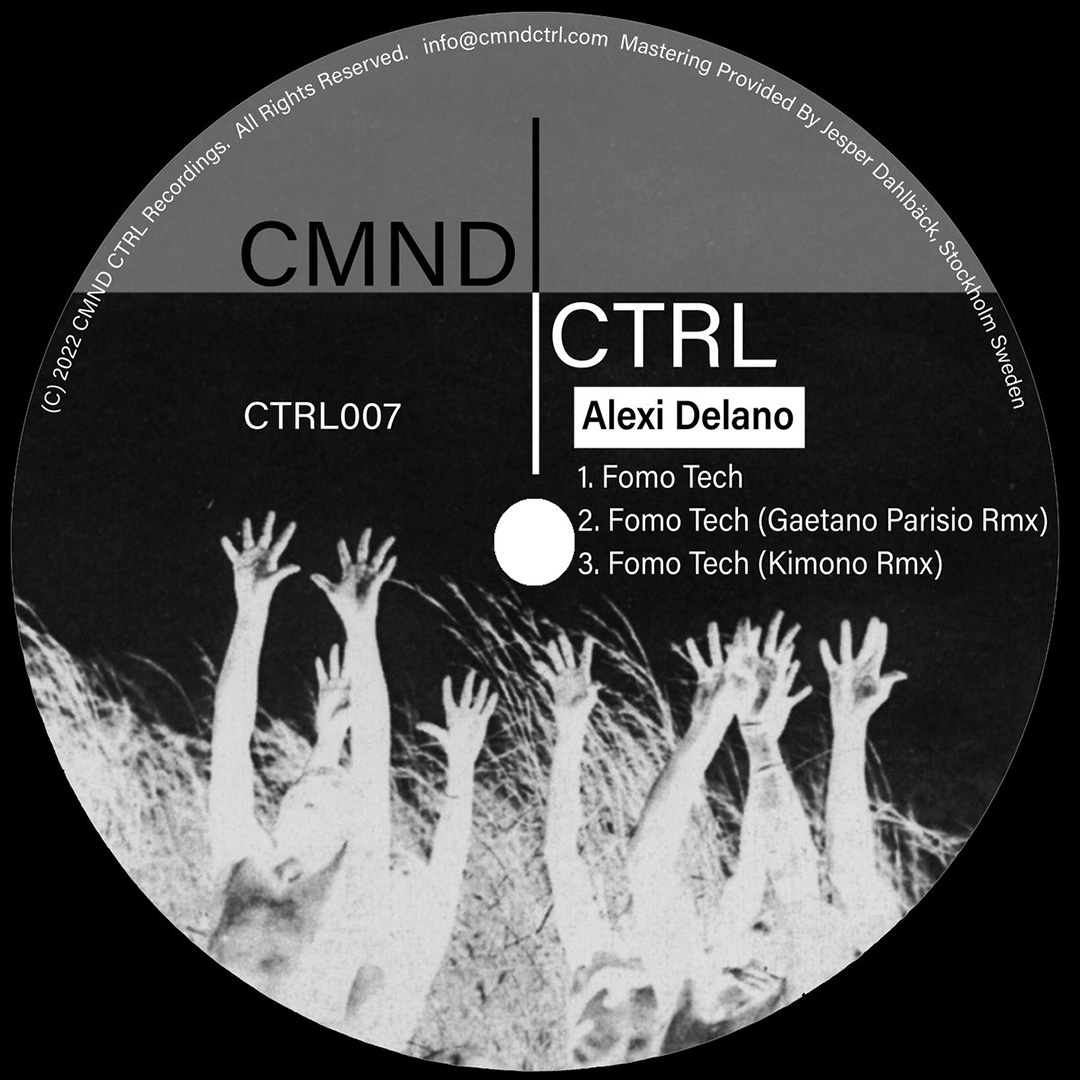 The original and its two remixes create distinct but not opposing universes. The rhythm unites the three destinations on the dancefloor.
Available here
---