Yesterday we could read on social media the news of a glorious re-release, on the occasion of the 15th anniversary of the release of a huge debut album.
Its protagonist? A guy who is an architect, classically trained musician, DJ and producer, Brazilian born in Sao Paulo… as a vast majority will have guessed, his name is Guilherme Boratto, better known internationally as Gui Boratto. And the album is that tremendous Chromophobia.
Personally, I think that Boratto hasn´t yet been given his due. On February 26th 2007, with the arrival of Chromophobia, what some previously released EPs were making clear was confirmed. The producer from Sao Paulo was leaving a very personal stamp, creating a sound that had very particular nuances.
As could not be otherwise, Kompakt Records saw Boratto's progression coming and first released a couple of EP's on K2, and Chromophobia was already released on Kompakt Records.
What made Boratto's music different, but wasn't it Minimal? which was all the rage in those days. The answer is yes, but this writer has always thought that there were two fundamental factors, apart from the undeniable quality of his productions. The first was that great and complicated emotional balance between euphoria and melancholy… a key that gave his productions a unique varnish. Of course, in this aspect, Gui Boratto has an advantage. He is Brazilian, he is from a country that lives music with a feeling that few others can match, Boratto is an admirer of the classics as he has demonstrated on occasion, for example when he reconstructed Chico Buarque's Construção with L_cio for his D.O.C. label.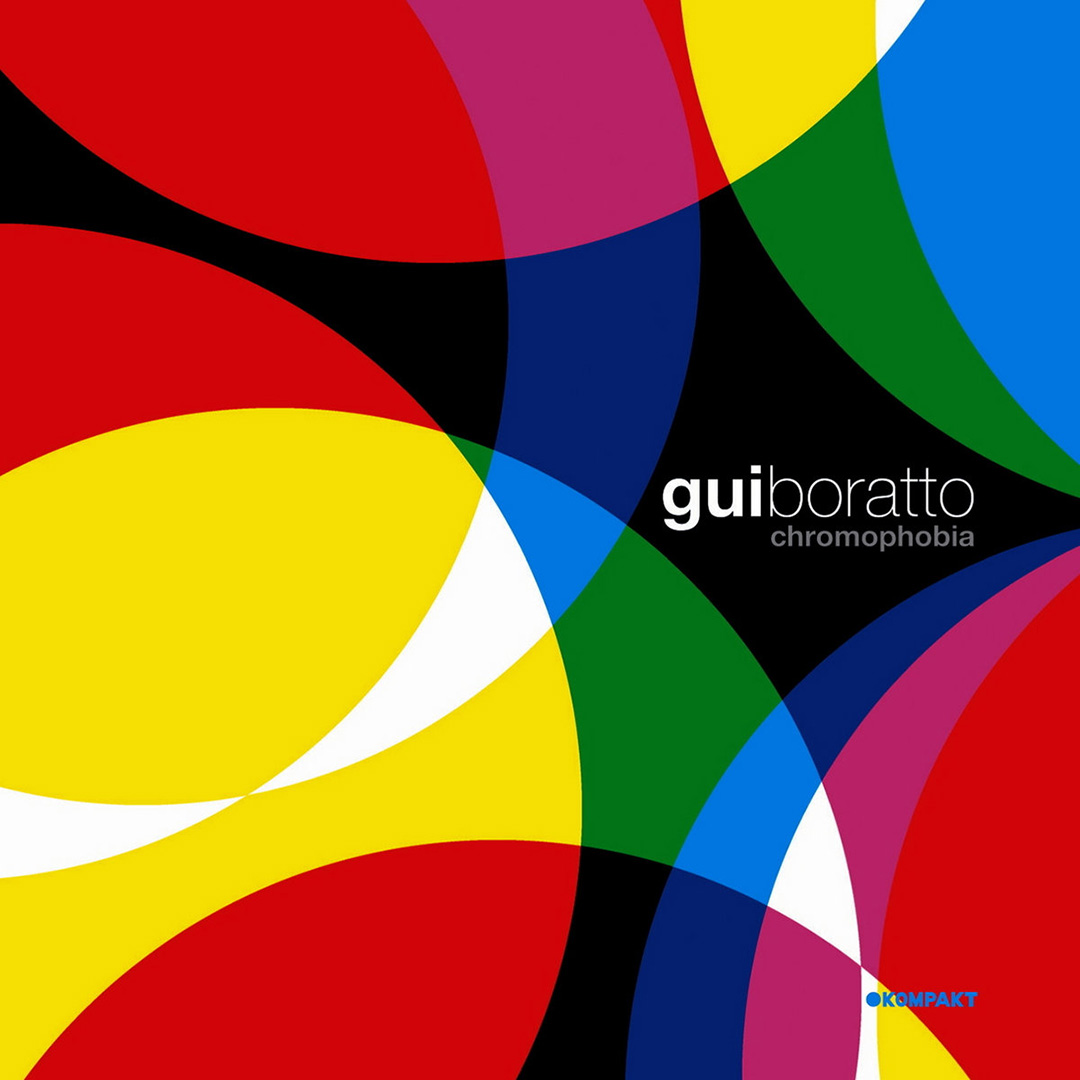 The second key is the sonic texture. Making an eminently Minimal album, playing with organic and analogue sounds, even introducing guitar and piano, I think it´s enough to clarify this second key.
Chromophobia is a great debut album, a full-length album without a single second of waste or filler, with thirteen tracks that any one of them could have been a well-received single. From that ethereal piano-driven wonder called Malá Strana to the emotive Acróstico or Xilo, with that peculiar bass line, or that anthem full of tons of emotion and euphoria for eight and a half minutes called Beautiful Life.
Whatever track you choose to listen to will be a wonderful experience today, and that's something that not many fifteen year old records can say.
The reissue will come from Kompakt Records and Boratto has been preparing a Dolby Atmos mix and a vinyl edition.
---