We were already talking in 1051 Magazine about Philip Leroi, aka Atlantic Brain, on the occasion of his inclusion on the Internasjonal Space Station Vol. 5 EP. There he delivered Olivetti Dreams, which received the honour of an edit by the prince of Cosmic and label boss Prins Thomas.
Now Philip arrives with his new album, Human-Human Interface, which will be released on  April 29th on Brighton-based Higher Love Recordings. Leroi has been releasing since 2003 on various projects, and that long history is evident on this full-length. Human-Human Interface is full of musical variations, reflected without any complexes and with an excellent result. The album opens with Funk House of great elegance and infectious rhythm with Street Credibility, loaded with piano and great percussion work. It is followed by Fun Is Our Business, danceable and dense Electro, which opens the way to another House number, A Simple Thank You. After these initial tracks comes Odesa In Space, pure Cosmic House loaded with analogue and hypnotic sounds, very Internasjonal.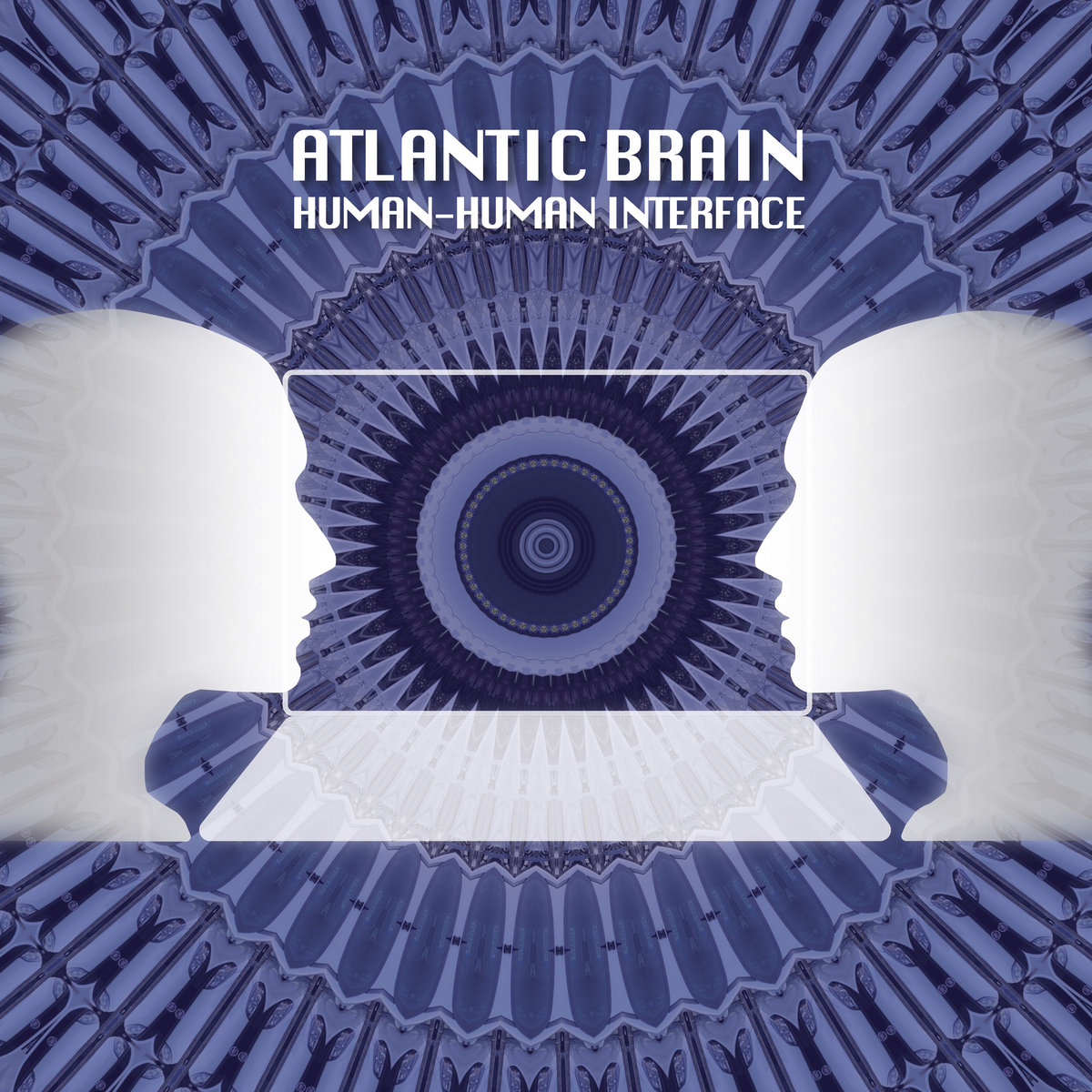 In this part of the album, Philip takes us to places of relaxation, to take a breath of air and distance with Julia's Song, a melancholic Balearic beauty with a guitar that takes centre stage alongside the soft drum machine. Then comes the title track, another mid tempo twist with a narcotic rhythm that is still Balearic but with cosmic overtones.
To close the full-length album there are two tracks, the first of which is Tough Problems, Easy Solutions, beatless and spacey emotion that gives way to an epic crescendo called Business Is Our Fun.
Human-Human Interface is an album with two completely different sides, but Atlantic Brain proves that there is enough quality to deliver a complex work and not fail in the attempt.
Pre order available here
---