It's not every day that we have a national producer releasing on such a prestigious label with such a long history as Renaissance… that's why this remarkable achievement gives us the opportunity to chat with Luis García de la Peña, known internationally as Luke García.
Hello Luis, first of all, how could it be otherwise, thank you for the time you dedicate to us.
In 1051 Magazine we always like to dive a little into the origins of the DJs and producers we interview, and in your case it is something that interests us because in your productions (of very varied style although, fundamentally, within House) we can guess aromas of other times.
What was that first record you bought, those first musical influences that made you think you were going to dedicate yourself to this?
It's a real pleasure to greet you and to be interviewed by you, and even more for the great news of my debut in one of the best and most prestigious record labels in the world of electronic music.
From a very young age, when I was no more than 7 or 8 years old, I didn't spend my free time playing videogame consoles, I spent it listening to music of all genres. But the first vinyl I remember buying was a Peter Murphy album because of a song he had called All Night Long! Sometimes I still close my sets with that song! It's pure magic.
In your biography we have read that in 2001 is when you decided to dedicate yourself professionally to DJing. How do you remember that moment, that decisive step that led you to it and how were those early days, any of those first sets that you remember with special affection?
Like most DJ´s, I'm sure everybody started from the bottom… I played at the age of 18 in light sessions (for minors) in a big club in Madrid. It had several floors and I played R&B, Funk and House on the third floor. In the main room they played Progressive House and the resident DJ´s who played there at night (Chus & Ceballos), were starting to have a lot of international gigs, often whole weekends because they were already very appreciated DJ´s. The owner of that club asked me if I wanted to replace them in their absences and they made me resident DJ on the nights of that disco for more than 2000 people. I remember those sessions as if I was touching the sky every Saturday. Every night was special. Electronic music dominated Madrid's nights above all others and I was in the spotlight at the age of 20!
In that first decade your career as a DJ progressed unstoppably and you managed to play in many booths around the world. But it wasn't until 2012 that you released your first track. How did that evolution come about? What do you remember about the production of those first tracks, about the early days in a studio?
I've always differentiated between the art of mixing and the talent and perseverance of making music. In my early years as a DJ, I wasn't as aware of playing my own track and feeling that chill when I saw the audience's reaction.
When I finished my studies in Economics in Madrid (2002), I went to live for a long time in Miami to work as a DJ. When I came back from there after almost 3 years, I decided to train myself on a musical level and I studied Music while I was still playing in Spain above all.
In 2009 I took several production courses and from there, I bought my first studio set up and as time went by I got bigger and bigger. My first tracks were horrible, nowadays sometimes I listen to them and I just see mistakes. But that's what life is all about, improving and in music, the road leads you to find your sound.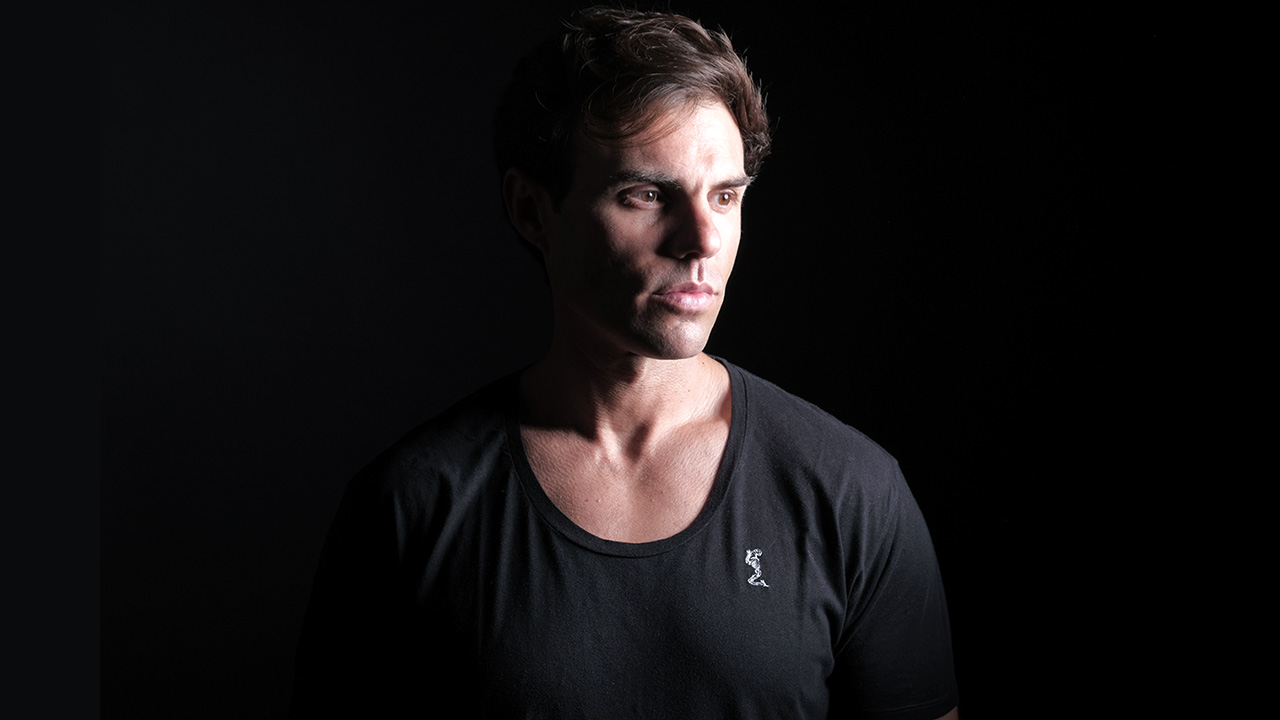 Since those early days, and as we have mentioned before, in your productions you are quite eclectic as far as styles are concerned… Are there any of them where you feel particularly comfortable?
As I said before, I've had a long process and I've gone through several electronic styles in my productions, but perhaps where I've arrived now with this release of Renaissance has been one of the goals, in my sound, that I longed to achieve.
There have been 2 tracks that have been born from the deepest part of my soul. At a difficult time personally speaking and with my spirits low due to the world pandemic.
And again talking about evolution, if we talk about labels, releasing a track on an Innervisions compilation must be something that makes you feel special excitement. Tell us something about that moment, how it happens, how you get to release a track on Âme and Dixon's label…
As I said at the beginning, perseverance, effort, and the margin of learning have been key in my life. With this as a reference, since I started making music, I set goals and with pen and paper, I set a strategy based on milestones. These included releasing music on some of the labels that I liked the most and that had marked my life as a DJ.
Innervisions was one of them, and for a few years now, it has been one of the labels with the best international reputation and the most difficult to sign music to.
By the way, on that track on Innervisions' Secret Weapons Part 12, you are accompanied by a regular "partner in crime" in your productions, Th3 Oth3r. How did that producer duo come about (and how does it continue), which we see is still in excellent health in the light of the latest releases?
For a few years we had always worked in the studio as a duo, Th3 Oth3r and I, and our strategy was clear, we made music to play in our sets and if we were lucky enough to get some labels to like it, so much the better. We are friends before we are battle buddies, and we still are, but after the global confinement, we decided to take a break and make music individually and we have a small boutique label together called Ephemeral.
Maybe not too long from now, we'll do something together again: The Return.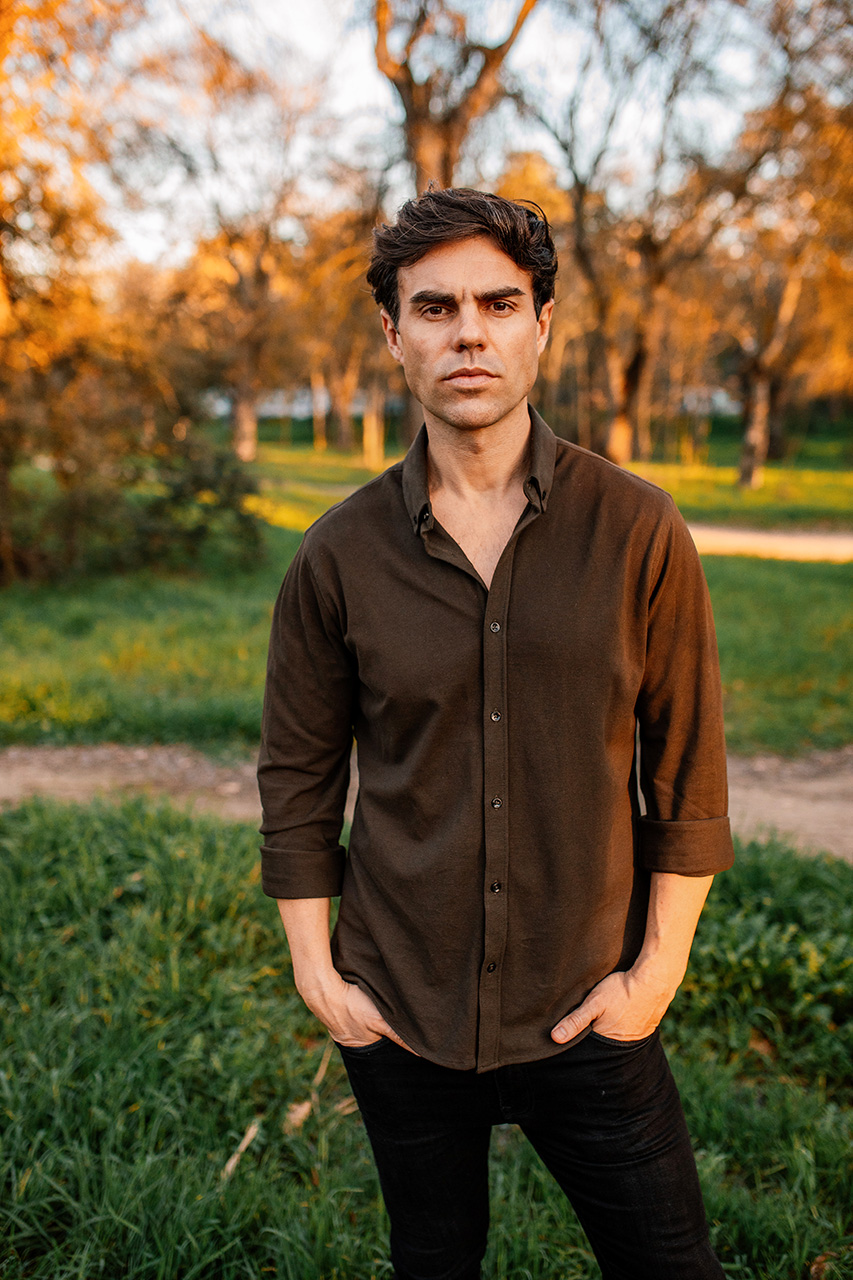 One last question before we talk about your new EP. What is your favourite habitat to produce, do you have a home studio, or another one in another location? And your favourite toys, any hardware, VST…?
Well, with the COVID problem I made myself a small home studio so I wouldn't have to move to my main studio, which is in the centre of Madrid. But now I spend a lot more time in the big studio again!
I have a few hardware synthesizers but maybe right now my favourite is Model D by Bheringer, I'm very happy with it. And as for VSTs, the one I've been using the most for years is Omnisphere, it's infinite, it never ceases to amaze me and I never stop learning things with it.
Now we come to the more immediate present. If releasing a track on Innervisions is a very important achievement, I don't know if releasing your own EP on Renaissance surpasses it. If memory serves me correctly, I think that, if we're talking about national producers, only Henry Saiz had released on the British label before. How did that opportunity come about, how did the contact with Renaissance happen?
Releasing my own EP on Renaissance is one of those gifts that life gives you and it has come at a precious moment in my career, after having overcome the life crisis that this Covid thing put in the way of all of us human beings and that has affected all of us who work in the world of events so much.
Ecro and Fiil were born as I said before in times of confinement and after going through a very serious inspirational slump. I made them without any pretensions, just for the pleasure of composing and with the help of my twins (almost 3 years old) who helped me to sit in front of the piano.
I spent a few months with the tracks done and without sending them to any label, but one day, listening to new promos, something from Renaissance came in and the big light went on.
From then on, the Renaissance team has been very professional. It took them 1 or 2 days from listening to the tracks until they got back to me with a resounding YES.
Definitely, releasing on Renaissance Records is one of the biggest milestones in my life as a producer, and I hope our relationship doesn't end here.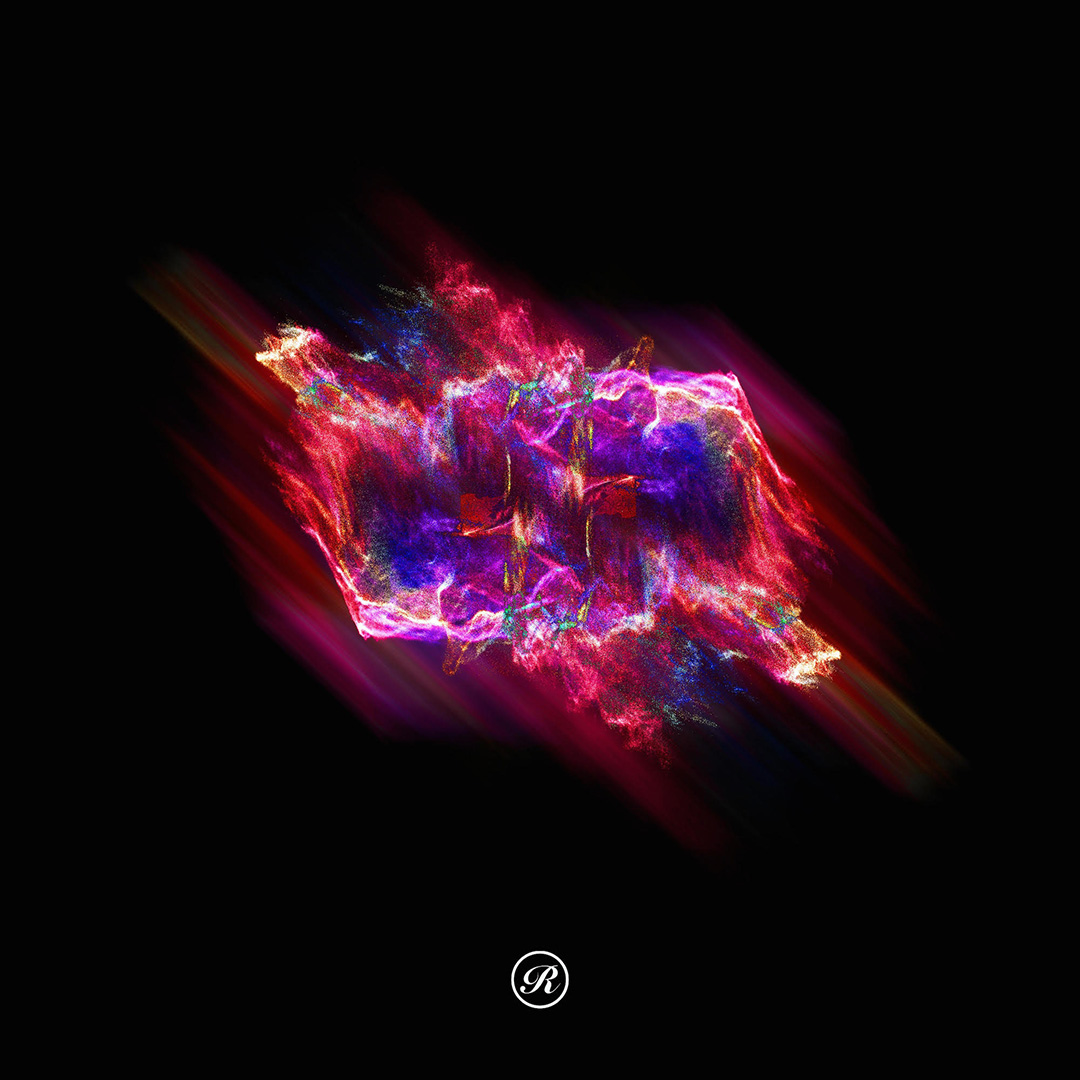 Ecro is the title of the EP and the title track contains some very interesting details, like the rhythmic base that opens the track. The remix of this track comes from the Zurich producer Kiberu, whose name has been sounding this last year 2021. Did you have a relationship with him, was it a suggestion from you or did it come from the label?
Kiberu, which has been another blessing, because we didn't know each other before and I have gained a friend and a super talent in this electronic music. It was a suggestion from both of us (Renaissance and me). His remix was just what the EP was missing to be a bomb.
I hope life crosses us in person and we have a big hug and a toast.
I think there's quite a nice story about the creation of the other track on the EP, Fiil… I'm sure our readers will like to hear it.
This song did come out in the most beautiful way that can inspire something in your life. Tania (my wife) and I have 2 and a half year old twins. And during the first months of the pandemic (mid 2020) I was teaching and playing classical piano with them. We were spending 24 hours a day together, cooped up at home and one day I came up with an idea while we were sitting at the piano, so we played and recorded it. The twins ended up being the architects of this very special melody. That's why it has so much feeling, certainly for me of course, that's why I named it 'Fiil', the direct Spanish translation of the verb to feel. Thank you Alejandro and Valeria.
Finally, and to close, what plans are coming for Luke Garcia in this year 2022 that is opening so well?
Of course, to continue making music that makes me feel as much as Ecro and Fiil. I have already prepared 6 new tracks alone and 2 collaborations with a great friend and producer. Some remixes that will be released during this year and some surprises that will be released at the end of the year and that will be the icing on the cake for this 2022!
In Madrid I will have a residency in a new club in the centre of the capital to which you are all invited and I will be 4 dates a month with some of the best DJ´s in the world! It's going to be amazing!
Internationally I will soon be in Mexico, Israel, United States, Morocco, Tunisia, Moscow, Madrid, Barcelona, Switzerland… and Ibiza, among many others…
Luis, we don't want to take up any more of your time, it's been a pleasure chatting with you and we hope that 2022 continues for you as well as it has started. Thank you very much!
Thanks to you and to Renaissance for giving me this space and letting me get to know you better.
Ecro is out now on Renaissance Records, available here
---