Born in Dallas, raised in Austin, therefore Texan, and for the last 7 years or so based in Berlin. That's the origin of Chimp Hardy, a refreshing DJ and producer who defines himself on his Facebook wall as follows: "Hi, I'm Chimp. ? I love dancing naked in abandoned places, primal beats, Chicago House and raw Techno. how about you? "
And it's a very believable description listening to his music. His DJ career started a decade ago in Austin, but the Texan city was too small for him and that's why he emigrated to Berlin. The ecosystem of the German capital suited his expansive personality and his growing creativity much better.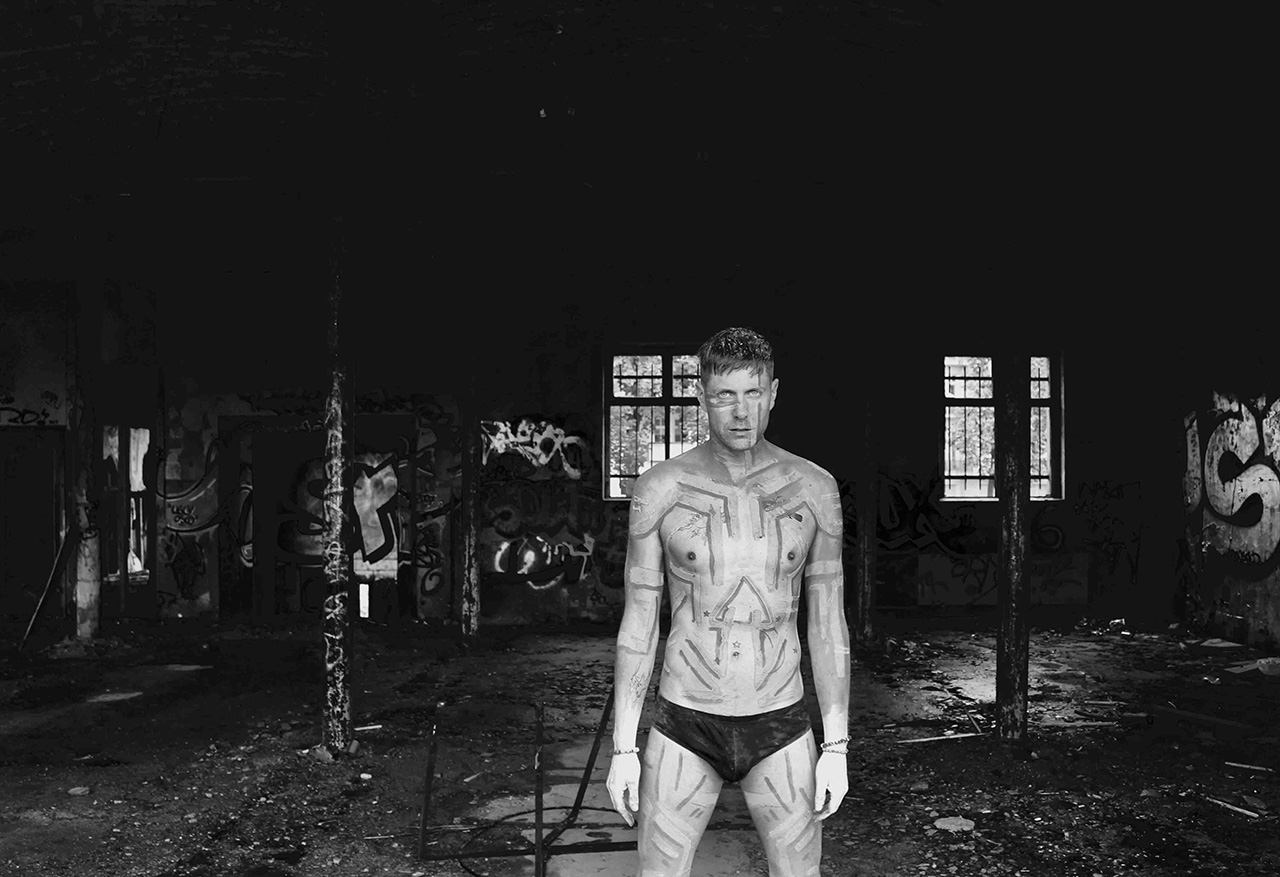 With releases on Chicago's legendary TRAX Records and Berlin's own Kaiser Wilhelm Records, plus a recent tour of underground clubs and raves across Germany, Chimp is making a name for himself as one to watch. His sets and productions speak for themselves, and as we say at 1051 when we come across a character of his projection, keep an eye on Chimp Hardy.
Today we bring you his new track, Take Me There, featuring vocalist Gilli.jpg as an important support on this release. As well defined in their press sheet, "Inspired by artists such as Donna Summer and Serge Gainsbourg, "Take Me There" explores the theme of love as temperatures rise and the strong notion of sexuality. Gilli.jpg's commanding, sensual vocals glide sumptuously over piano chords and the glitched out 8-bit break to deliver a hypnotic ode to love after dark. "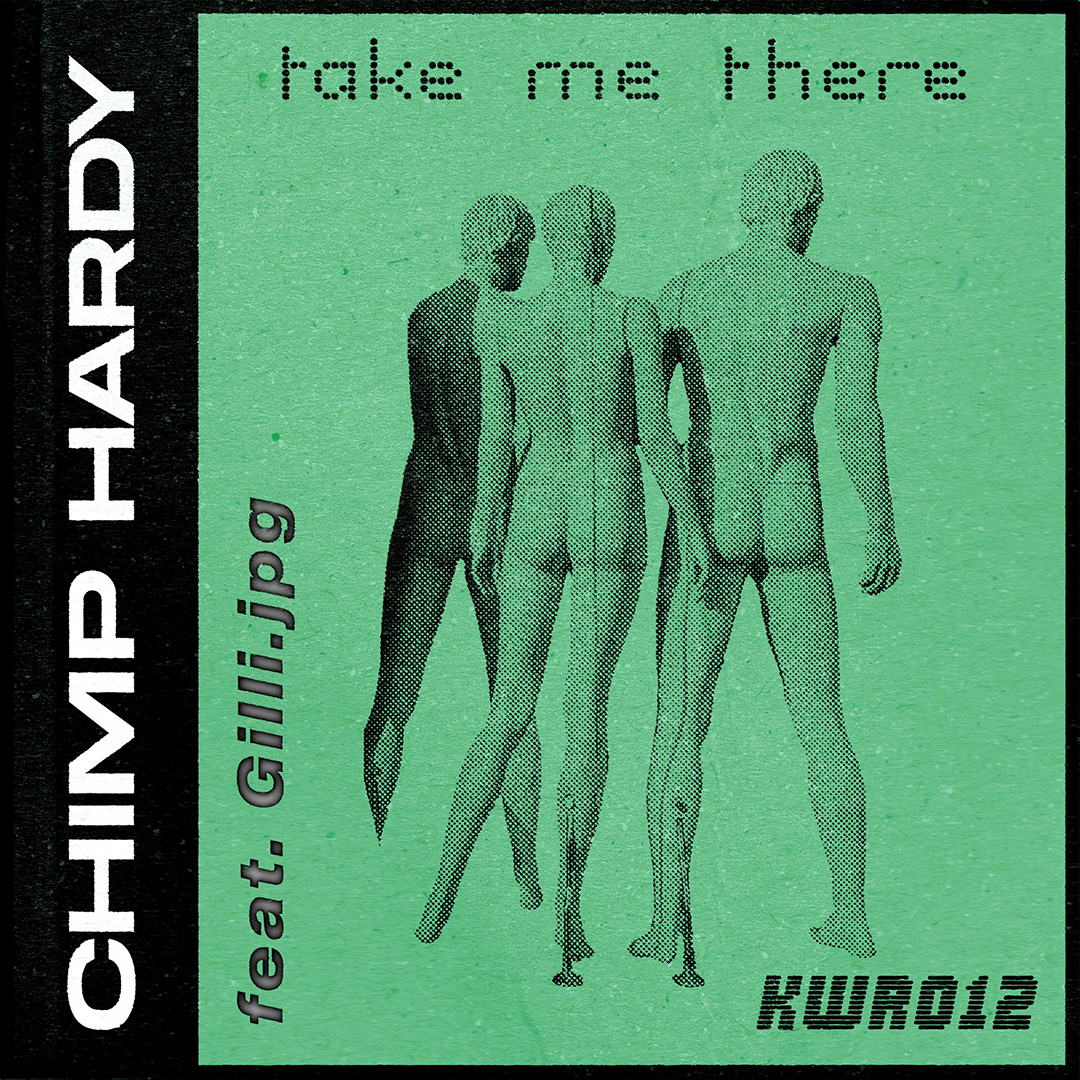 In our own words, Take Me There is an explosion of pure Rave House, full of hypnotic power directly aimed at the best tents and dancefloors. Without a second's rest, the energy it transmits is tremendous, and makes us eagerly await the next EP that will arrive soon.
Available on Kaiser Wilhelm Records here
---