This week we had paid attention to one of the leading producers of the new Mancunian batch, Tom VR, who is precisely cited as an influence by the artist from the same city who arrives today in the virtual pages of 1051 Magazine.
Today we talk about Loz Goddard on the occasion of the release of his debut album, Balloon Tree Road. Loz debuted as a producer back in 2013 with the Headcase EP, although he himself says that it wasn't until his fourth release, Loose Jams EP (2015) that his sound began to gain definition and a personal stamp.
He cites as influences the sacred pillars of Warp Records, Boards Of Canada, Squarepusher, Aphex Twin and his countrymen Autechre, but also emerging (and established) contemporaries such as Four Tet, Baltra, Laurence Guy, Villete, Seb Wildblood and Tom VR.
Now, in February 2022, after almost nine years as a producer and in his thirties, Loz has taken on the challenge of creating his debut album. The result is Ballon Tree Road, a very mature, personal album, worked on without any commercial pressure.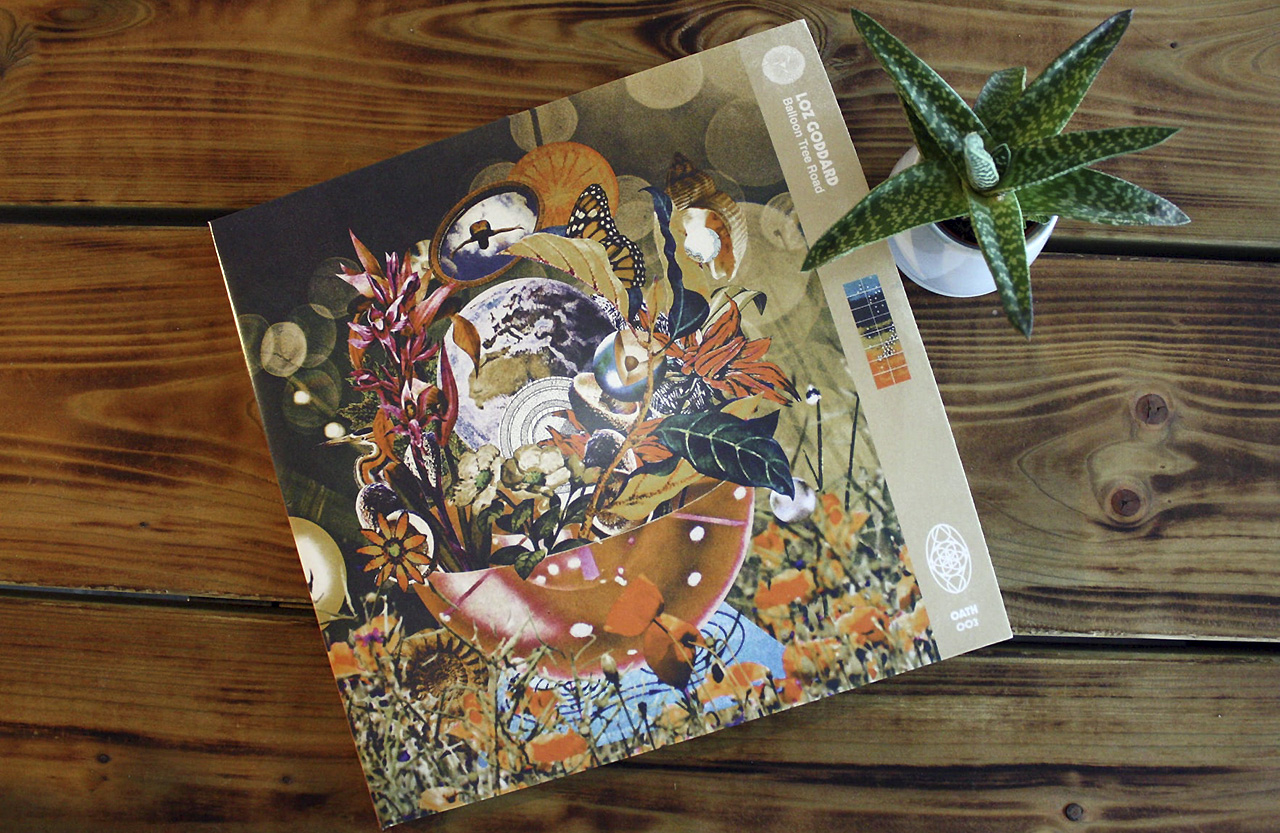 The full-length album opens with the soothing tones of Before Times, the track that made him decide to start work on something longer than the typical EP. It is followed by Bye For Now, which contains percussive elements somewhat twisted in their pattern but smooth textures, which is adorned with a dreamy melody. The first single to be unveiled in November was When Time Slows It Feels Weird, in which the Manchester-based producer performs elegant breakbeat rhythms, which are still present on Going Nowhere For Something and the Reprise of this track. The next track is Sun27, which begins with a silky melody that explodes as time progresses into a short but intense summer storm of sound.
Orange Blue Green is a cosmic passage executed in the canons of classic Ambient, with the sound of raindrops as a backdrop. With You again raises the tempo of the album, with rhythms that ride between Lo-Fi, borderline Balearic and even jazzy improvisations. The album closes with Train To Somewhere, where once again the first word that comes to mind is elegance… amidst sonic mists, this important debut album closes, leaving an indelible mark on our ears.
Undoubtedly, and so far, the most surprising debut full-length album so far this year. Keep an eye on Loz Goddard….
Available now here
---