For our next iteration, Unreel Records is honoured to land the exciting debut collab from two figures of the London-Berlin connection in the persons of Julian Neumann, here performing under his newly formed alias NEPH, and multi-hat jockey and producer Konrad Ritter. Whereas the former shaped an enviable body of work alongside UK scene big-gun George FitzGerald, co-operating the excellent ManMakeMusic imprint from 2011 to 2015, Ritter honed his trade at the decks of some of Berlin's most highflying institutions among which Tresor, Kater Blau, Sysiphos et al.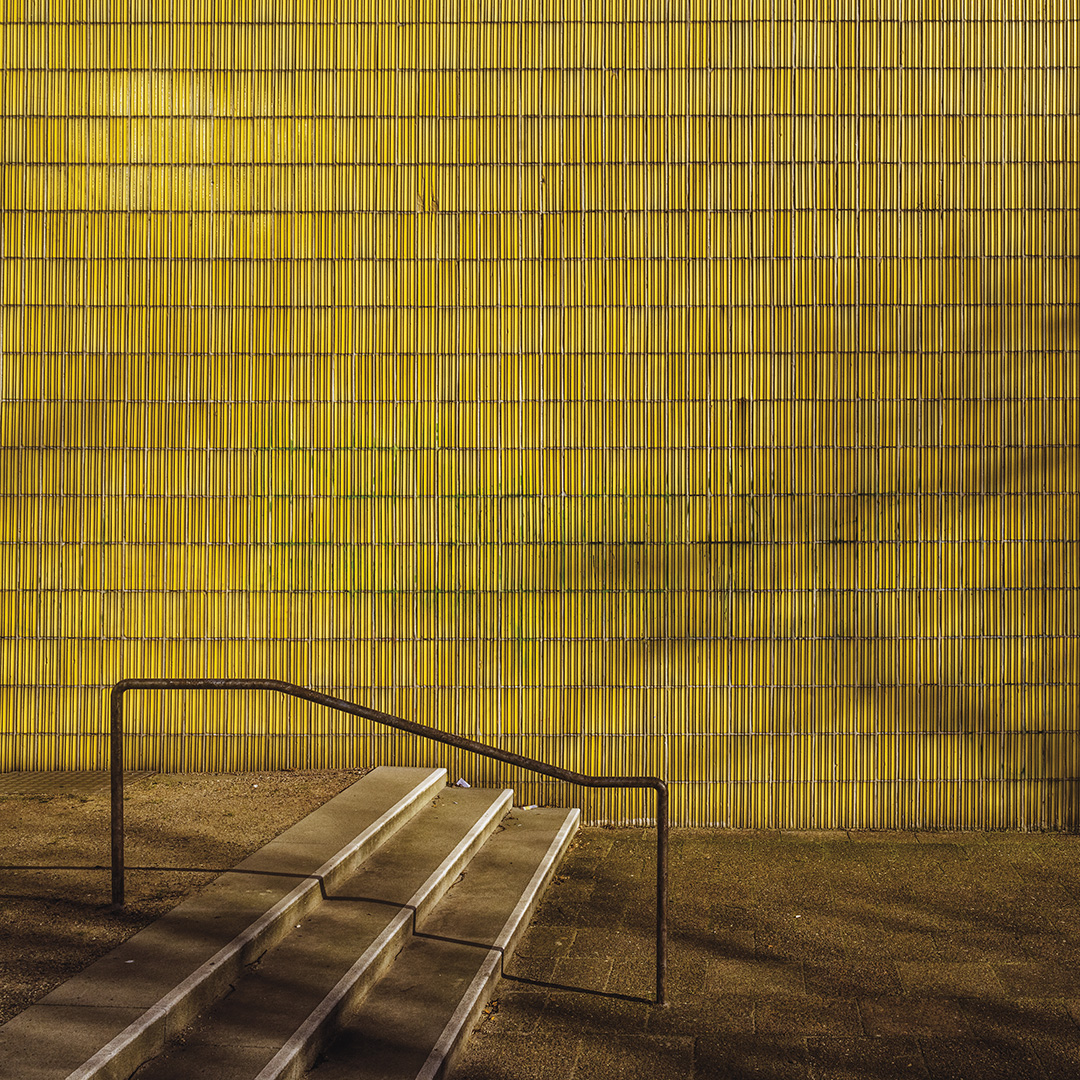 Having known each other for some time, Neumann and Ritter took their friendship into musical fraternization in November 2021, stacking up material that would eventually lead to that maiden opus they're gracing us with today. Nurtured on a mix
of stepping house and garage-indebted techno, the anthemic "Bristol Nights" blazes across the dance floor to optimal effect with its sleek combo of hydraulic jack, eartingling textures and further broken-beat-informed, neo-Chicagoan shuffle, while also openly nodding at grime and dubstep influences vocally and not. The polychromatic "Friends With Time" follows up, steering us in a dustier, jazzier kind of headspace through a carefully laid-down palette of infectious basswork, playful yet surgical drum programming and elating melody taking us for a happy jaunt down memory lane. Tapping in a distinct seam of kosmische-laced escapism and off-kilter disco, "You Can Change Your Mind Now" tops it all off on a lush, understatedly suave kind of vibe, that'll have dancers and revellers lifting off from palm-tree-lined avenues up Saturnian spheres effortlessly. Blissful.
Release date, April 8th, pre order and audio snippets here
---