Manuel Tur is one of those artists with a long career of profound musical quality, perhaps undeservedly undervalued by the media but enormously appreciated by the connoisseur public and by his peers. Proof of the latter is the long list of remixes for other producers that weighs on his discography, among which we can mention Phonique, Nick Holder, Jazzanova, Solomun or Ian Pooley.
Manuel was born in 1986 in Essen, Germany, with Spanish family roots and already two decades ago he released his first EP, Caissa, and since then, he has dedicated himself to investigate the different variations of House. He has always injected his personal stamp on all his productions, as well as his sets in booths all over the world.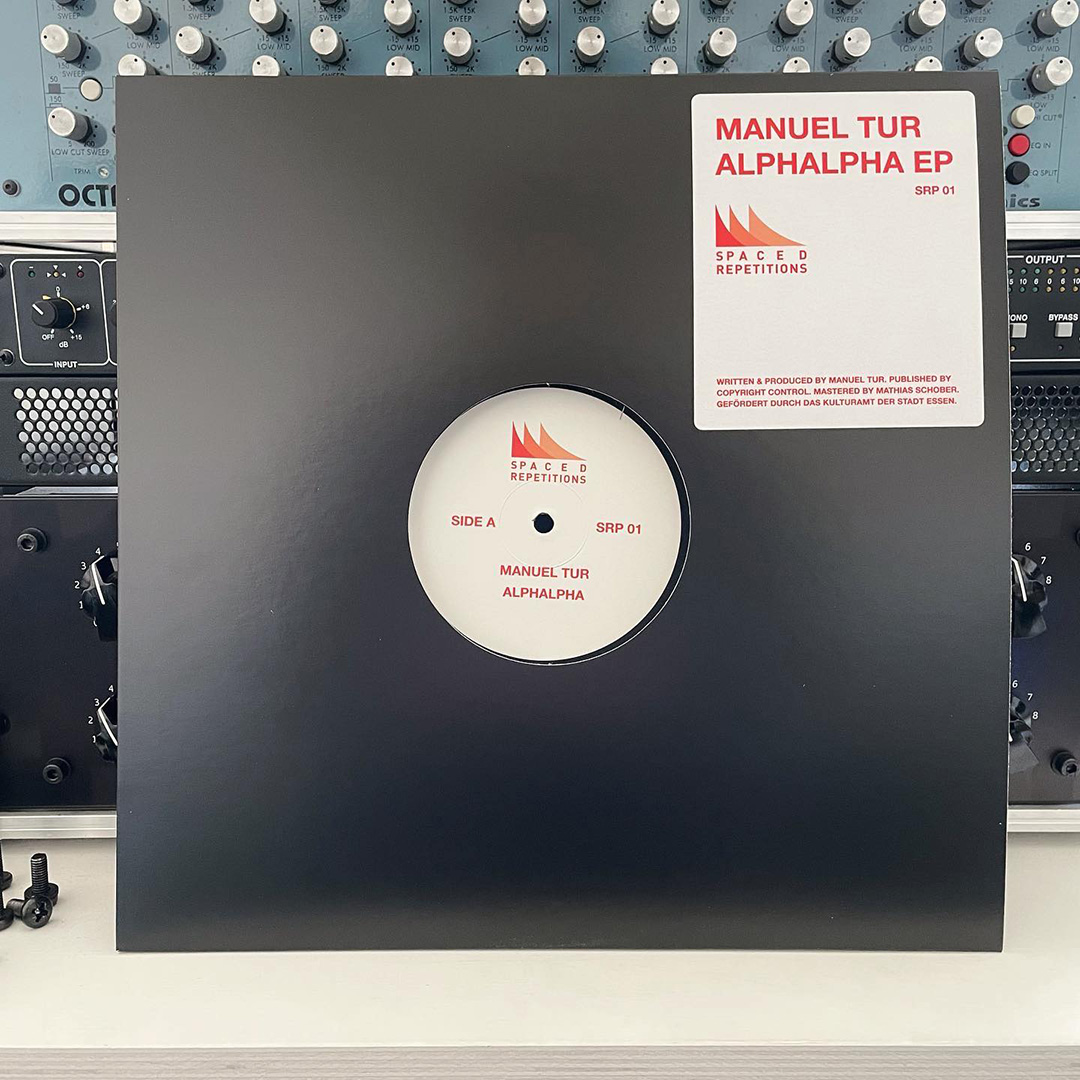 Some time ago, in 2006, Manuel created Smokestack Recordings, a label of ephemeral existence, and now, in 2022, he is back to create another one called Spaced Repetitions. For its premiere he gives us Alphalpha EP, a release with three tracks that once again give themselves to the dancefloor with the Essen producer's very personal stamp. Alphalpha opens the EP with a percussive groove House and hypnotic melodic pattern, with a slight psychedelic essence and ethereal vocals. Then follows La Terre, which adds brightness to the release with tropical percussion and closes with the robotic Immune Response, with twisted rhythms and acid patterns running in the background.
Another interesting release from the Spanish-German producer, who never disappoints with his creations, and Alphalpha is no exception.
Available here on vinyl and digital formats
---