Eloisa Blitzer, Gina Guasch and ISAbella started almost five years ago an unabashedly queer collective whose initial aim was to create periodic parties in the city of Barcelona. With a slogan like "Techno, 90s rave, house, electro, italo, bleep, cum, sweat, blood and tears" nothing could go wrong, quite the contrary.
Apart from the purely festive aspect, HOUSE OF MARICAS was also created "an online platform that worked through donations for LGBTQ+ artists who needed it the most at the moment. Within this platform you could find all kinds of content, from music, performances, workshops, classes, and all the content was created by Queer people".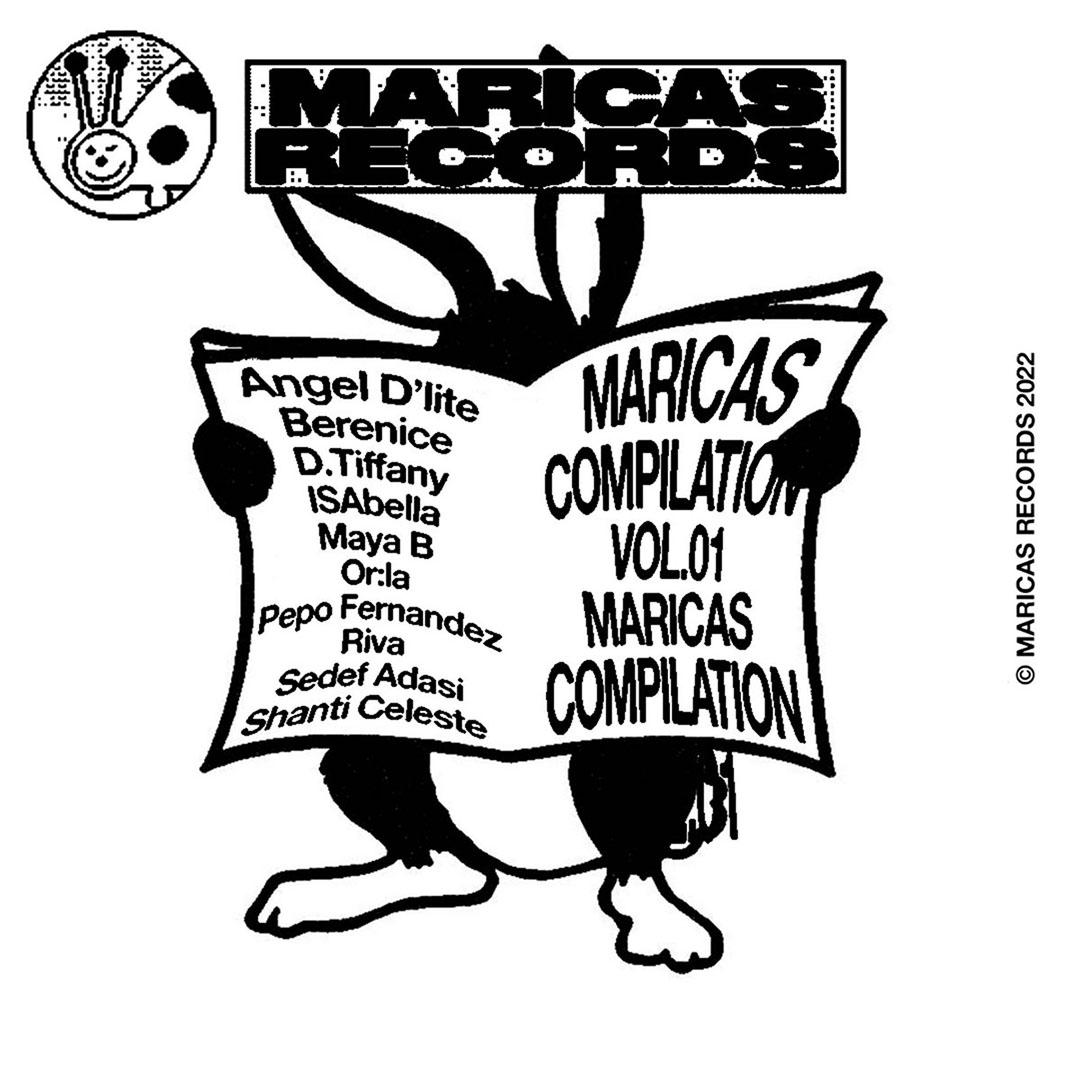 Everything around Maricas grew with great success, and the next step was to create Maricas Records, the record label that was born in 2020 with an EP by one of its co-founders, ISAbella.
And now comes their first album, their first tremendous compilation. Let's hear her words about this full-length release: "Maricas Records is back! And this time we've gathered some talented members of our queer community to lead you through a Sunday service at the Church of Maricas. A journey from heavenly euphoria, through melancholy to the dirty sweaty depths of hell's dancefloor".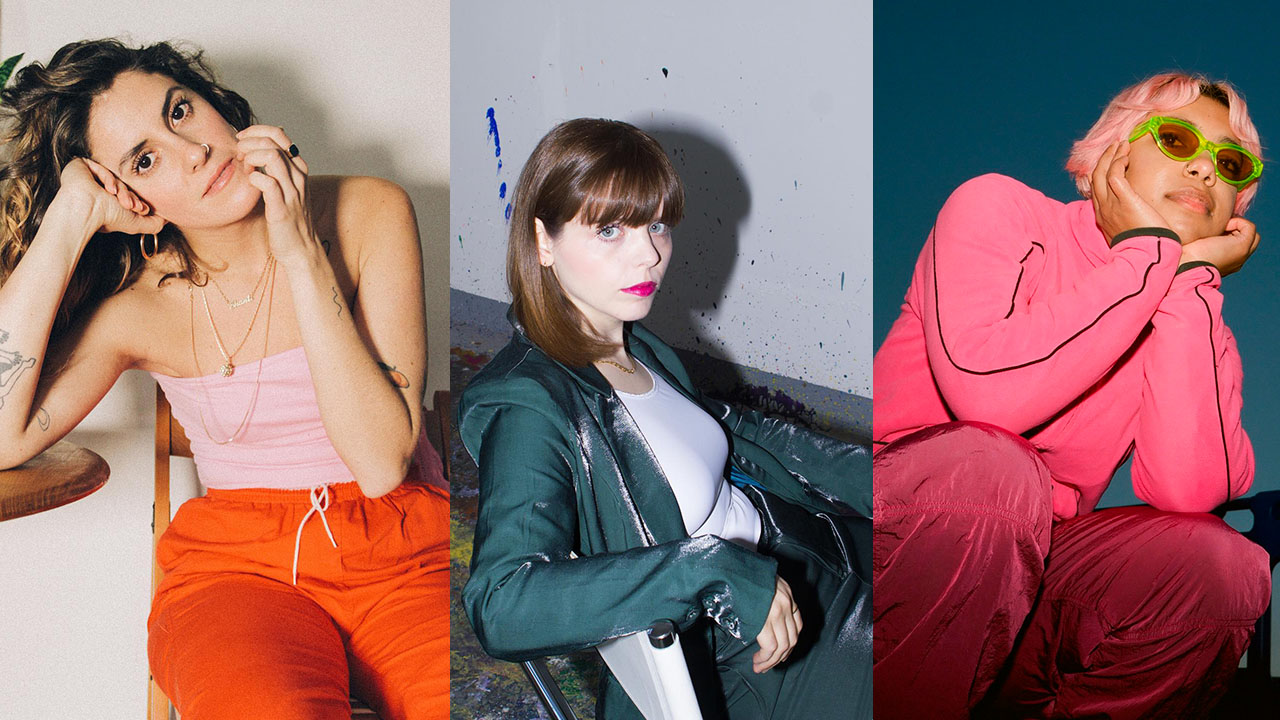 The compilation is packed with different and special sonic gems, a battle against boredom and, as they rightly define it, an artefact full of tracks that incite sweating and contact on a dancefloor.
It starts with a banger by Shanti Celeste called For Friends & Lovers, as beautiful as it is danceable, followed by Baby Snakes, the track by new Berghain and Panorama resident Sedef Adasi. From London comes Angel D'lite with a 2 step soaked in energetic Electro, followed by a D. Tiffany cut called Q Freak.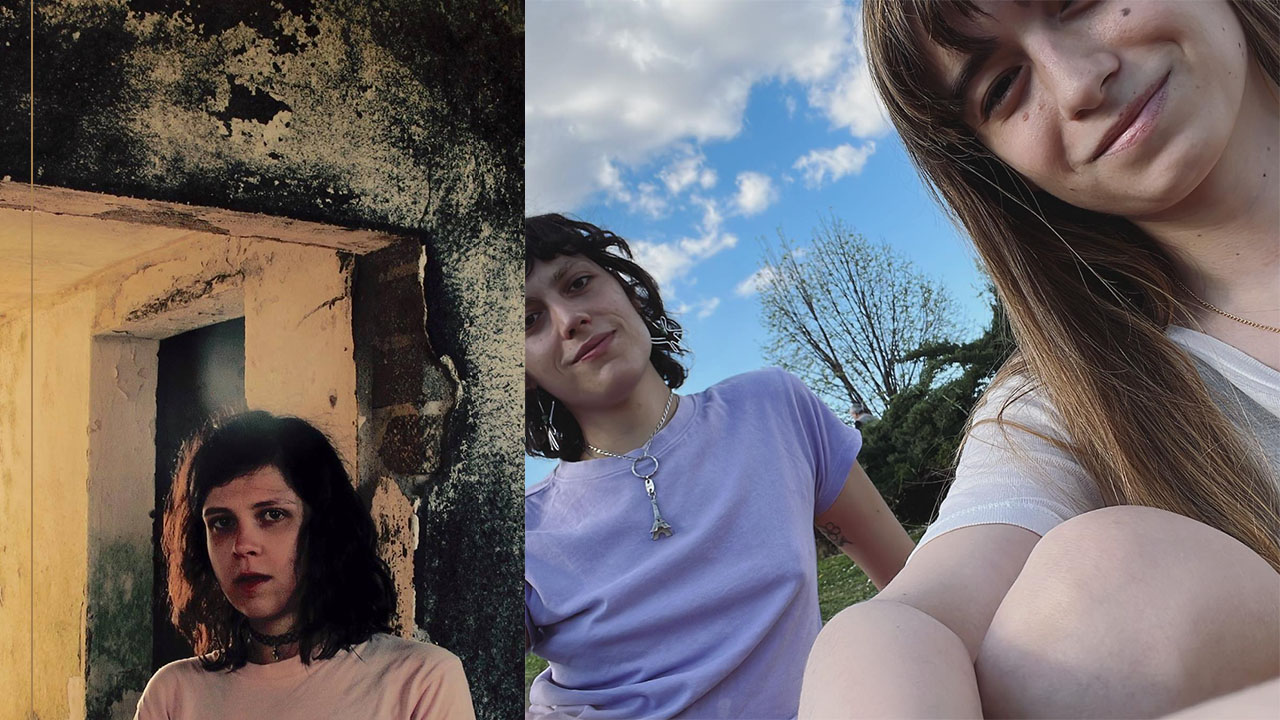 ISAbella brings essences of Cosmic to lead the way for Maya B and Berenice with a very Warp track, between IDM and minimalist drill and bass, called Iganu.
The final stretch is opened by the Irish Or:la, an unstoppable force in electronic music by now, who delivers a three-minute blast called Mess 160 for the compilation. Then comes Riva, with a Rave spirit and middle-eastern melodies mixed with acid patterns, a mixture with an incredible result.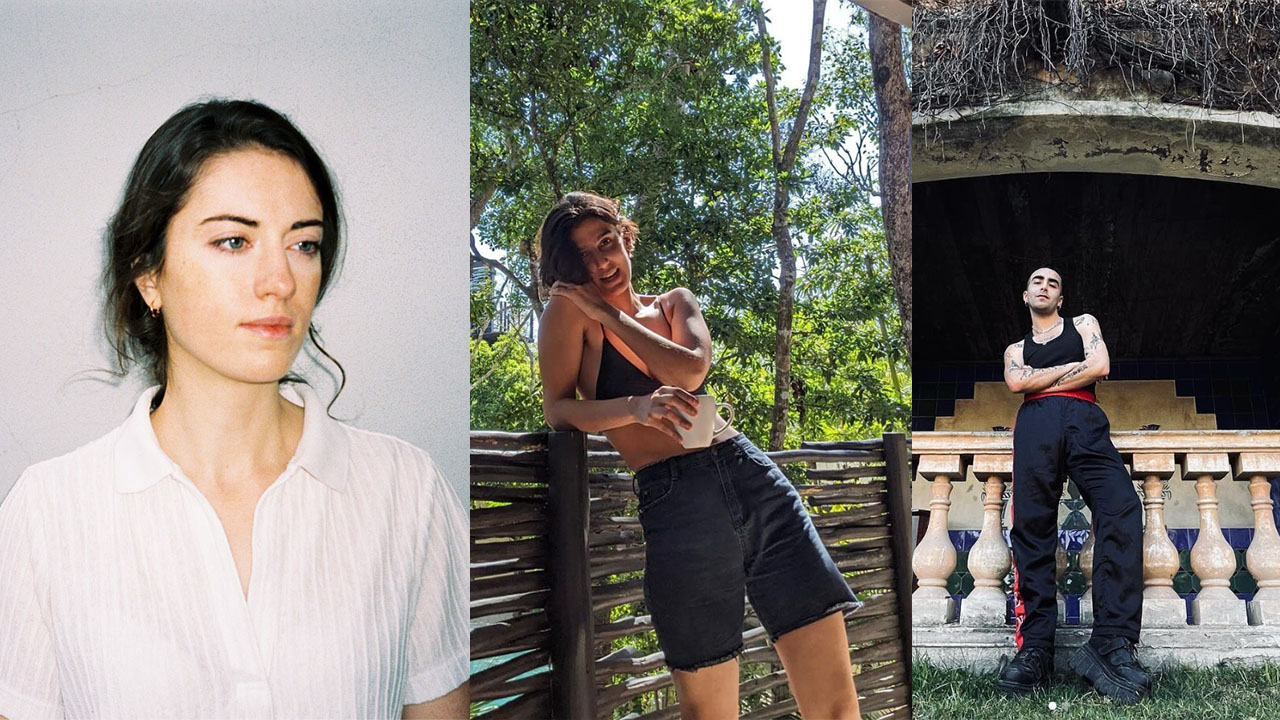 To close the album appears the Chilean Pepo Fernandez, with a Jackin House without concessions called Midnight Jacking.
A huge compilation, one of the best in this section that we have heard so far this year. Long live Marica Records.
Available here
---