In the early afternoon of  March 28th 2022, a post from the Warp Records account appeared on social networks, announcing the sad news of the death of Chantal Francesca Passamonte, known in the world of electronic music as Mira Calix.
Soon those same social networks were flooded with messages with a tremendous mixture of incredulity and sadness with words of affection and small anecdotes and stories that certify that, apart from her great professional background, Chantal left love and kindness in abundance in her passage through this world.
Chantal was born in 1970 in Durban, South Africa, where she grew up in those difficult times in her native country, and studied photography before moving to London. Since those days in South Africa, she has loved music, even though it was difficult to get hold of a music magazine or newspaper or a record. But all that changed when she arrived in London, the promised land of music, in the early days of the 1990s. She started working as a waitress until she luckily landed in a record shop called Ambient Soho, and soon after she started doing promotional and booking work on some London clubbing nights.
In those days she started to get closer to electronic music, to the first records of Warp, Aphex Twin, etc, and in one of those sessions where she was working, and also by accident, she landed in the booth and started to play, and they liked it and that was the beginning of Chantal as a DJ in the London scene. He then went to work in the offices of the legendary 4AD label, and not long after, he heard that there was a vacancy in the press department of Warp Records and quickly went on the hunt for the job. As she says in an interview, the first release she worked on was Autechre's Amber… a coincidence of life, because Sean Booth, 50% of the Manchester band, would end up being her husband.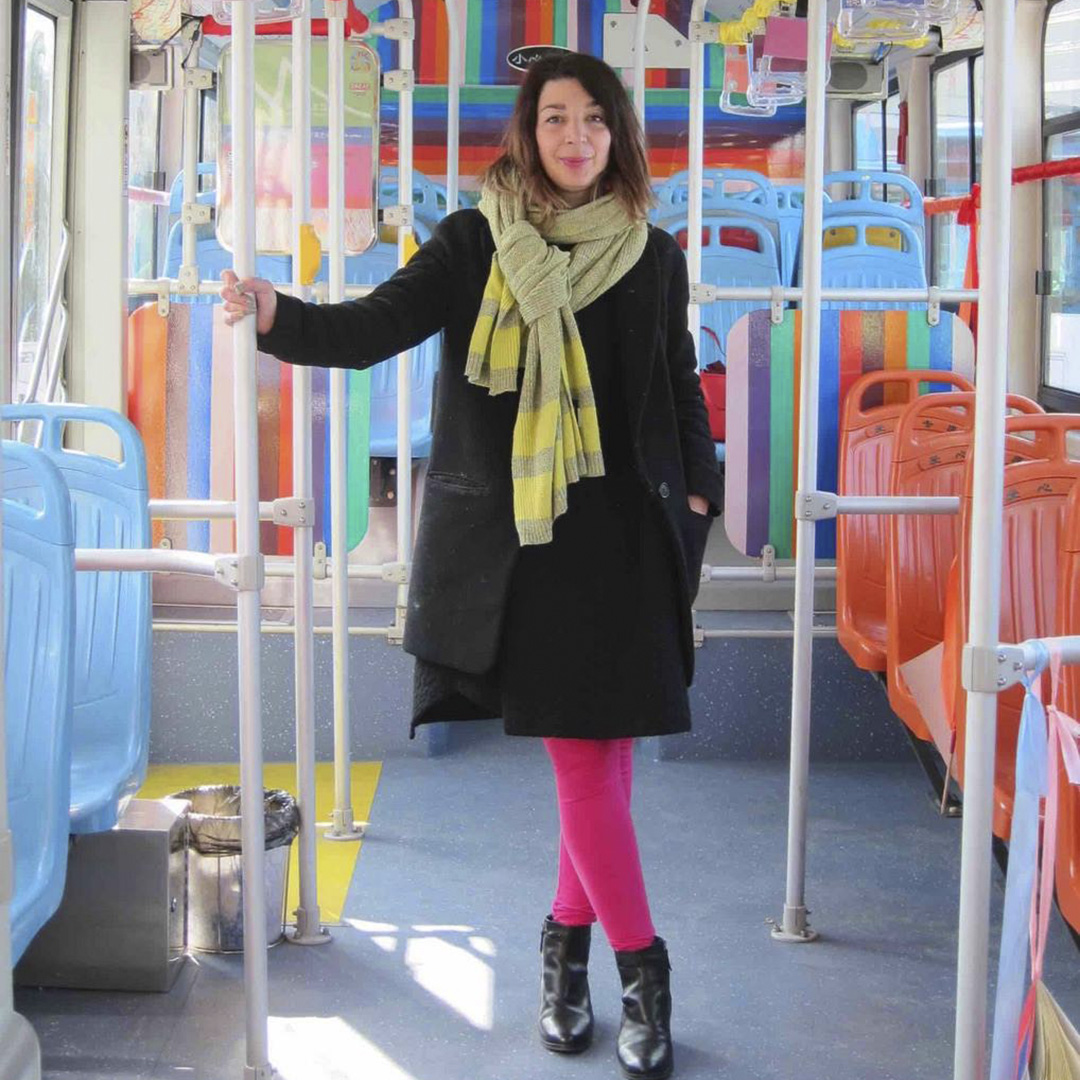 Mira Calix was born in 1996, when she dared with her first release, an EP with two tracks on 10″ vinyl released on November 4th on what has been her home throughout her career, Warp Records. Humba and Khala were those two tracks, with the artist's signature, experimental and dense IDM. Another Ep and a Peel Session appeared before her debut album, One on One, with gems such as Sparrow, which received an excellent reception from critics and public alike.
His latest album came out just a few months ago, last November, and Absent Origin was a new twist on his production, a work based on sound collage in which sounds from all over the world are poured into it.
In between, a career full of important artistic achievements, as her professional production was not limited to strictly recordings in the most conventional way. To give a few examples of her musical activity in the field of contemporary classical music, Mira worked as a composer on a couple of plays for the Royal Shakespeare Company, or with Siwan Rhys on the album John Cage Remixed, where she created a new digital instrument that gives new voice to Cage's music. Calix's electronic samples respond to the percussion of Cage's sounds, extending the scope of the Sonatas through his own idiomatic sound world and establishing connections between Cage's music and contemporary electronic genres.
Another of his outstanding works was his collaboration with the London Sinfonietta, where Mira brought his electronic arsenal to complement the classical structure of the orchestra. The list of works commissioned in her career, such as dance, film, opera, art installations and, as mentioned above, theatre, would also be very long.
Chantal has left us too soon, but as happens when someone who has left such an impression leaves us, her work will remain forever.
---