photo Sami A. Korhonen
Here comes another gem from one of our favourite labels, Moodmusic Records. This time under the name Mitte Housing Authority, and with a full-length album of the same name.
Who is behind this name? Well, one of the most restless (and legendary) producers of today's Berlin underground, Klas-Henrik Lindblad, performing under one of his most famous aliases, Freestyle Man.
He is helped by two other characters linked to the scene in the German capital, although one of them is now based in Stockholm. Norman Methner is the name of this first partner in crime of Klas, a DJ who has also dedicated a large part of his life to the music business as a booker, A&R and similar occupations. The other culprit is Clemens Kahlcke, better known as Cle, a DJ and producer with more than thirty years of experience, and a stirrer of the underground scene in Berlin and Munich.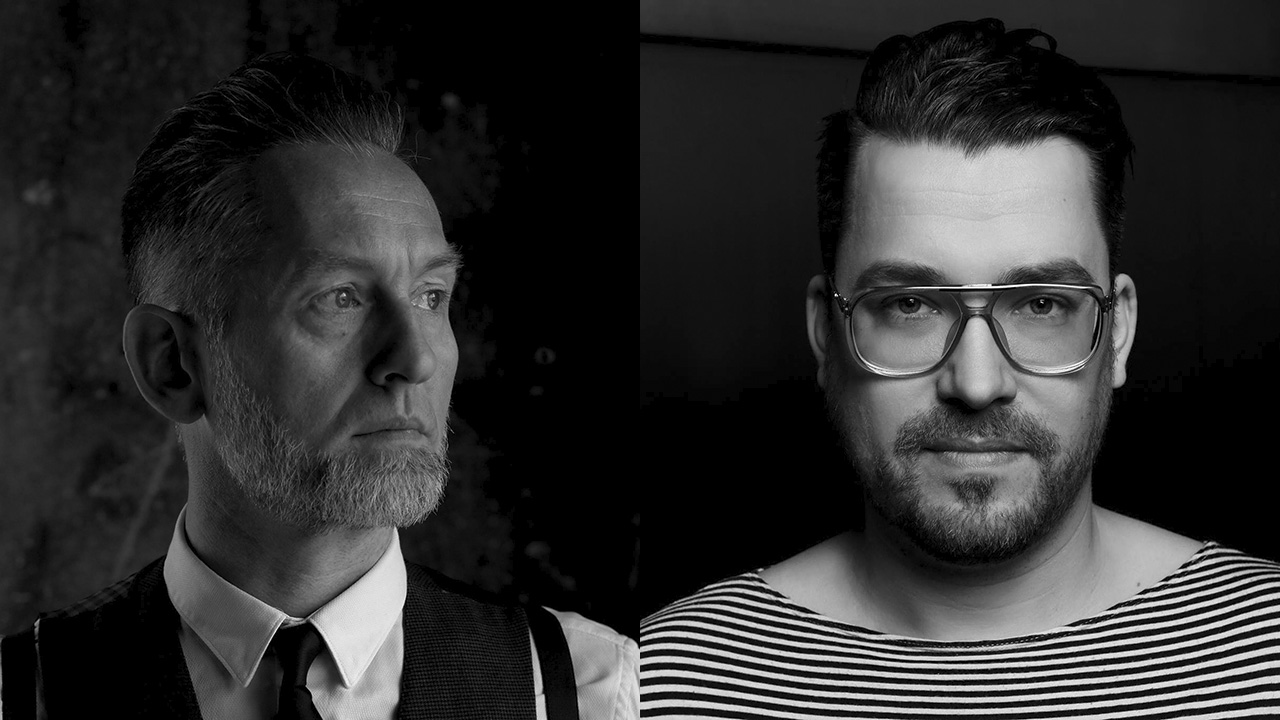 With this crew, it was hard to miss the target. Klas is, musically speaking, tremendously versatile, because he has played several styles with equal mastery (he recently delivered quality Electro, for instance). But House in any of its variations is undoubtedly his best speciality, always seasoned with a very personal stamp and those reminiscences of the Nordic underground sound born in the nineties.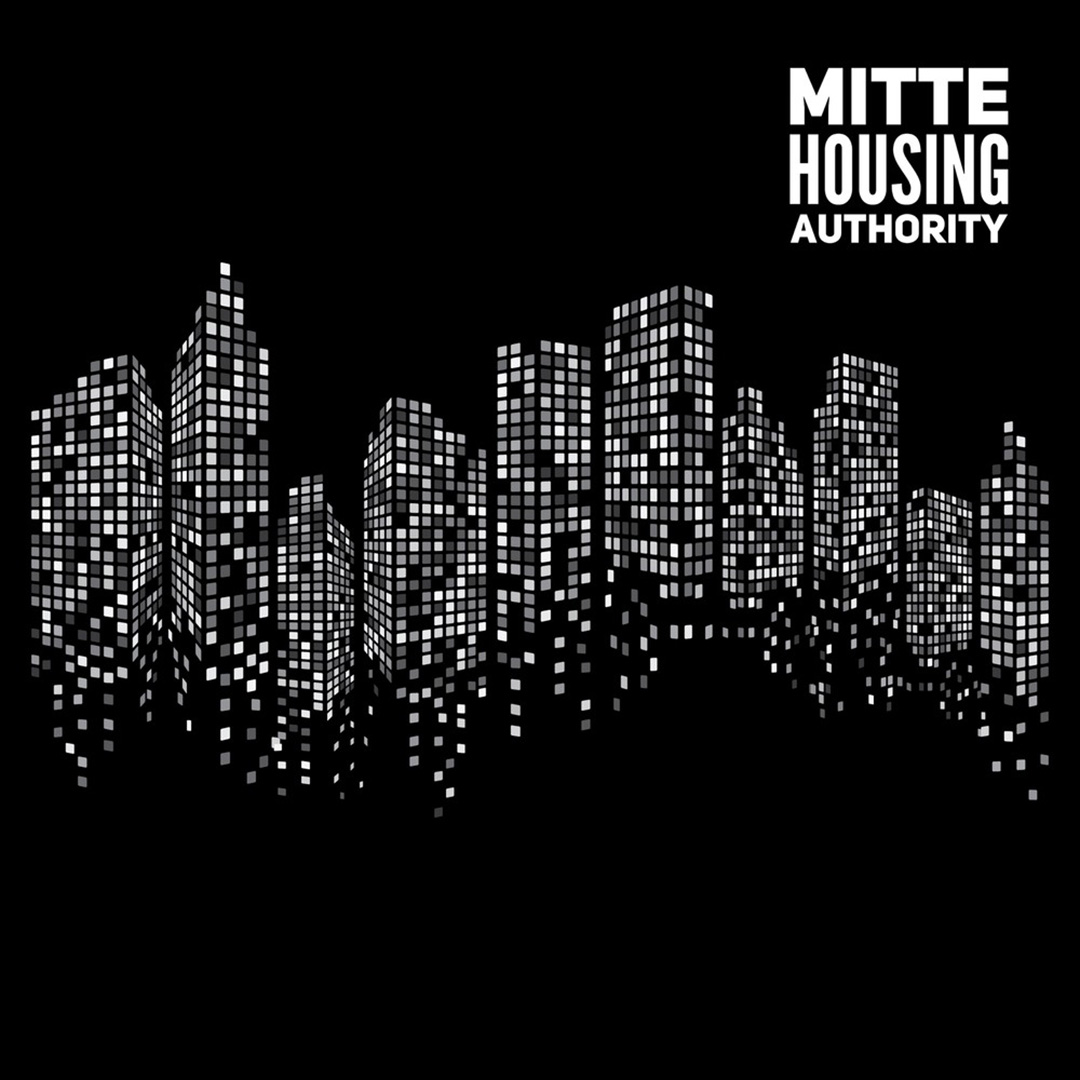 Mitte Housing Authority is an album that should be recognised for its merits. Created for the dancefloor, there is elegance and finesse in all its tracks. Starting with the colourful and luminous 7 Day Weekend, which gives way to Do It Well, a filtered Disco House that sounds like it's going to be a stroll through Paris and in the end takes you to Chicago in an irredeemable way. Curiosity attacks with a bassline that could be worthy of any Acid House banger, which is countered by beautiful pad melodies, with an energetic twist in the second half. We return to Chicago again with Natural High, which is a hypnotic trip with stops on vocal samples, and then we get to very Teutonic sounds on the first Cle collaboration, Haunted. The next track, Riccione, starts with tropical percussion to take us to a borderland with the most cosmic Italo, which disappears with A1, which is pure energy in a resounding bassline and an almost acid melodic pattern. All of this is counterbalanced by beautiful analogue pads and bouncy synths, which gives way to a jazzy exercise called 1973, which seems to be based on an acoustic double bass sample to enhance the flavour. The album closes with a classic house exercise called Save A Prayer For Me, with piano and female vocal bursts, and A1's Acid Dub, pure elegance in acid mode.
Available here
---