One of the best news that could come to us these days… because those of us who had attended the first two editions were orphans of Paraiso Festival.
Probably the best electronic music festival in the country is coming back. It's not the biggest, it's not the most famous (yet) but it's the one that has provided the most exciting line-ups, without excessive commercial concessions and where, above all, the care with which its attendees have been treated has made it stand out in these first two editions.
It returns with a more limited capacity and with one less stage than in the last two editions. But considering what has been happening over the last two years, this new format seems more than reasonable. Let's hope that it can be held with a certain degree of normality.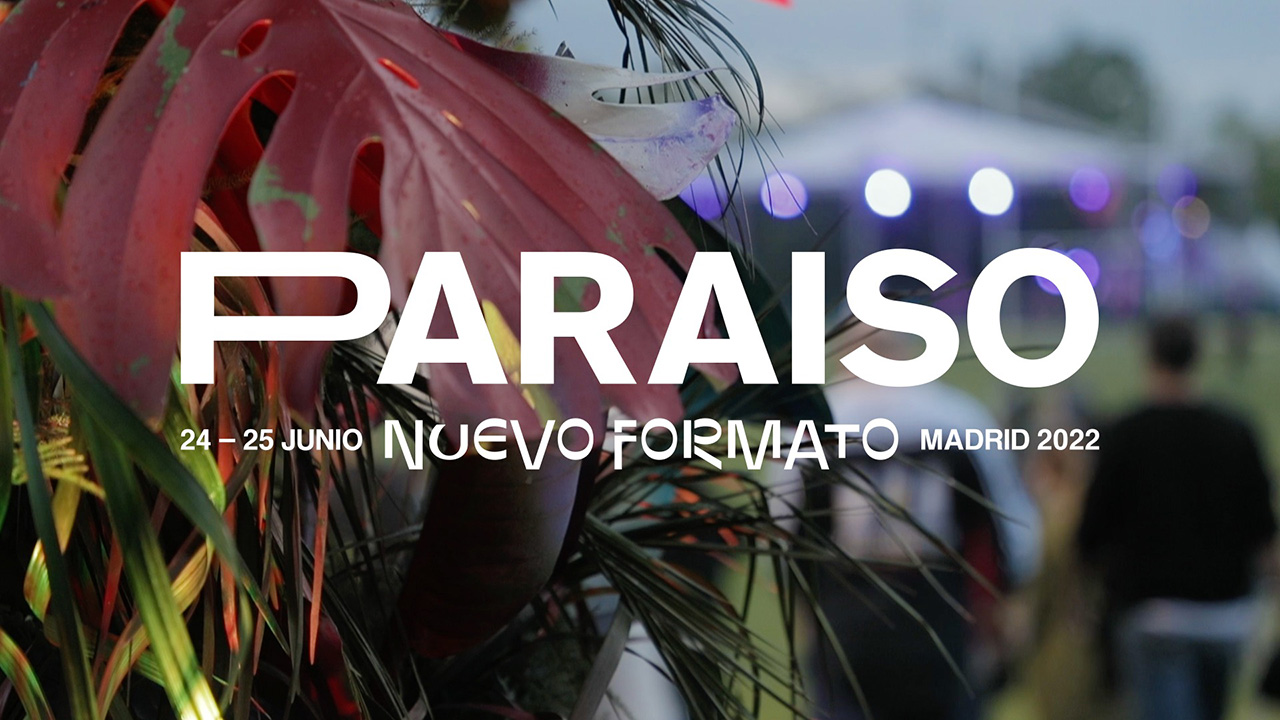 Here is the information we have received from the organizers. The next batch will come with a slight price increase, but €65 is still a spectacular price for two days of quality music.
– It will take place on 24 and 25 June 2022
at the UCM Campus.
– Two-day passes are already on sale.
Paraíso will be held again in 2022 on 24 and 25 June at the UCM campus (Madrid) and the first preview of the line-up will be announced soon.
In this edition, Paraíso returns with a format adapted to the new context. It will continue to focus on taking maximum care of the experience, as well as on artistic quality as the main axis of its line-up and the services it offers. With this approach, Paraíso returns to its origins and to the roots that gave life to the festival: the dance floor and the desire to discover new artists.
In this new format, the capacity will be more limited than in previous editions, with a maximum of 8,500 people per day, and will keep the Club, Jardín and Nido stages. The first two, with international and emerging artists of different genres, and the third, the Nido, will continue with its commitment to the Madrid's electronic music scene.
Season tickets are now on sale on the website www.paraisofestival.com at a special introductory price of 55 plus booking fee.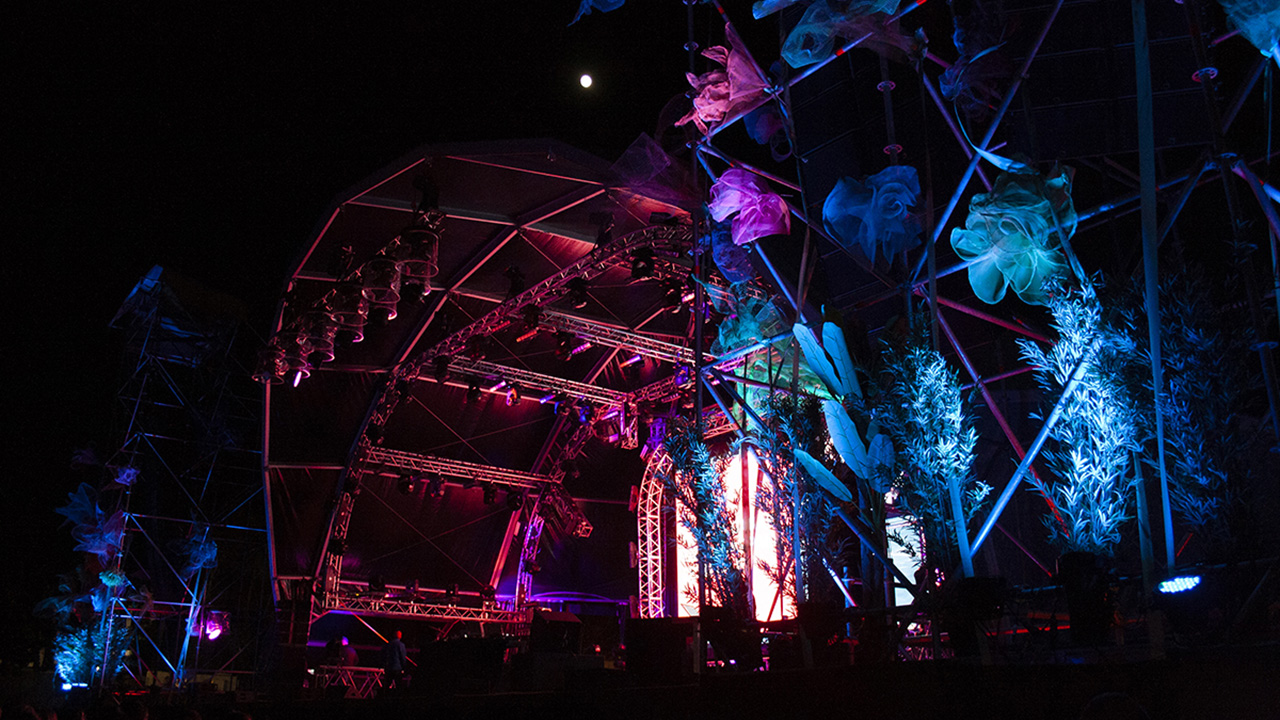 ---