Rhode & Brown is the Munich duo formed by Friedrich Trede & Stephan Michael Braun, who began their musical adventures separately until 2010, when they got together to start this journey. During the last decade, they have managed to make a name for themselves in the German underground, releasing their work on labels such as Toy Tonics, Public Possession, Permanent Vacation or on their own labels, Slam City Jams and RTB Records. They work mainly in House, although they don't disdain to dabble in other styles such as Disco, Acid or Breaks if the fun requires it.
The other culprit of this Days Of Innocence EP is the Don of the Munich scene, none other than Mr. Benjamin Fröhlich, Founder and boss of Permanent Vacation together with Tom Bioly (TB), in little more than fifteen years they have raised the Munich label to a more than respectable position on the international scene. His career as a DJ has been unstoppable, being in great demand at festivals and clubs, and as a producer has not been as prolific as one might think, but he has a good number of releases to his name.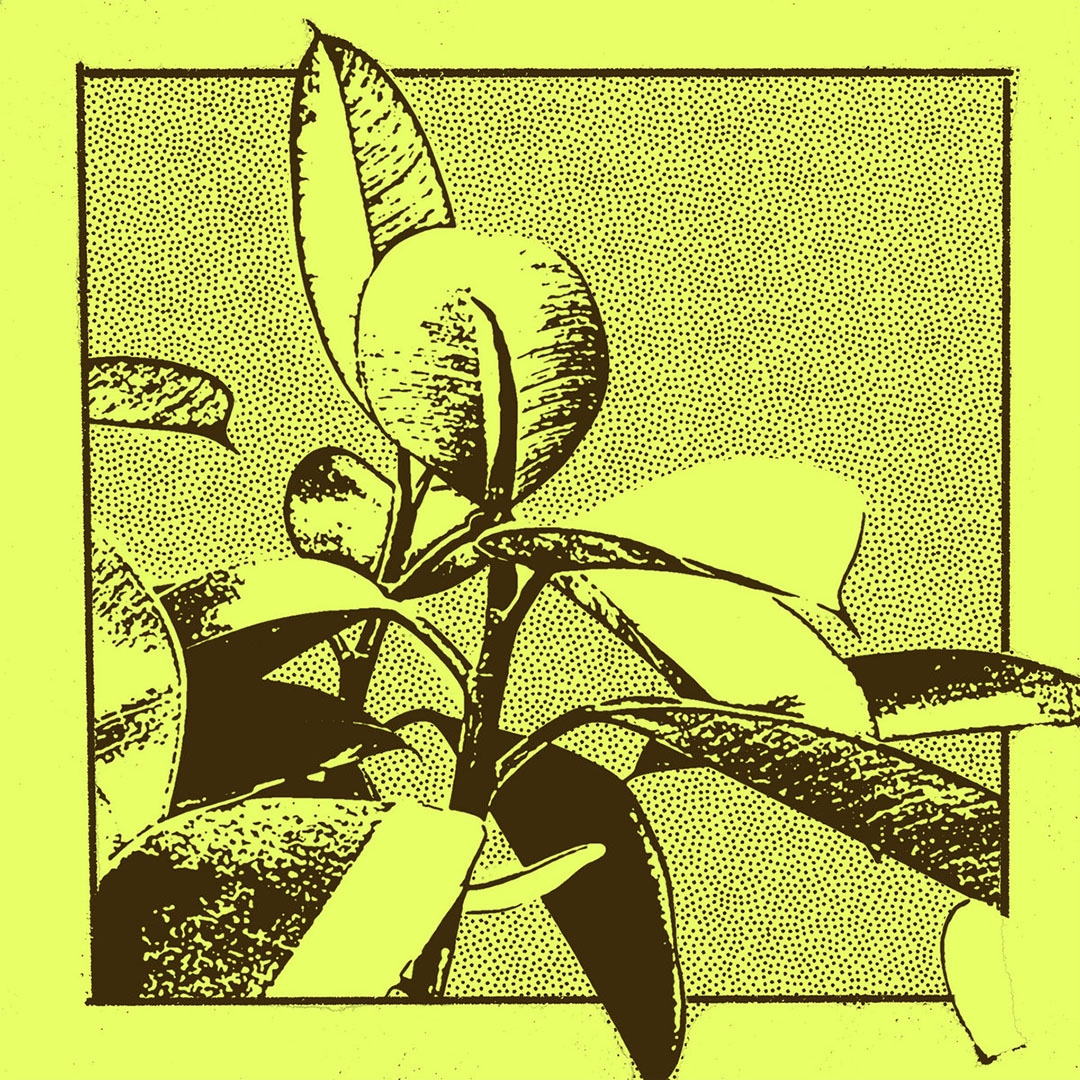 Well, this union of artists from the Bavarian capital has resulted in a more than interesting EP in which three different mixes of Days Of Innocence are delivered. The EP's opener is the Club Mix, with a catchy house beat that will light up any club's dancefloor. With a vocal sample inserted into the rhythmic base, the synthesised pattern is hypnotic and beautiful, broken only by the occasional piano. It is followed by the Dream Mix, which lives up to its name 100%, with a softer and more elegant rhythm, but without abandoning the dancefloor. The Nature Mix closes the EP, a beatless version in which all the essence and beauty of the original melody is squeezed out.
Now available here at Slam City Jams
---