If memory serves, it was autumn 2014, when terrible news hit the media. Two of the most illustrious citizens of Tromso, Svein Berge and Torbjørn Brundtland, i.e. Röyksopp, announced to the world that The Inevitable End, their fifth album to arrive in November of that year, would be the last in their discography. They renounced the full-length format that had brought us so many masterpieces… Melody A.M., The Understanding (I still remember the day it was released, I went into an HMV in an English town, heard it on the speakers and went straight for it…), Junior and Senior.
But they say that it's wise to rectify, and the duo from Tromso have done just that. In a very Röyksopp way, since the first day of 2022 they have been dropping hints, and it all seemed that yes, they were going to rectify. And luckily for the whole musical universe, the band that has bequeathed to the recent history of music some hymn or other, are going to bring us a new full-length album on April 29th, entitled Profound Mysteries.
The authors say that it is a conceptual project, and so far, each advance has been accompanied by a visual support in the form of a video clip or visualizer, as they like to call it now. Röyksopp released the track and its corresponding visualizer (Nothing But) Ashes… on New Year's Day, and later shared The Ladder alongside a short film by Kasper Häggström. Alison Goldfrapp is the first human voice to appear on Profound Mysteries, being the vocal collaborator on Impossible, the track unveiled this week, along with the definitive news of what many of us sensed, that new album from the Norwegians.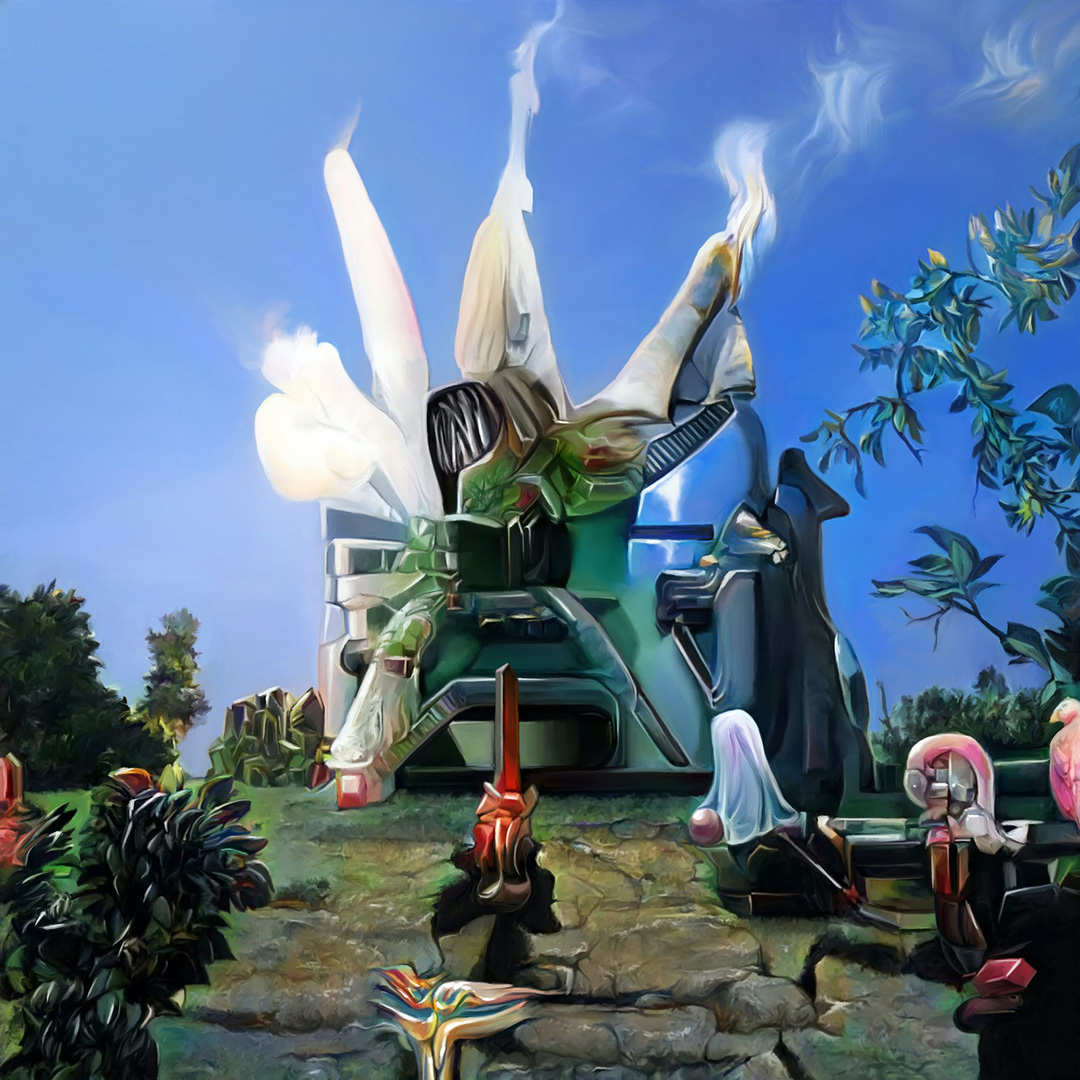 Alison has declared on her Facebook wall: "At last it's here! ?? My collaboration #Impossible w/ Röyksopp is out. It's been great working with the wonderful Svein & Torbørn from Royksopp. I've been a fan of their music for years and it was a fascinating joy creating Impossible together. I truly hope you all enjoy the track…there's more to come.
The rest of the album will be filled with more guest vocalists, Susanne Sundfør, Pixx, Beki Mari and Astrid S. While it's true that the first two previews, (Nothing But) Ashes… and The Ladder went into very ambient territory (it seems that Svein & Torbørn wanted to play a game of misdirection…), Impossible is pure Röyksopp, that mid-tempo that they control so well.
Really looking forward to hear the album in its entirety, it looks like it will be worth the wait. Svein, Torbørn, thank you very much for rectifying.
---