We have been pleasantly surprised by the releases of Home Again (we recently reviewed the last of them, that magnificent EP by Szafran), the Berlin label that was born as a consequence of other events.
Let us give you a little history to introduce what Home Again is all about. Behind it all is a Berliner called Nils Caspar Thabo Gelfort, known in the German capital's underground scene as Thabo. DJ, producer and event promoter, he created Home Again a few years ago as a regular event with the motto "Home is where your House is". With this phrase his intentions and orientation are clear, House in its different facets, but with that peculiar Teutonic flavour in his main menu, something we love.
Parallel activities grew around the event, and at the beginning of the year 2021 the label was born with a release by Thabo called Home Again 001.
Today we listen to and talk about Home Again 004, which is by Zandile Mkwanazi, known musically as DJ G€LD, [ z ] or as on the EP in question, simply Sandilé.
Born, resident and agitator of the Cologne scene, Sandilé released her first work in 2016, and since then she has combined her activity as a DJ with that of a producer. As a DJ, she is part of the I'm In Love collective, based at the prestigious Gewölbe club, one of the most famous in the city.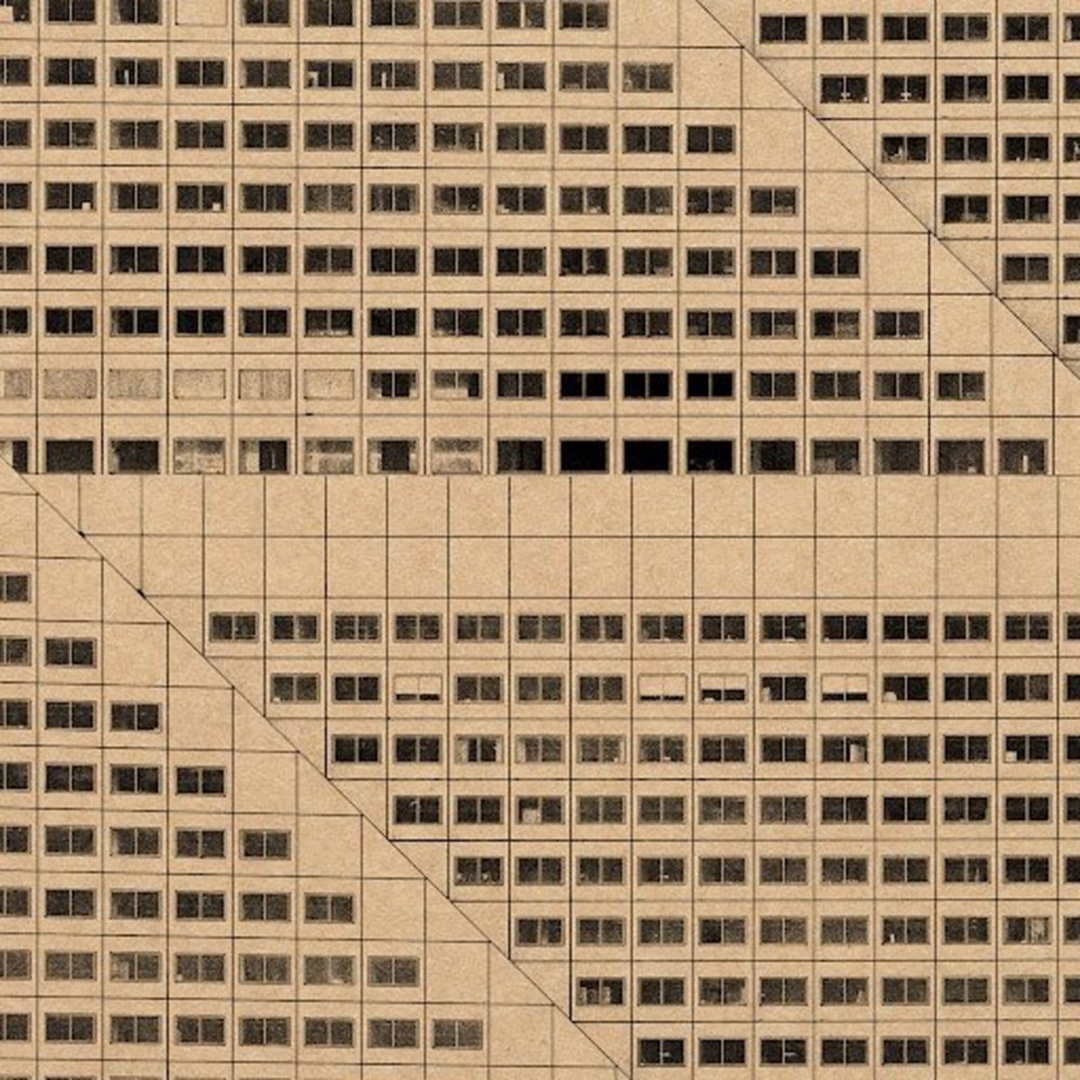 This EP brings together wonderful musical treats that are always appreciated in the 1051 Magazine office, such as House and Drum and Bass in their most Soulful terrain.
"Everyone is getting back on the dancefloor… house music without dancing and people gathering together sure has a different flavour. I guess it's the perfect time for my first Home Again release, because I feel like I'm finally coming home". – says Sandilé about his new work.
The EP starts with the fast-paced beat of Bossbias, with classic House vocals and up-tempo Rave. The track originated after a collaboration between Sandile and Manchester producer Zed Bias, hence the reference to the title. We then move into more Soulful territory with Sista From Da Block, a dreamy journey of Liquid D`N´B fused with soulful jazz vocals. Trayvon opens the B-side of the album, with a tremendous and resounding bassline occupying the sonic space, to which whistles and vocal samples are added throughout the track. Dutchman Malin Genie remixes Trayvon with analogue overtones and a complementary, brighter rhythmic pattern.
Home Again 004 release date: May 20th Pre order available soon here
---