Experimental Irish electronic duo Solkatt drop their first release of 2022 with the Gold Seal EP, boasting three original tracks and two remixes.
Solkatt are Leo Pearson and Peter Lawlor, a hardware synth loving duo with a penchant for danceable grooves and subtle string arrangements.
Lawlor has previously released house inflected dance music under his Replete alias on labels such as Ele Records, Paper Recordings and Always Human Tapes. Pearson meanwhile has released music on Howie B's Pussyfoot Records as part of Inevidence in the 90's, and over the years has worked on music for the likes of David Holmes and Shit Robot, and more recently has been part of Future Bones.
They first collaborated as Solkatt on project that originated when they were asked to create 90 minutes of original music for a 46 speaker geodesic dome, which was premiered at Electric Picnic 2017 as part of the RedBull Soundome Stage.
Recorded over the course of a year in the Irish countryside, in the months following the premiere of the RedBull Soundome they began to revisit the music but with a different objective in mind: to whittle away all of the unnecessary bits and pieces and to turn what remained into a cohesive album, the end result of which was their debut album Nocturne released back in 2020.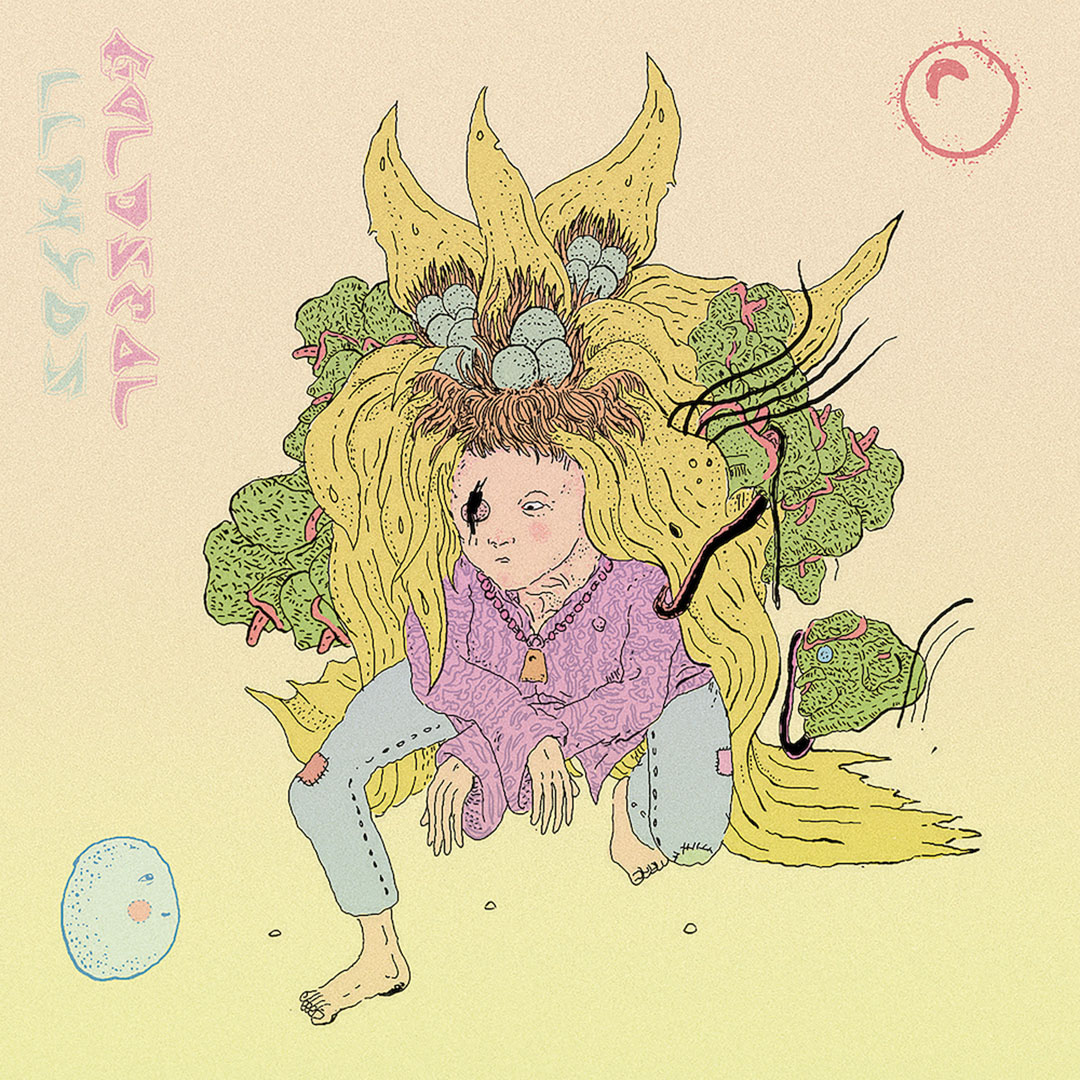 Gold Seal EP is their first release of 2022, a release that brings together their myriad influences across three idiosyncratic original tracks and two fantastic remixes from Pearson and Lawlor themselves.
Gold Seal takes inspiration from both 90s rave and early electro and moves through several moods across its running time. Bombastic basslines rubs against jungle-inspired breaks and hardcore-esque vocal processing, creating a track that wrongfoots you at every turn. Pearson's remix slows the pace and adds warm, Rhodes-y chords for a version more immediately recognisable as deep house, albeit with a few surprises along the way.
Similarly, Get These refuses to stay in a single genre lane, with ominous bass, sinewy synth lines and dramatic builds creating a tense and memorable dancefloor cut. This time Lawlor takes the remix reigns under his Polytunnel moniker, adding shimmering, trancey chords and a slowly building acid line that burrow animalistically into your consciousness.
Completing the EP, Labels is a warm, spacious cut that sits happily on the boundary between house, techno and jungle, and builds to a triumphant, juddering climax with chanted vocals and clattering fills.
Release date, May 6th on Made Magnetic Records, preorder available here
---