Less than two months ago we were able to hear one of the previews (in the form of a single) of what was to be the next album by this London DJ and producer. And today we can enjoy what will be the last of them before the arrival of that album, Do You Feel It Too?, which will be released on May 18th.
The album will be released by one of Seb Wildblood's labels, All My Thoughts, and we can only say that, after hearing the previews, we can't wait to hear the whole album. As we said in that previous review, Wildblood's musical history dates back to 2011, when he started organising parties at St. Giles, a church in South London… which obviously didn't have much of a run as they didn't combine dancefloor with altars very well. But it was the seed for a young man in his early twenties to launch a career that has led him to found three labels (Church, Coastal Haze and All My Thoughts), play all over the world and have a respectable and well-kept list of record releases to his name.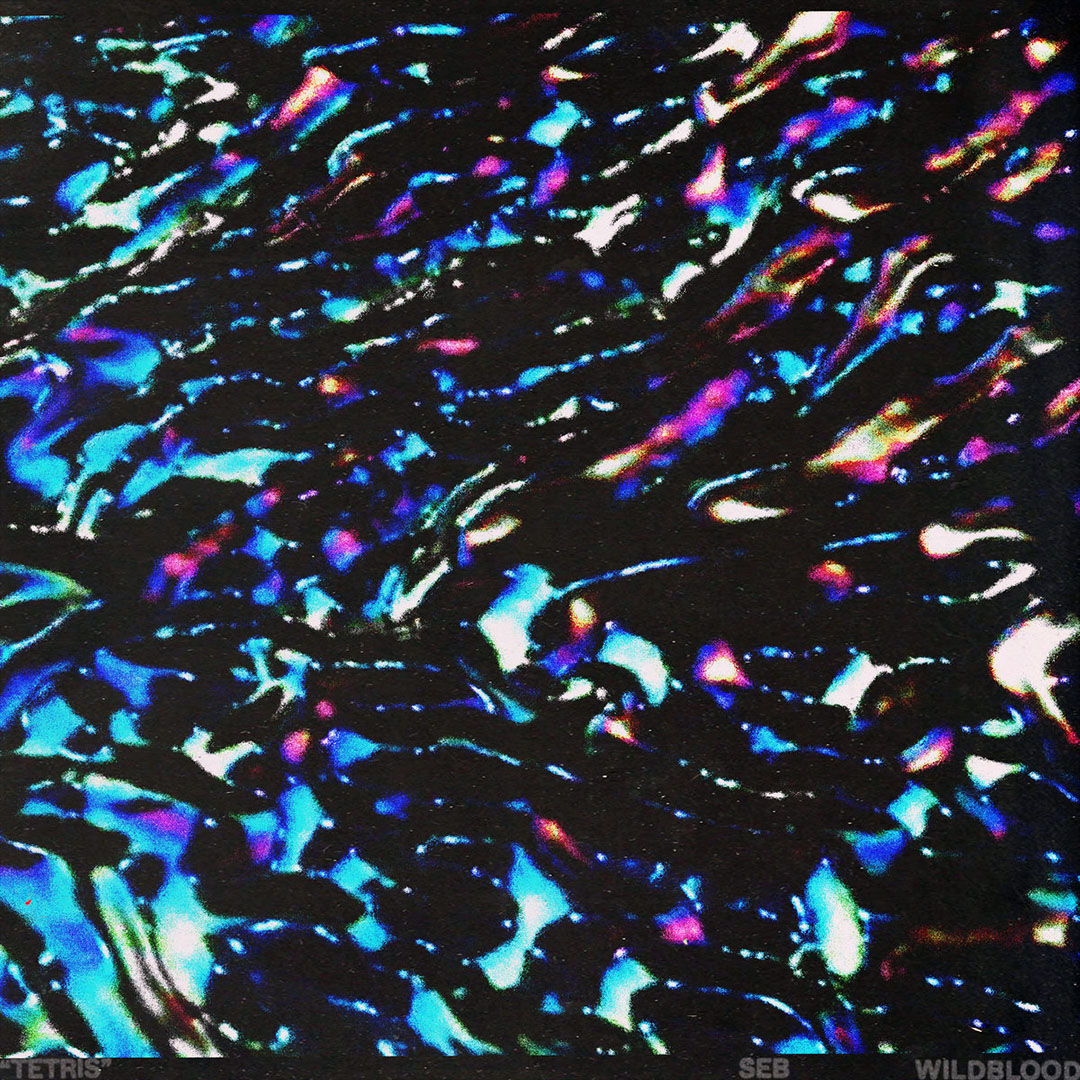 Seb Wildblood belongs to that very special breed of electronic artists who shun the mainstream, being a craftsman of House music in its most experimental facets, always looking for those rhythms and sounds that differentiate him from the rest, which give his work an unmistakable trademark.
Tetris is another clear proof of this. House that explodes in storms of colours, but without stridency, with measured euphoria and tons of feeling, and all this without losing even a millisecond of the dancefloor as an objective.
It's one of those tracks that stays on continuous play in our office and plays over and over again through the speakers without tiring you out. On the contrary, with each new listen you can discover sound corners that have gone unnoticed before.
Available now here 
---