Vincent Courcot (Vøsne), French DJ and producer, with his solo projects Tetraktys and Motion, and as half of the duo Solead, gained notoriety in the early 2000s for exploring the new fields of House and Techno and playing in the best clubs in Brazil, Japan and Australia. Thanks to his good work, he has been able to work with such important names as D-Nox & Beckers, Vibrasphere, Minilogue or Boris Brejcha.
Some time ago, his unexpected Hypnotic Session on Youtube surpassed half a million views in a very short time, his Livejam, which will delight your ears and your soul, was recorded on a Revox in a length of almost 30 mins. Many people asked him to re-release his masterpiece, which took him some time to put back together, and is now split into two new playable editions. Turbolenz Records is very proud to have the opportunity and the joy to release his incredible track four years after it was first heard. The melody of TB303 Bassline brought back memories of an old Mathew Jonson track to none other than Delenz, head of Turbolenz Records.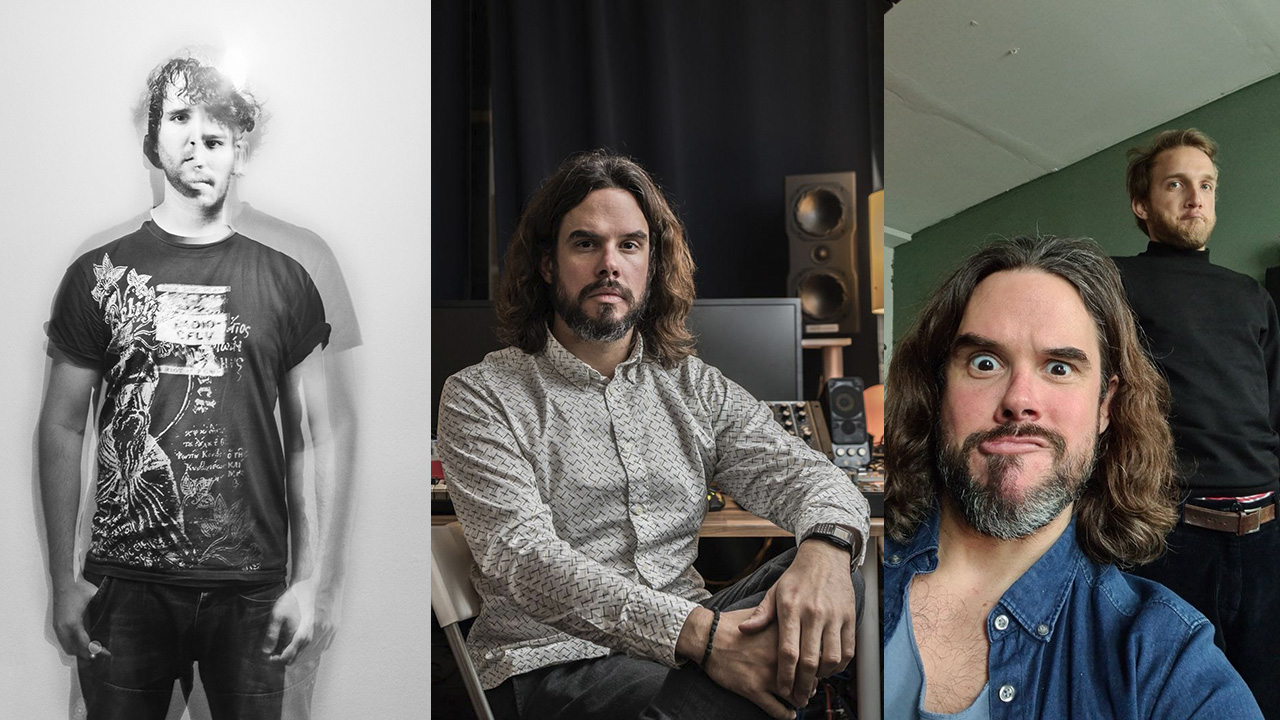 Obviously, we had to ask Matthew and his brother Nathan to delight us with a remix under that legendary Midnight Operator moniker, under which the Canadians have remixed the likes of Chemical Brothers, Moby, Richie Hawtin, Plaid, Kevin Saunderson, Om Unit and Phil Kieran among others.
The brothers produce a tremendous electro remix that takes us back to the first decade of the 21st century. The Electro beats and ambient synths make this remix very special. Philip Lenz, supremo of Turbolenz Records, under his alias Delenz couldn't help but think of working with this tremendous sound artifact from Vince's musical realm, and signs the second remix of The Kingdom Is Ours on this EP. Almost nine minutes of narcotic sounds over a firm rhythmic base directly aimed at the heart of the dancefloor.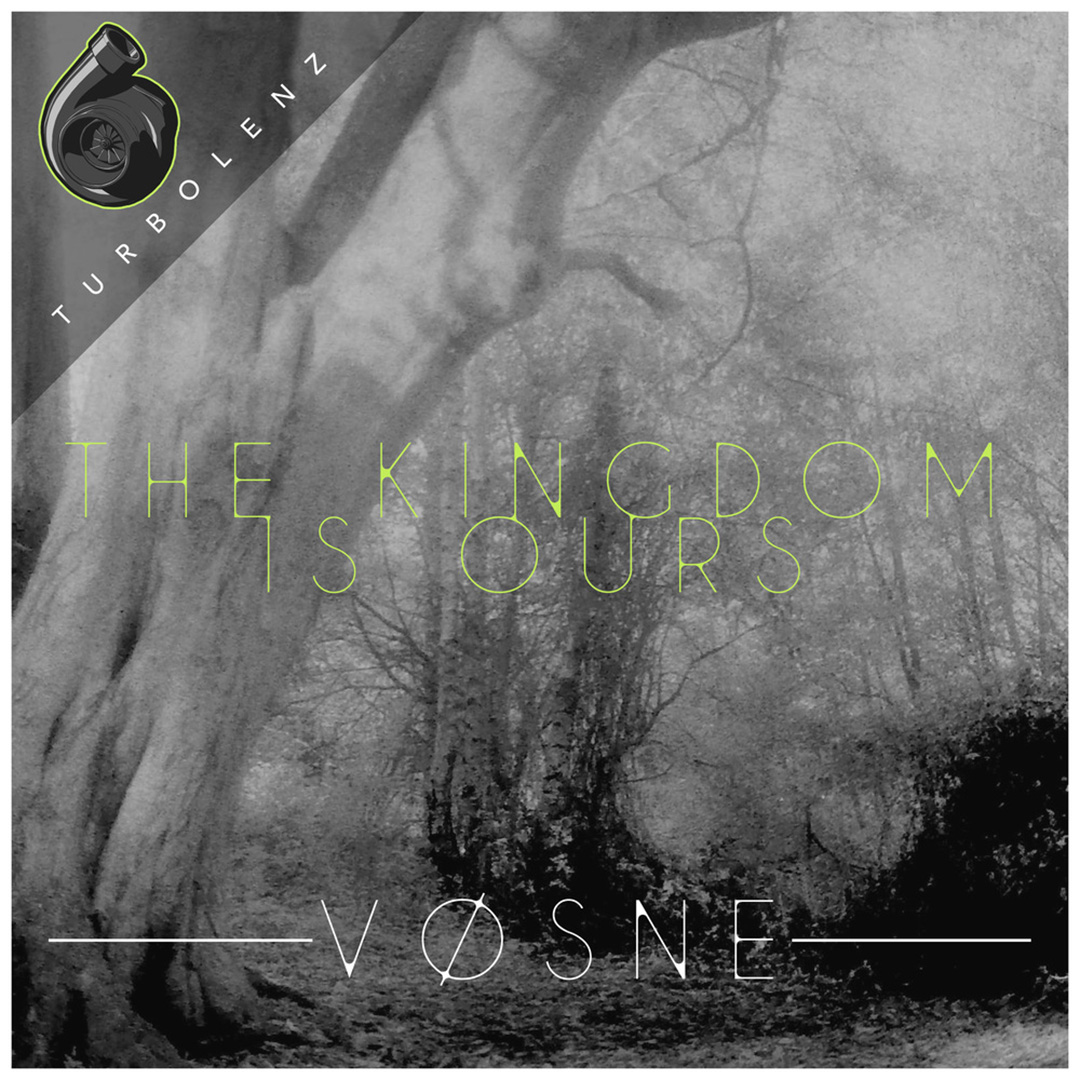 To close the EP Philip returns to remix duties, but this time with his partner Richard Hoetter in the combo called Shayde. Another highly danceable effort with the inclusion of distant synthesised vocals that give it a strong personality in another club-ready remix.
---